Caffeine Fix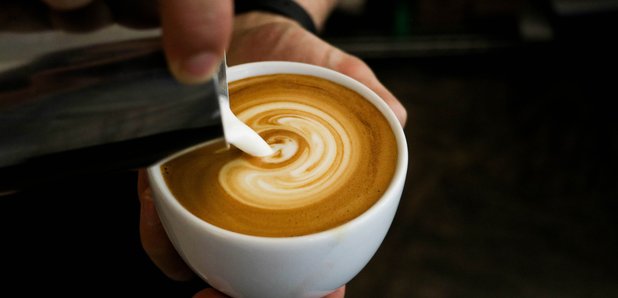 Deadline dramas...Don't panic! We've got the scoop on all the best coffee places that'll keep you going!
Coffee Legends:



CAFFÉ NERO - Nero offers up a loyalty card that can earn you free coffees, FREE COFFEES. When your skint before loan day, this comes in far too handy! Also, check out 02 priority as they offer free coffees on a Tuesday sometimes... MINT.
STARBUCKS - Be warned - if you have an awkward name you may be setting yourself up for a ripping from your mates! Other than that, the Pumpkin Spice Lattes are a thing of beauty!! With the additional Spiced Pumpkin Frappe on the menu who can resist!?
COSTA - They've gone all hipster on us and now offer up some Gluten Free options, release your inner foodie! Go onnnn.
MCDONALDS - Hey… don't be like that. It's pretty damn good!! Plus the coffee and Big Mac combo is your very best friend after one too many! Free Mc Flurry or cheese burger with a student card too!
Best Local Coffee Shop:
PINK LANE COFFEE - Offering up coffee tastings, great lunches and CAKE! Lots of Cake! On top of that they even have their very own Spotify playlist and can pull off some impressive coffee art… so yeah – see you there!