Let's All Spare A Thought For Zac Efron Who Went On Tinder And Had No One Swipe Right
2 August 2016, 13:54 | Updated: 4 December 2017, 11:10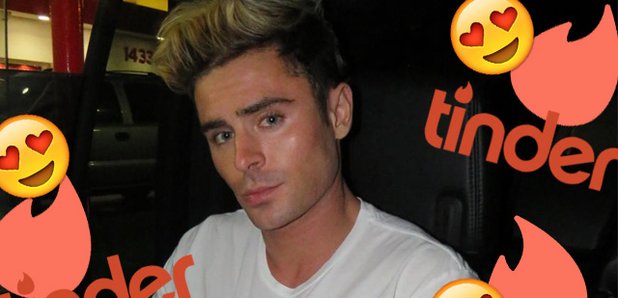 We'll match with you, Zac.
It's hard to imagine anyone turning Zac Efron down, right?
But apparently plenty of people did!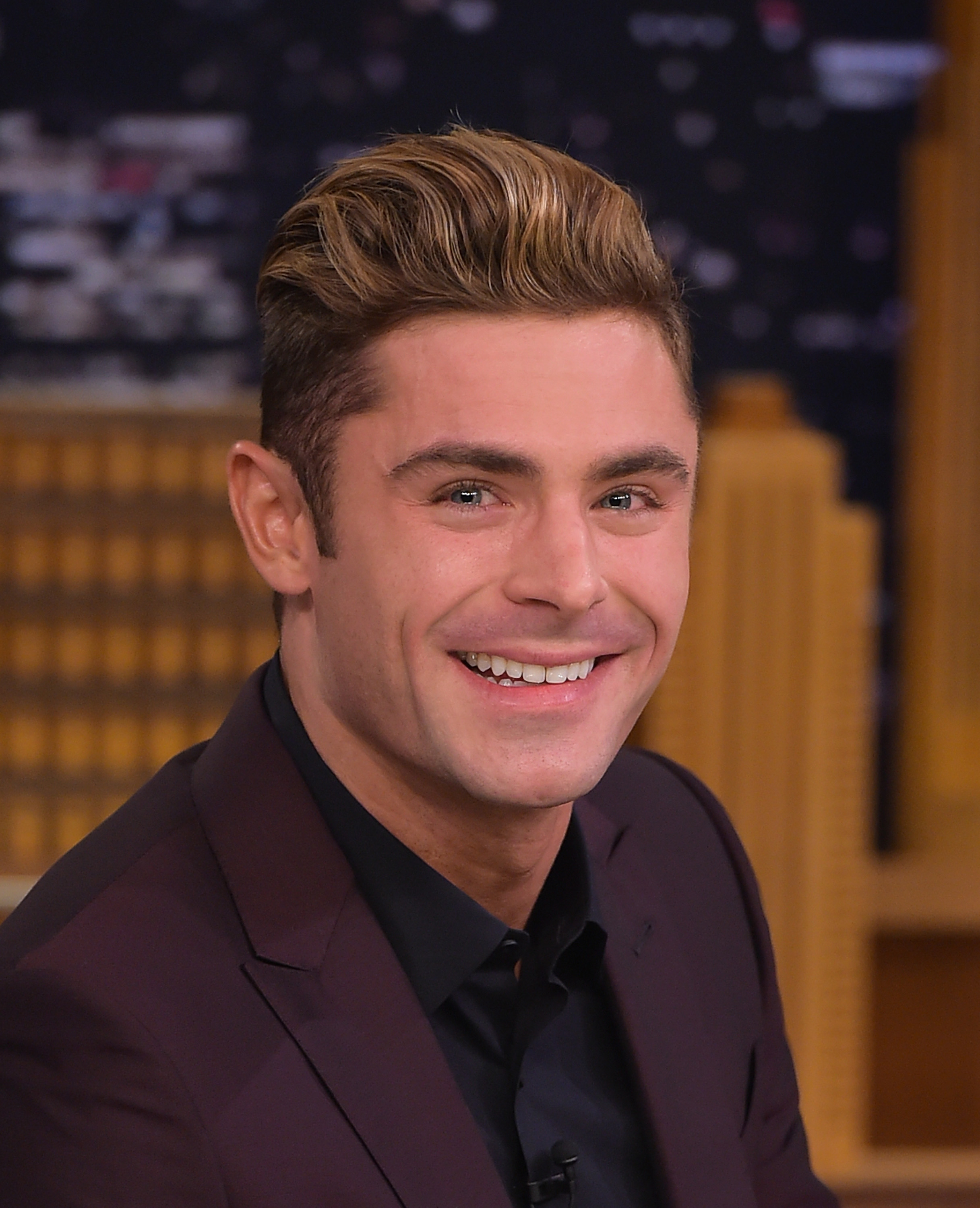 Yep, the Hollywood hunk revealed that he was on the dating app and now we are 100% regretting our decision to delete the app.
But as if the fact that he tried out Tinder wasn't enough, he's also revealed that no one even swiped right. NOBODY.
Sorry, but WHAT?!
What hope do we stand if Zac Efron can't even get a match?
In an interview with The Times, he revealed, "Amazingly, when I signed up for Tinder, nobody swiped me! They thought my profile was fake." That kinda makes sense, we guess…
The 'Mike And Dave Need Wedding Dates' actor also said that his fame means he'll never be able to date properly.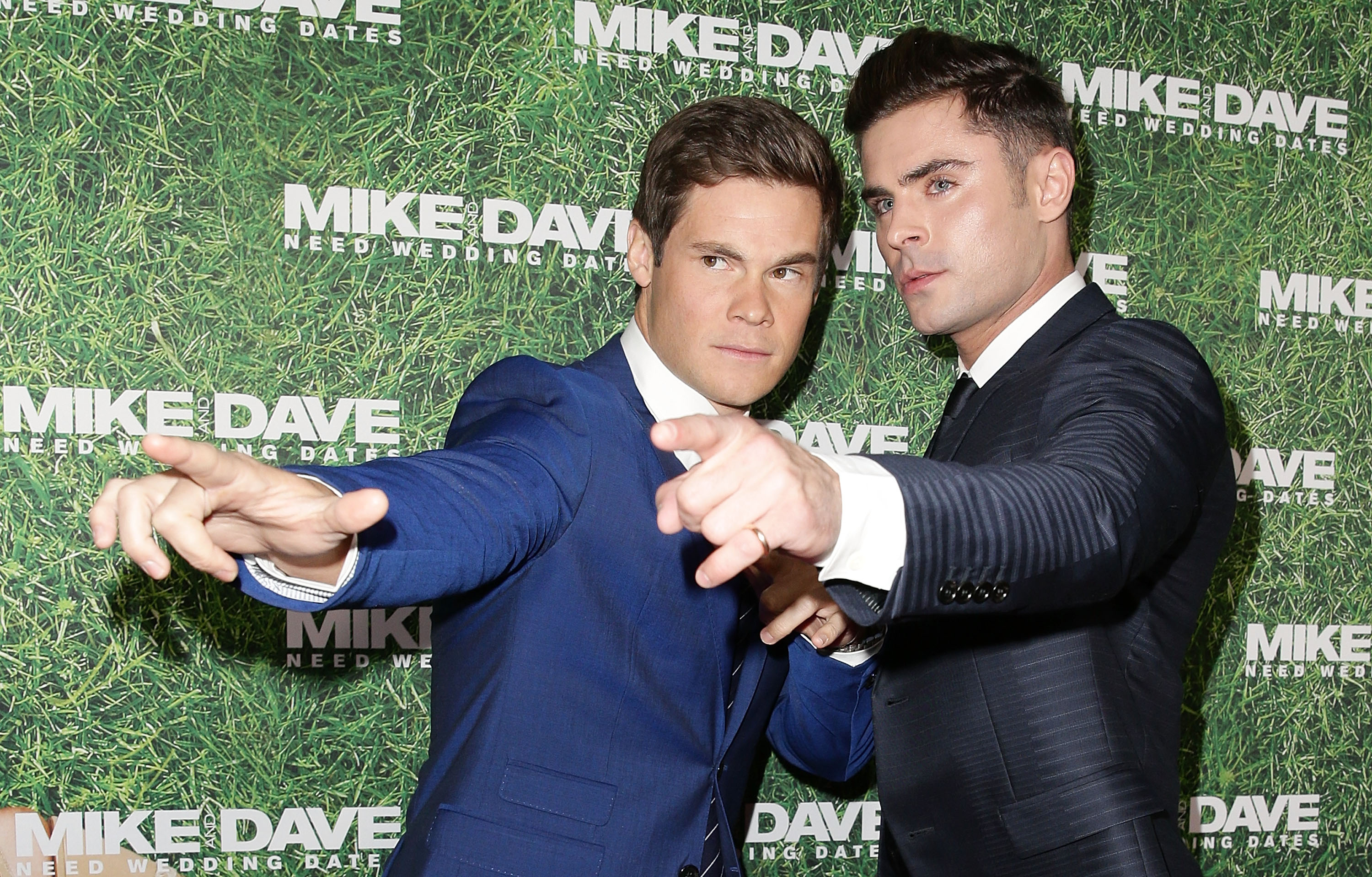 Commenting, "Dating is something I'll never be able to do. As in the dictionary definition of dating, because one way or another I've impacted that person's life and they'll soon realise it. A date has to be very long to dispel whatever people think of me."
Errm… Zac. We are TOTALLY up for a date, FYI.
Zac Efron parted ways with his girlfriend of two years, Sami Miro, back in April this year and has stayed clear of overusing social media too much since. He explained, "I lost my mind because of the internet. I'd read 30 positive things and one bad thing, then I'd harbour that bad thing. It drove me crazy."
We feel ya, Zac.
He also spoke about his new BFF and everyone's favourite celeb, Dwayne 'The Rock' Johnson, with whom he stars alongside in the highly anticipated, 'Baywatch' which will be released next year.
Zac spoke of Dwayne highly saying, "He wants to make an impact beyond acting. He could run for president. F**k it, he'd be better than anyone at this point."
Shall we start a petition for The Rock to be the new President then? Think that might rack up quite a lot of signatures quite quickly…
You May Also Like...