A New WhatsApp Update Will Let You Delete & Edit Messages AFTER You've Sent Them!
21 December 2016, 14:47 | Updated: 4 December 2017, 11:10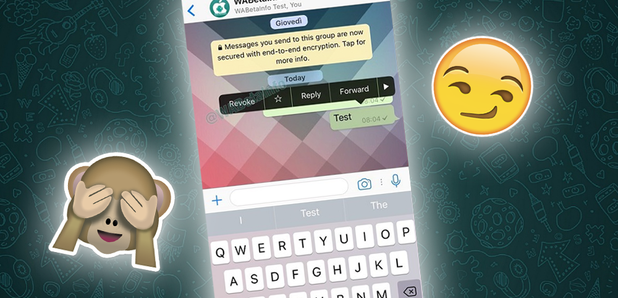 LIFESAVER!!
Remember the last time you actually sent a text to the wrong person...
That heart-stopping moment. Those sweaty palms. Shouting out every swear word you can possibly think of...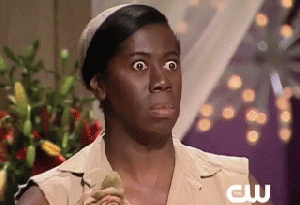 Well don't panic (too much), because those days might finally be over thanks to an upcoming WhatsApp update!
You'll soon have the option to revoke/unsend or edit a message after you've already hit that evil little send button.
WhatsApp beta for iOS 2.17.1.869: how revoking messages work. #hidden #whatsappbeta pic.twitter.com/pEfGfZO1gN

— WABetaInfo (@WABetaInfo) December 14, 2016
The code was buried deep in the latest beta update, but a few users have managed to uncover it and not only raise our hopes, but also improve our chances of keeping our jobs and SOs!
> Little Mix Get 'Sexual' As They Sing Their Fav Songs Of 2016
There is a catch, however...
You'll only be able to revoke or edit the message before it's been read. So if bae's the type that's glued to their phone 24/7, you might still be out of luck...
Oh, and they'll be able to see that you did send a message before it was revoked... so if you're trying to get someone's attention by sending them ghost notifications, it won't work.
Maybe they should add a "nudge" button? #MSNMemories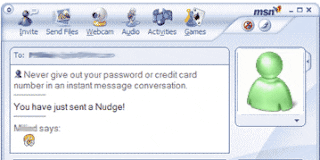 You May Also Like...