Zac Efron Defends His Choice To Star As Ted Bundy As Fans Slam The Film For "Sexualising" The Serial Killer
31 January 2019, 15:58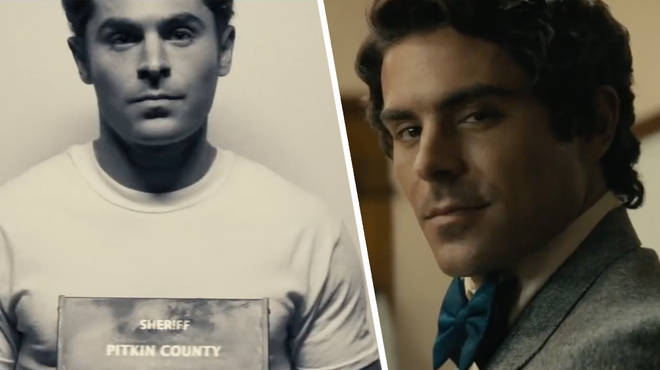 Zac Efron stars as serial killer, Ted Bundy in new movie Extremely Wicked, Shockingly Evil And Vile but viewers have criticised him for glorifying the murderer.
Zac Efron has hit back after being criticised for "glorifying" serial killer Ted Bundy in his latest film, Extremely Wicked, Shockingly Evil And Vile.
Netflix's Fyre Documentary: Ja Rule Says He Was 'Scammed' In Twitter Defence
His latest role is a far cry from appearing as Troy Bolton in High School Musical, but Zac revealed that he gave the part careful consideration before accepting.
Zac told Variety, "Initially, I had reservations about playing a serial killer. I've seen people make horror films like this before, and it seems like an aggressive play to separate yourself from a perceived image.
"This movie was really about a human being, somebody that perhaps I would have been friends with. And a love story from a very unique perspective.
"I've never seen that before. It's intriguing to me. I think it's more psychological and even more kind of a mindf**k."
Fans took to Twitter to criticise the choice to "sexualise" Ted Bundy:
Meanwhile others praise the casting of Zac Efron as Ted Bundy was notoriously very charming and won his victims' trust:
Zac added to E!, "The most exciting thing for me was being able to sort of lend that Ted Bundy charisma to the part. I hope that comes across the most."
> Download Our Brand New App For All The Latest Showbiz News