Riverdale's Lili Reinhart's Twitter Hacked And Posts Fake Nudes
17 August 2018, 08:52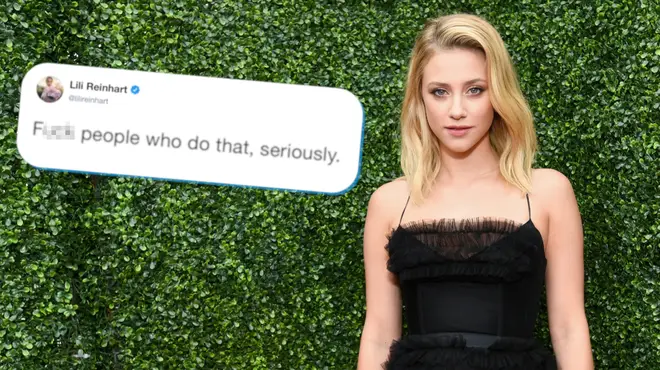 Riverdale's Lili Reinhart recently had her Twitter hacked; posting fake nudes, after she defended her boyfriend, Cole Sprouse, with his account being hacked too.
Lili Reinhart and Cole Sprouse are used to drama in Riverdale, but now the off-screen couple are facing real life drama after their Twitter accounts were hacked.
Cole Sprouse - who plays Jughead in the Netflix series - recently had his Twitter hacked claiming he was involved with several sexual acts during his stint on The Suite Life of Zack & Cody.
> Lili Reinhart Finally 'Reveals' Cole Sprouse Relationship With Sweet Instagram Post
His girlfriend, Lili, took to Twitter to defend Cole, saying "Cole's Twitter has been hacked BTW. F*** people who do that, seriously," to her 2.06 million followers.
However, the hackers then turned on her, and took over her account, posting "Shouldn't have talked s**t about us, here's to lili fans found this masterpiece in iCloud," while posting a photo of a naked woman, which the hacker claimed was the actress.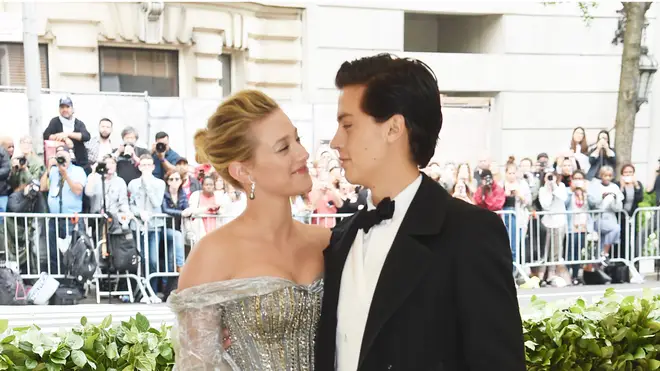 Lili seems to have control over her account, once more, after her fans rallied to support her, but Lili is yet to comment on the incident.
> Download Our App For The Latest News On Your Fave Celebrities!