Netflix Is Going To Charge You For Others Using Your Login
20 October 2022, 13:49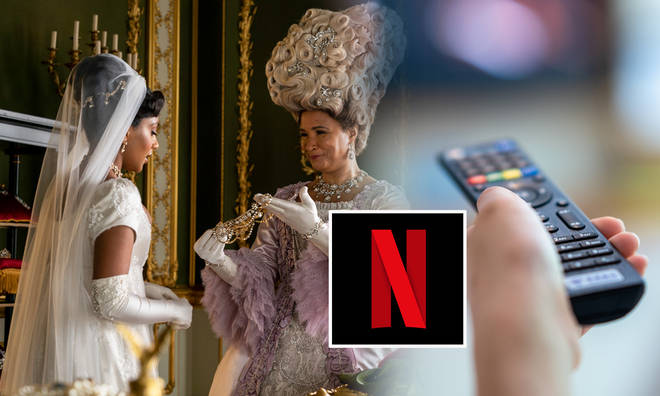 It's time for your ex's brother's best friend to stop using your Netflix account.
Netflix is cracking down on people sharing out their login details and will soon start charging an 'extra user' fee for anyone else signing into your account.
On Tuesday they announced it will start charging customers an additional monthly fee for those who have share their username and passwords.
Netflix Is Launching A Cheaper Subscription In November
The crack-down is in a bid to encourage others to sign up with their own subscription and follows the news the platform is launching a cheaper streaming service with adverts.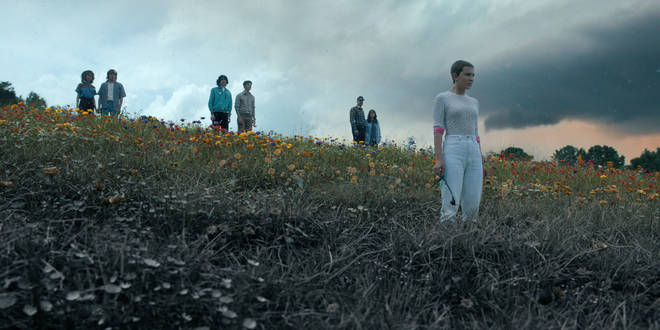 Netflix announced in their report: "Finally, we've landed on a thoughtful approach to monetize account sharing and we'll begin rolling this out more broadly starting in early 2023. 
"After listening to consumer feedback, we are going to offer the ability for borrowers to transfer their Netflix profile into their own account, and for sharers to manage their devices more easily and to create sub-accounts ('extra member'), if they want to pay for family or friends.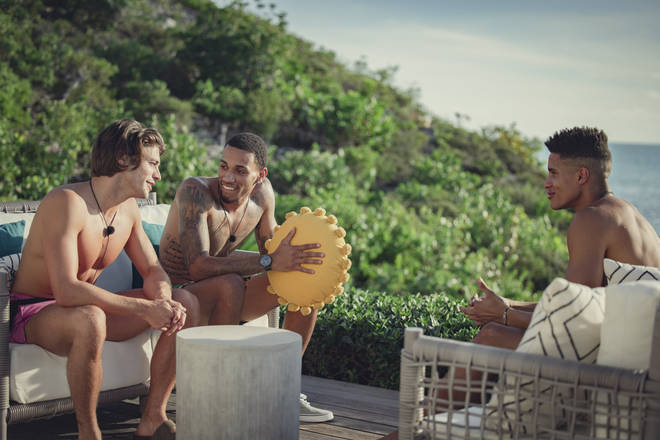 "In countries with our lower-priced ad-supported plan, we expect the profile transfer option for borrowers to be especially popular."
The platform has yet to announce how much it will charge customers for the 'extra users' service but it seems it will come into place if the other users are found not to be living with you.
A pilot scheme for the care has reportedly already been rolled out in Latin America and works out around an extra £1.75 a month.
The change will come into place in early 2023.
> Here Are All The Ways You Can Listen To Capital