Meet The Singles On Married At First Sight UK's 2022 Series
30 August 2022, 17:13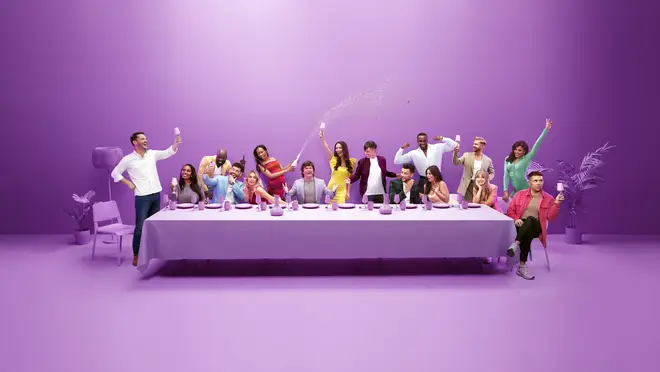 Married at First Sight UK is back for another series – get to know the cast!
Married at First Sight UK has returned for an even bigger series, with an even longer run time.
Last year's show was a huge hit with reality TV lovers and E4 have promised the new series is 'bigger and more dramatic than ever before!'
The experts; Mel Schilling, Paul C. Brunson and Charlene Douglas are bringing their expertise to Married at First Sight UK once again, after guiding a number of couples into successful relationships last year.
From the previous series, two couples are still together and one has a baby on the way! Adam and Tayah are engaged and are preparing to become parents, while Daniel and Matt are still going strong.
All The Islanders Who Went Back To Their Old Jobs
The relationship experts are going through it all again, this time with a cast including a former Miss Great Britain, a dancer, a businesswoman, and a mental health assistant.
The cast of single contestants have begun to make their TV debut after the new series started on Monday 29 August, so let's take a look at who's taking on Married at First Sight UK in 2022.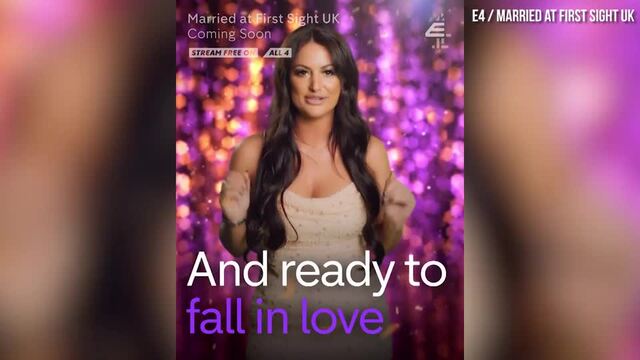 Soon-to-be couples come together for MAFS UK teaser
The cast of Married at First Sight UK 2022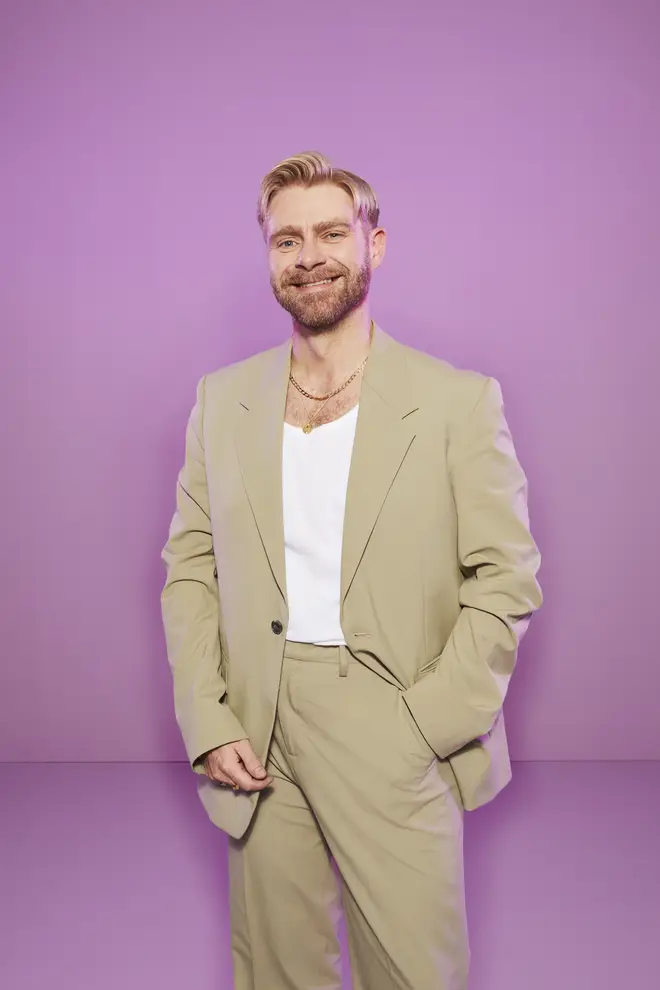 Adrian
Instagram handle: @adriansanderson
Age: 37
Job: Digital Designer
From: Manchester
Adrian said he's been 'a serial dater' for the last three years, but is ready to settle down and is looking for a positive and upbeat partner.
He's likely to provide plenty of entertainment on MAFS UK AS he loves socialising on a night out, hosting dinner parties and movie nights at home. What a cutie!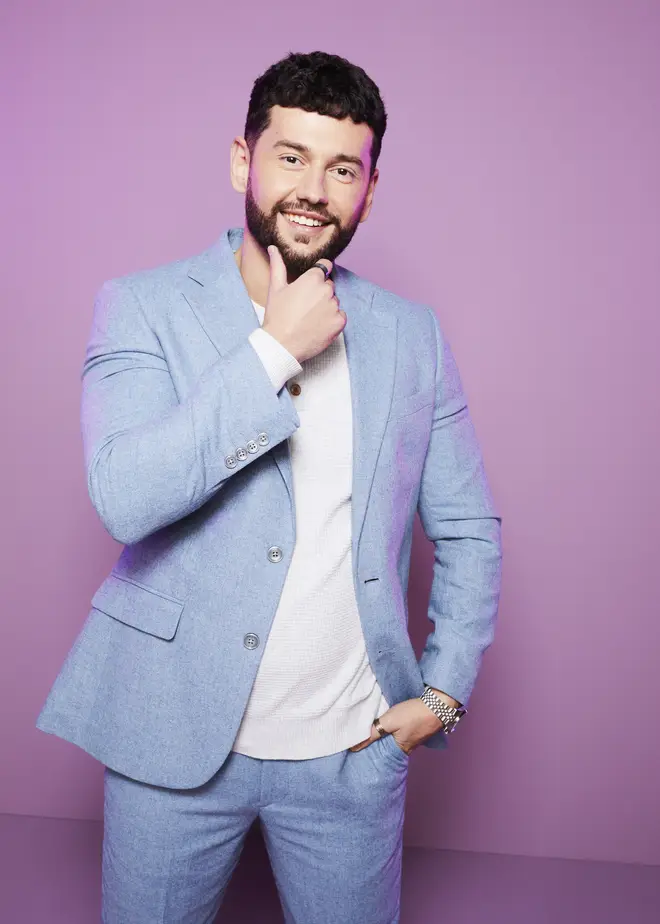 Duka
Instagram handle: @dukacav
Age: 31
Job: Recruitment HR Coordinator
From: Birmingham
Duka is originally from Yugoslavia, moving to the UK with his family when he was 10 to escape conflict. He was bullied growing up because he arrived not being able to speak English. Duka said his upbringing has had an effect on his relationships as he finds it difficult to let people in.
He loves poetry and art and wants to find an 'Instagram girl' who loves looking after herself but who he can also have deep conversations with.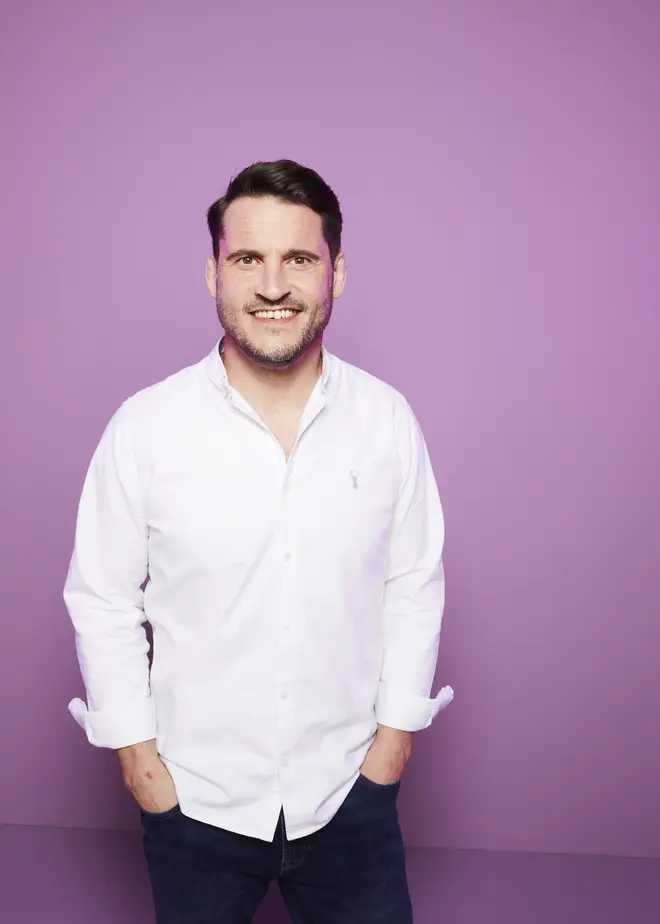 George
Instagram handle: @george__roberts__
Age: 40
Job: Financial Advisor
From: Worcestor
George is a dad of four after divorcing from his first wife. He lives in the countryside with his eldest children, while the younger two live with their mum. He describes himself as a true romantic and wants someone who 'keeps him on his toes.'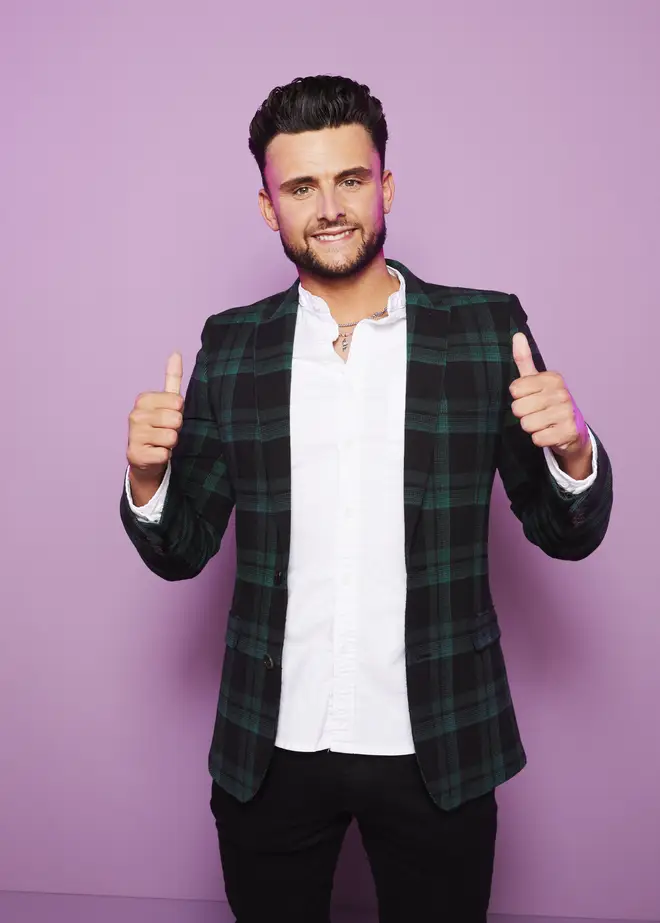 Jordan
Instagram handle: @jordanemmettconnelly
Age: 29
Job: Account Manager
From: Darlington
Jordan describes himself as 'a great catch'; he owns his own home, has a great job and does all of his own cooking.
He admits he's single because he's particular about what he wants from a relationship and knows he needs to give girls more of a chance.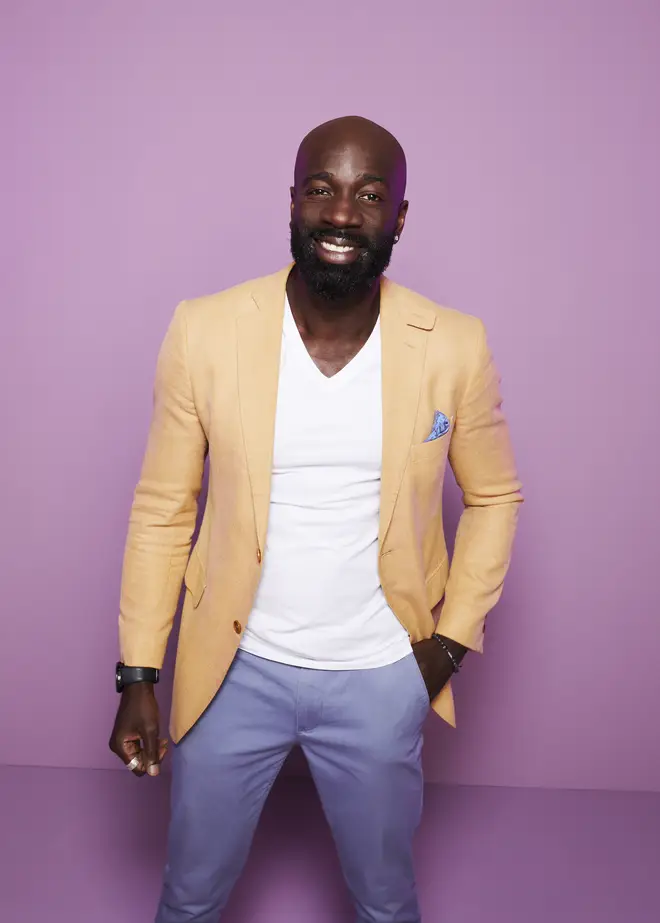 Kwame
Instagram handle: @kwame.badu
Age: 42
Job: Business Consultant
From: London
Kwame has lived a full life; he's travelled all over the world, established himself as a business owner, got married, had kids, got married and got divorced. He calls himself a 'ladies man' after experiencing confidence issues as a youngster.
In 2000, he won Mr Ghana after coming from humble beginnings, but his father urged him towards education and he's now a successful bachelor looking for someone to share his success with.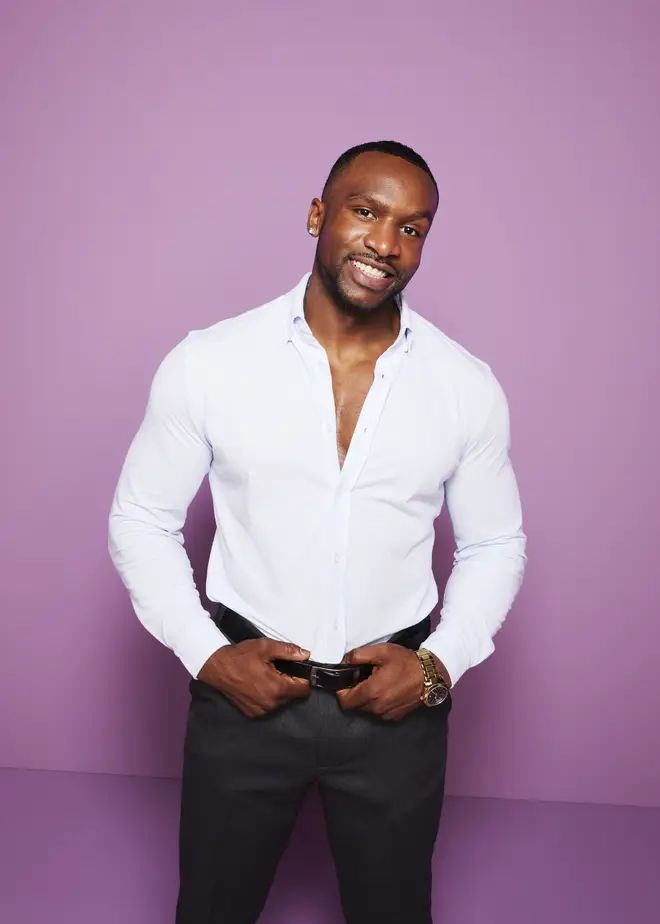 Pjay
Instagram handle: @pjayfinch
Age: 31
Job: Dancer/Performer
From: Birmingham
Pjay is part of world-renowned dance troupe Dreamboys, but he now wants to settle down.
His exes have struggled with trust, but is a firm believer in providing reassurance when he's touring and performing for thousands of fans.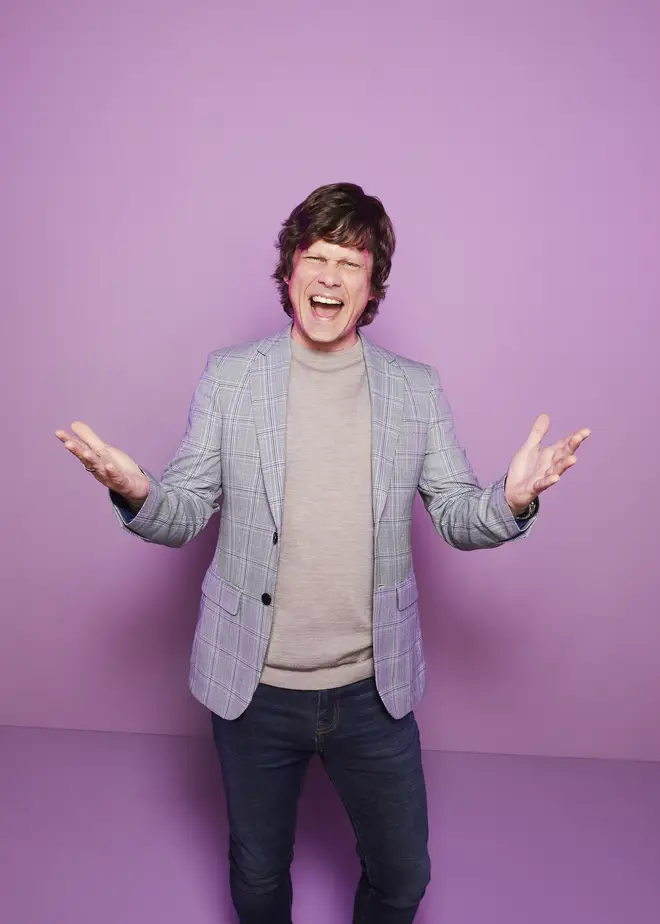 Richie
Instagram handle: @richiedewsuk
Age: 51
Job: Sales Advisor
From: Sheffield
Richie was involved in the music industry for over 23 years, working on the road and always meeting new people, which he says keeps him young.
He's written a song that featured on a Russell Watson album and has worked with Sheryl Crow.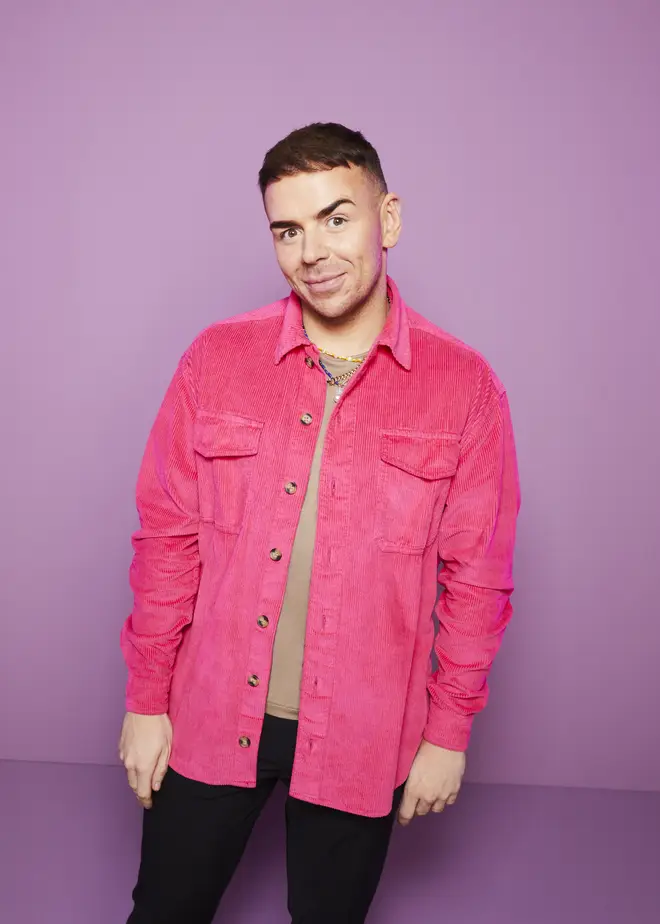 Thomas
Instagram handle: @thomashartleyofficial
Age: 31
Job: Mental Health Care Assistant
From: Liverpool
Thomas admits he's always loved being the centre of attention, is extremely sociable and not one to back down in an argument.
He said his worst nightmare would be to be described as 'nice'. He's looking for a partner to help balance him out.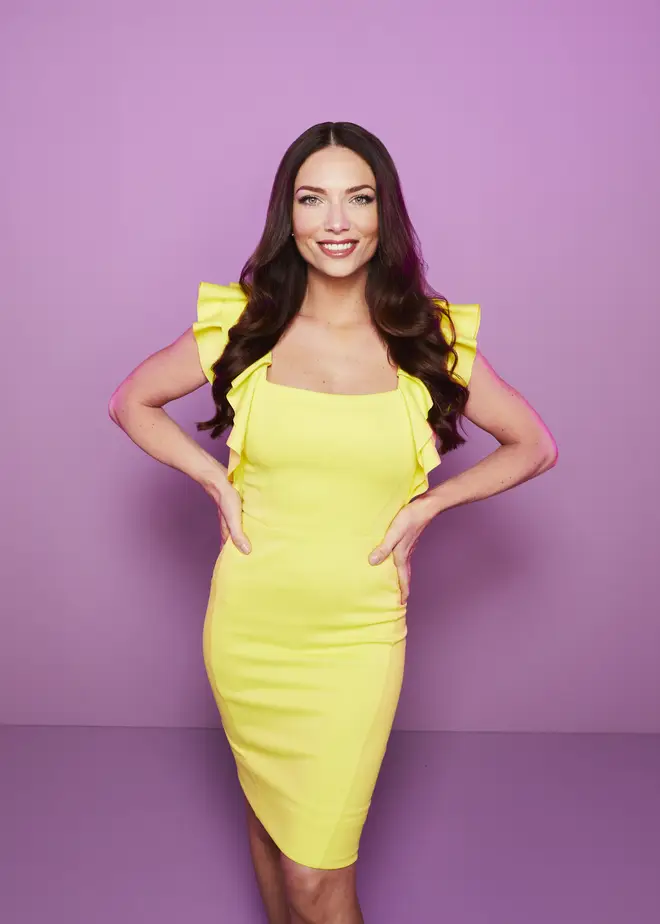 April
Instagram handle: @aprilbanbury
Age: 32
Job: Dress Designer
From: London
April is a former Miss Great Britain, but she's not been so lucky in love. She describes herself as the most 'driven and ambitious person' she knows. She took part in Miss GB two years in a row before being crowned with the prestigious title, coming second, but returned the next year to win it.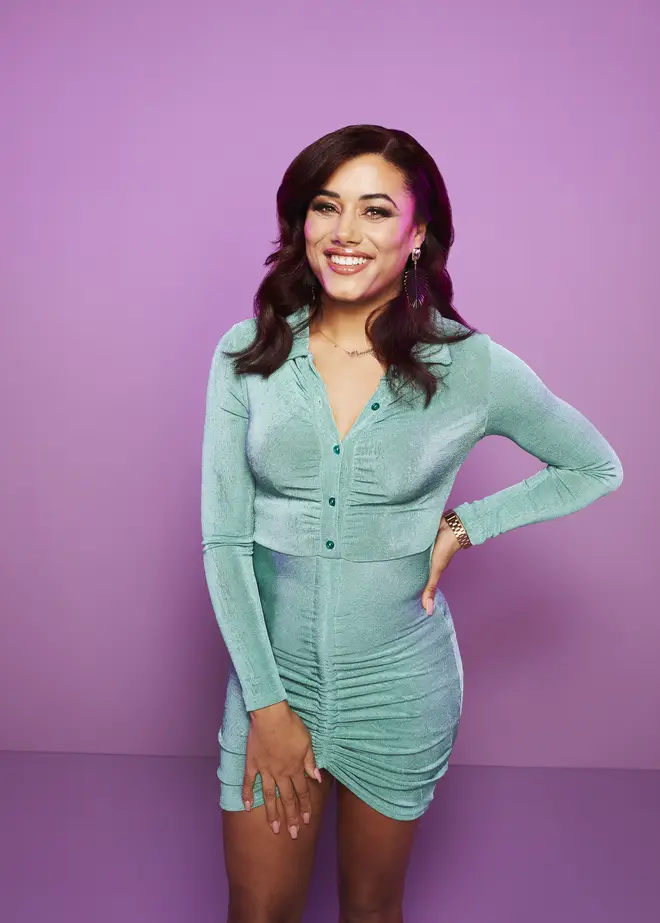 Chanita
Instagram handle: @chanita__x
Age: 29
Job: Social Worker
From: Derby
Chanita has dedicated her life to being a social worker and describes herself as lots of people's best friend.
She came out of a 10-year relationship two years ago and is now ready to meet her future partner.
Jenna
Instagram handle: @jennarobo
Age: 32
Job: Zero Waste Shop Owner
From: Blackpool
Jenna never imagined she'd get married, hating the traditional concept of marriage. She now wants to find love with someone she can build a strong life with.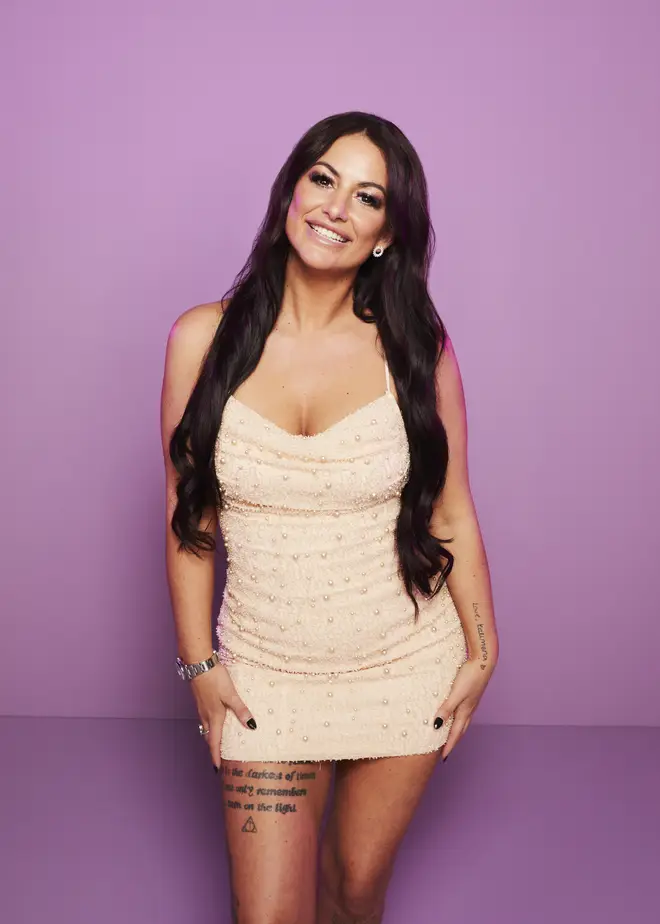 Jess
Instagram handle: @jesspotter_xx
Age: 31
Job: Dental Hygienist
From: Cambridgeshire
Jess describes herself as 'unique, weird but extremely fun and outgoing'. She's not afraid to do something that will make her look silly and wants a partner who will match her energy.
She admits that jumping into something quickly often gets her in trouble, but thinks this may be why she's still single.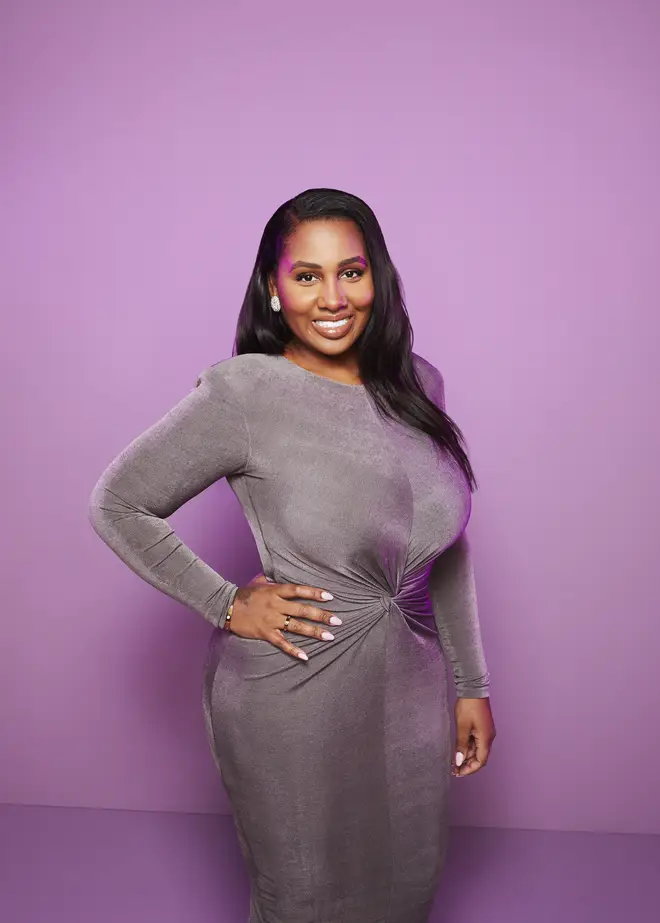 Kasia
Instagram handle: @beginswithak
Age: 36
Job: Businesswoman
From: London
Kasia left school aged 16 to have her first child, but through hard work and determination she's launched her own business, a successful body contouring clinic, all while raising two children.
Now her kids are older she wants to meet a partner she can settle down with forever.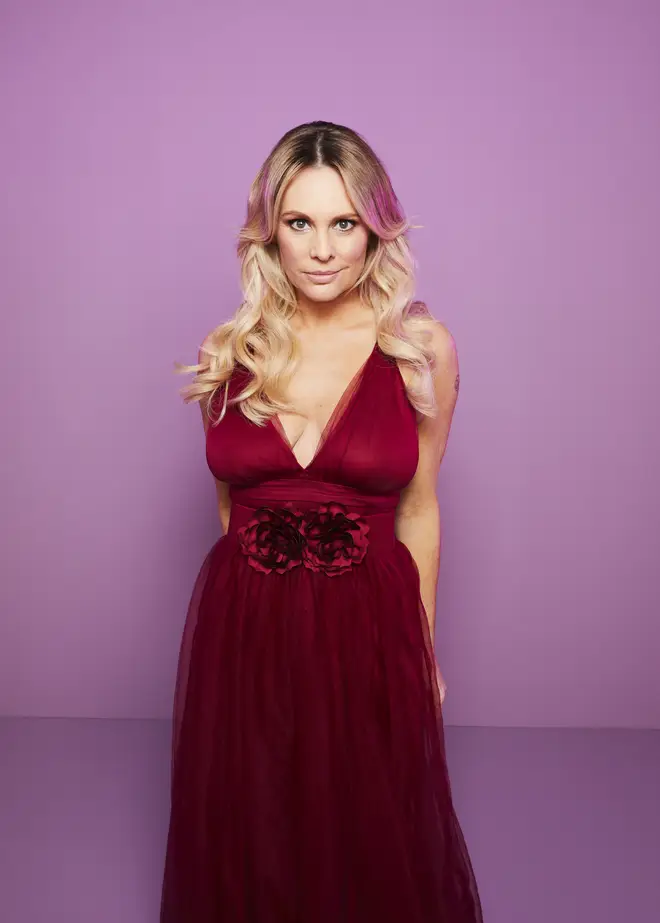 Lara
Instagram handle: @thelaraeyre
Age: 49
Job: Waitress
From: Nottingham
Lara is originally from Canada and has had quite the globe-trotting lifestyle. She's been married and divorced twice, once flying from Japan to New York just for a dinner date, however, her life is very different today.
The waitress – who's a mum of two – has been single for 12 years and is after a fairytale romance.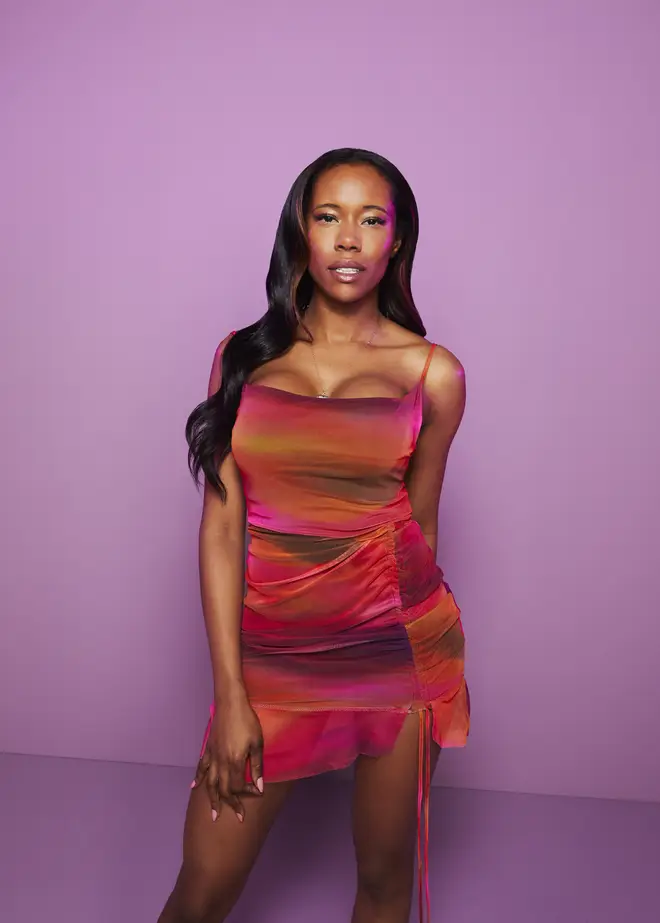 Whitney
Instagram handle: @itswhitneyelizabeth
Age: 31
Job: PA
From: St Albans
Whitney is after a guy who will tick all of her boxes, someone she can bring home to her family.
She fears being single at 50, alone with her dogs, and is ready to give someone a proper chance at commitment.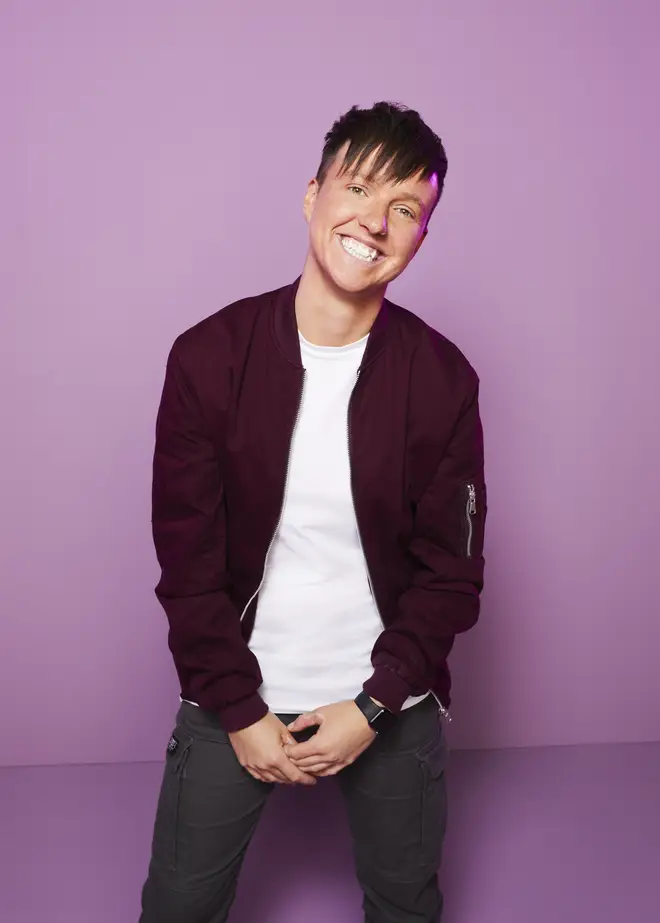 Zoe
Instagram handle: @zoeclifton
Age: 30
Job: Quantity Surveyor
From: West Midlands
Zoe describes herself as dominant and assertive but is looking for a partner she can share her intimate side with.
After recently turning 30, Zoe doesn't want to be known as a serial dater and is ready to settle down and start a family.
> Here Are All The Ways You Can Listen To Capital