Just To Make You Feel Old, Here's What The Cast Of 'Love Actually' Are Up To These Days
19 December 2017, 14:53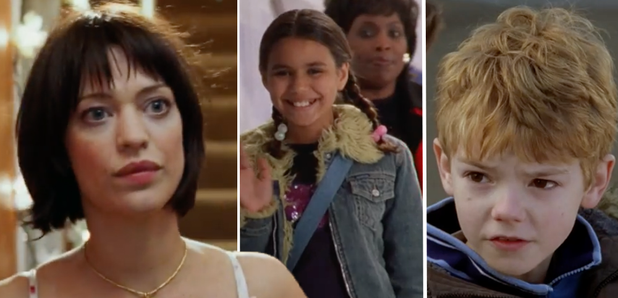 So much time has passed and naturally the cast have changed... a LOT.
Is it really Christmas if you haven't watched Love Actually over ten times in December alone? The answer is of course... NOPE!
> The Real Reason Rowan Atkinson's 'Love Actually' Character Took So Long To Wrap THAT Gift Has Been Revealed
In 2018, Love Actually will be 15 years old, so we thought it was about time we caught up with where the legendary cast all are since the rom-com became a global phenomenon.
Thomas Brodie-Sangster as Sam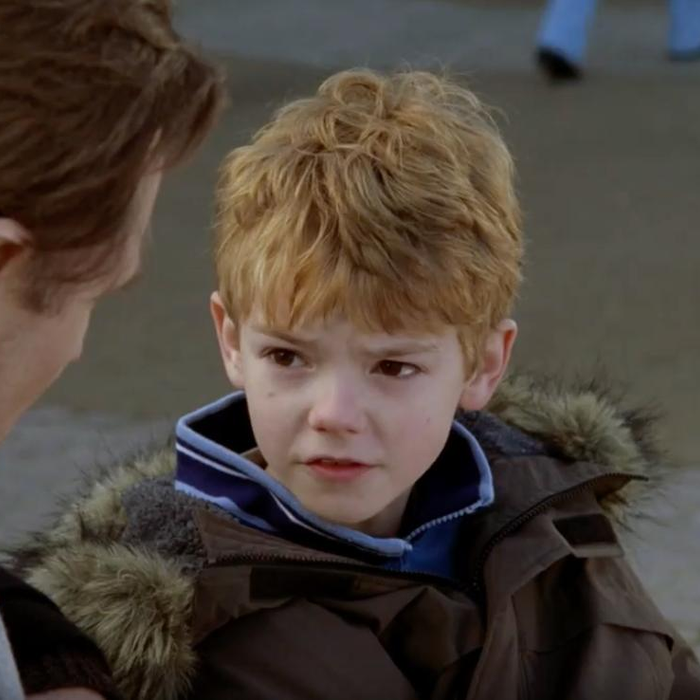 In the last 15 years, Thomas Brodie-Sangster has appeared in some of the biggest TV shows around including a stint in 'Game Of Thrones' as Jojen. He's also been voicing none other than Ferb from Disney's 'Phineas & Ferb' for the last 11 years!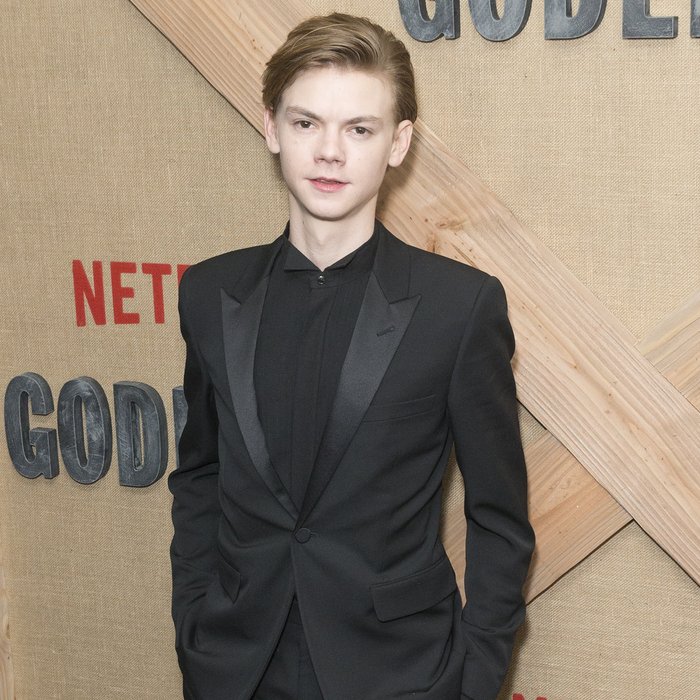 PIC: PA
Heike Makatsch as Mia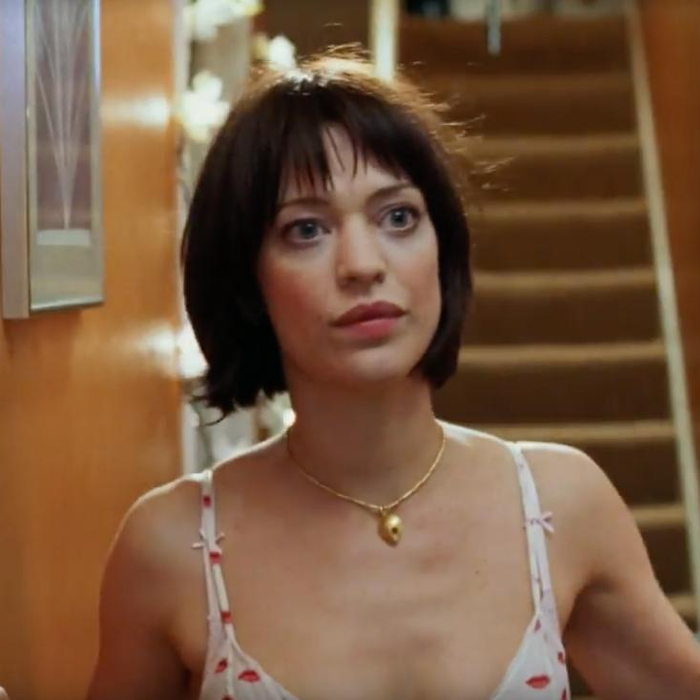 The German actress who played the seductive temptress Mia in the flick has appeared in several TV series and movies, most notably the 2013 war blockbuster The Book Thief. She's now married to the singer of a German indie band and has two kids, n'awww.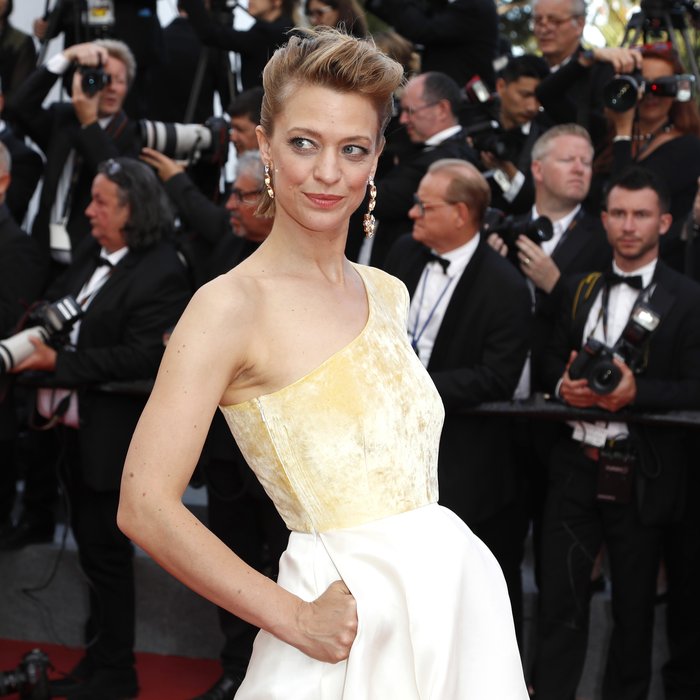 PIC: PA
Joanna Page as Judy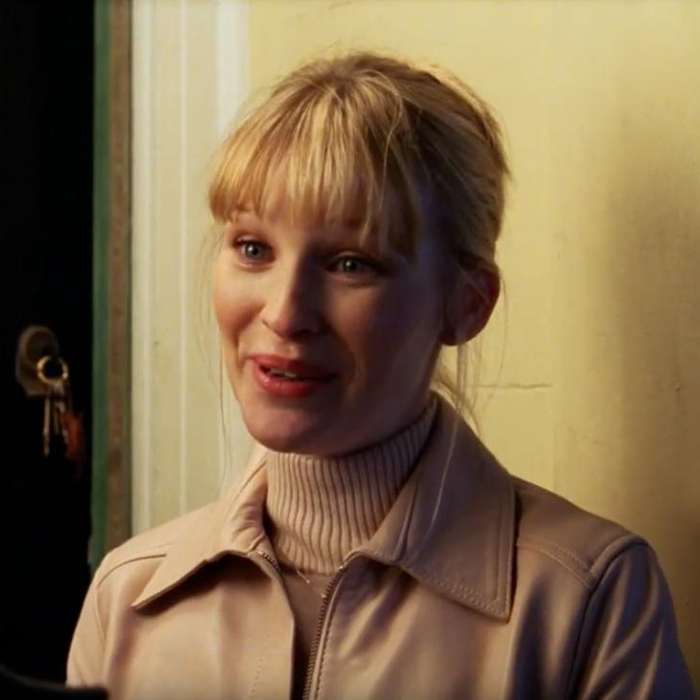 Joanna Page is one of those actresses who instantly puts a smile on your face when she graces the screen. Since 'Love Actually' she's gone on to star as Queen Elizabeth I in 'Doctor Who' as well as countless theatre & film appearances. Bonus snap: Here's Joanna with her dog... in a baby sling... PERFECT.
I'm patenting this and goin on Dragons Den with it. Its the Jack Russ-sling. pic.twitter.com/Xjw6fUap

— Joanna Page (@jopage_) October 31, 2012
Martin Freeman as John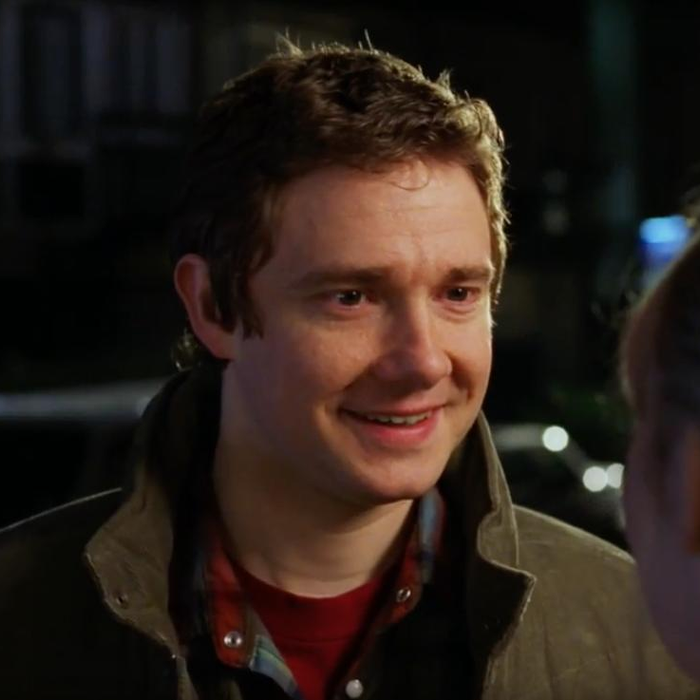 Look at that cheeky face. And to be fair, you probably won't need to look far to see Martin Freeman on a billboard or poster. He's not only part of the hugely successful Sherlock Holmes franchise, he's been in The Hobbit, a Marvel flick or two and countless TV shows.
It's Martin Freeman's birthday. Happy birthday to Sherlock's one and only friend! pic.twitter.com/jGSn37T3Pr

— Sherlock (@Sherlock221B) September 8, 2017
Hugh Grant as David
Whilst we all sit here just wishing Hugh Grant was actually the Prime Minister, we're just going to have to settle with him as the PM of the 'Love Actually' universe. Of course, Hugh was already a household name and still is!
A word about RZ. Small TV monitor, NO GLASSES. She looks fab. Out to lunch meant v fondly.I adore the Swiss miss. pic.twitter.com/ktJkvJR2bj

— Hugh Grant (@HackedOffHugh) August 13, 2016
Keira Knightley as Juliet.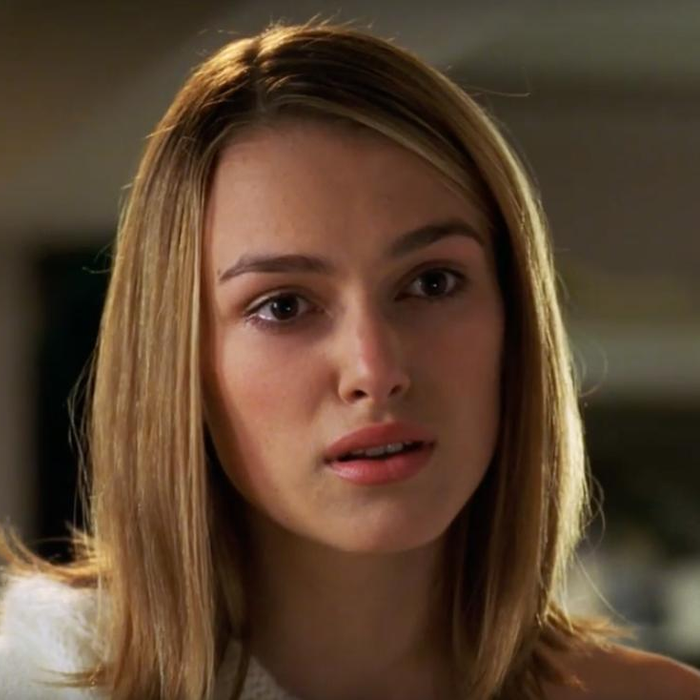 It didn't take long for Keira Knightley to become the bae of the 00s. She was even nominated for a Golden Globe award for her role in the period drama 'Atonement' and as they say... the rest is history.
El vestido verde que usa Keira Knightley en Atonement es todo. Fin. pic.twitter.com/hFYuEcPGIr

— Daniela (@deypunto) December 7, 2017
Martine McCutcheon as Natalie.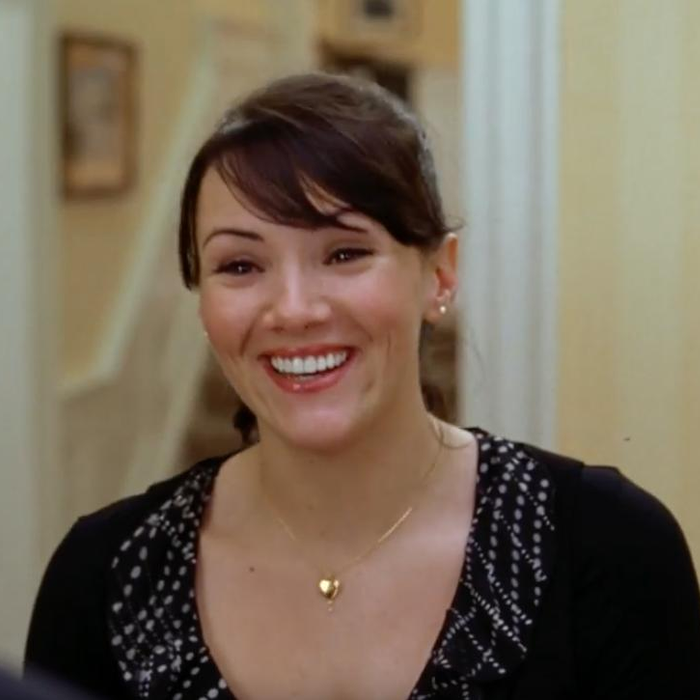 Best character in the entire movie? Erm... YES, do we even really need to ask? Martine's clumsy PA to the PM, Natalie, is where the heart of the movie lies (and a majority of the laughs). Martine has continued to act in TV, plays and films as well as release music!
This entire album is very close to my heart and really allowed me to open up!What's your favourite of these lyrics? https://t.co/vnfAz0OJ1K pic.twitter.com/qb3RtQQG7v

— Martine McCutcheon (@martineofficial) November 28, 2017
Olivia Olsen as Joanna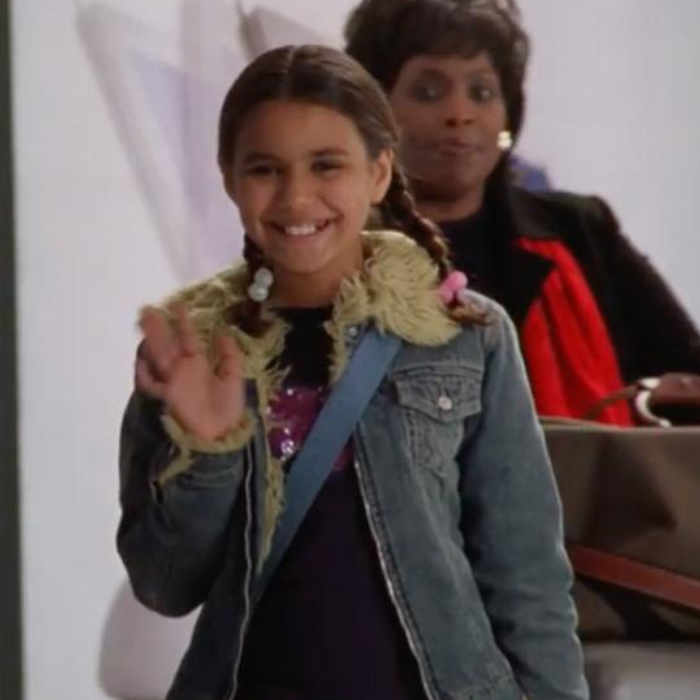 That cutie who sang her heart out at the end of the movie has carved out an incredible C.V in the world of TV. She voices characters on shows such as Adventure Time, Phineas & Ferb AND The Powerpuff Girls (oh yeah, and she's stunning!).
Andrew Lincoln as Mark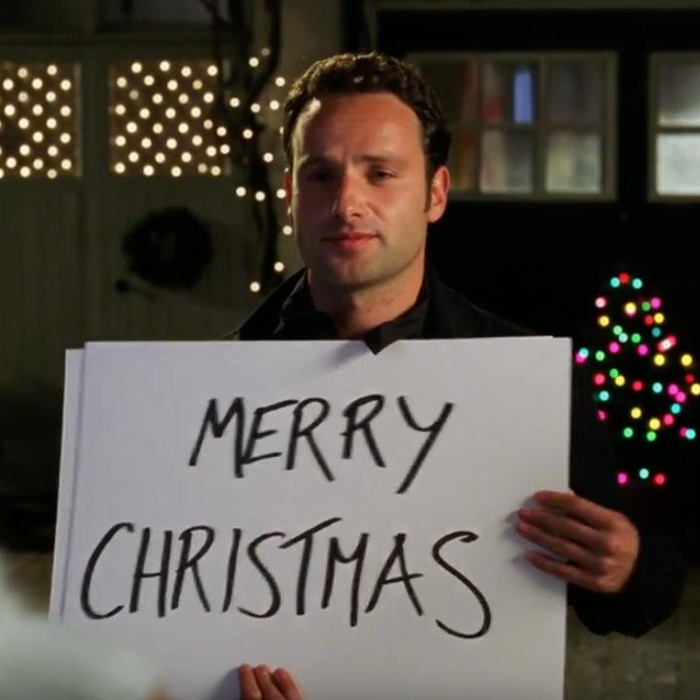 Who else grew up wishing a fella would knock on their door with a stack of mushy notes on a board for them? Because we 100% did. Now, if you're a TV fanatic, you'll recognise Andrew straight away as THE star of 'The Walking Dead', arguably the biggest show in TV history.
Whilst you're here, re-watch this classic 'Love Actually' scene & get yourself ready for Christmas!