WATCH: Henry Cavill Gets REALLY Freaked Out By Sonny Jay's Weird Questions...
20 July 2018, 08:11
Henry Cavill got grilled by Sonny Jay on some of the weirdest questions that you should probably NEVER ask a Hollywood A-lister.
Henry Cavill has played Superman. He's gone toe-to-toe with Tom Cruise in 'Mission: Impossible'. But now he's facing his hardest challenge - facing off with Sonny Jay.
Sonny popped by the 'Mission: Impossible - Fallout' junket to chat to the Hollywood A-lister about his latest role, August Walker.
> "Who The F***?!" - Sonny Jay Winds Up The Rock And Kevin Hart When He Asked Them Who Farted!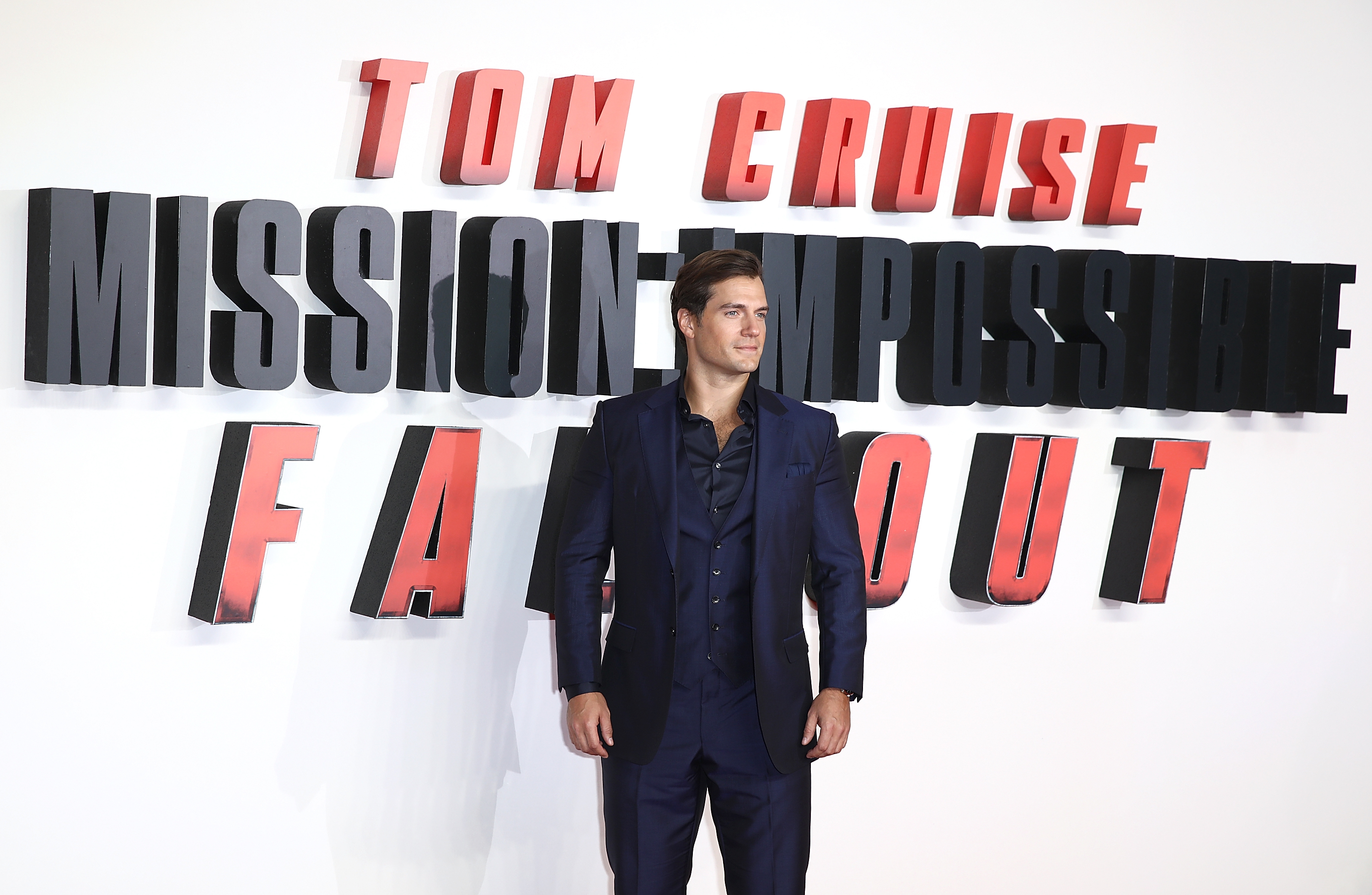 Pic: Getty
But being one of Roman Kemp's BFFs isn't as easy as it looks. Ro set Sonny the challenge of seeing how many times he could fit the prefix 'cav' in his interview.
From chatting to the actor about caviar to Cavalier King Charles Spaniels, things soon got weird. Like, real quick...
> We're Catching Up With The World's Biggest Stars Over On Our App...
If he thought saving the world in his latest film was difficult, he ain't seen nothing yet. This is literally Interview: Impossible.