Geordie Shore's New Cast Member Faith Mullen Is "Friends With Jesus"
10 October 2018, 12:32 | Updated: 10 October 2018, 12:35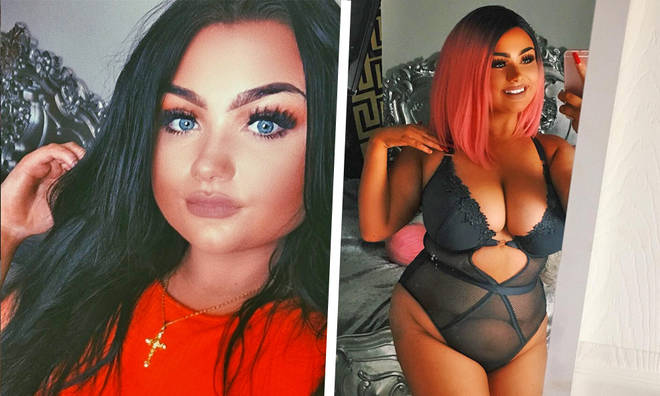 Faith Mullen is the newest cast member on Geordie Shore alongside regulars Chloe Ferry and Scotty T and she's revealed that she thinks sex before marriage is a sin.
After Geordie Shore star Chantelle Connelly recently revealed that she's having a baby, new cast member Faith Mullen is the latest edition set to get tongues wagging as she's revealed her Christian beliefs mean she thinks sex before marriage is a sin.
> Geordie Shore's Holly Hagan Slams The Kardashians On Twitter Over Undelivered Make-Up
19-year-old Faith, who only joined up with the Geordie Shore cast a couple of months ago, reportedly describes herself as "friends with Jesus" but has assured fans that her beliefs won't get in the way of her partying.
Speaking to a tabloid recently, ahead of her debut Geordie Shore appearance alongside MTV legends Nathan Henry and Holly Hagan, Faith revealed, "I've always wanted to show that being a young Christian girl, you don't have to be boring and do nothing, you can party as much as much as possible."
She added, "I mean Jesus' first miracle was turning water into wine, so that was something I wanted to do. I wanted to be a voice for the young Christian community and show this whole new generation. It's not boring religious, sitting in a church falling asleep anymore."
Whilst Geordie Shore is known for its NSFW scenes and wild action, Faith revealed that she'd be happy to join in the partying but admitted she won't be having sex with anyone on the show.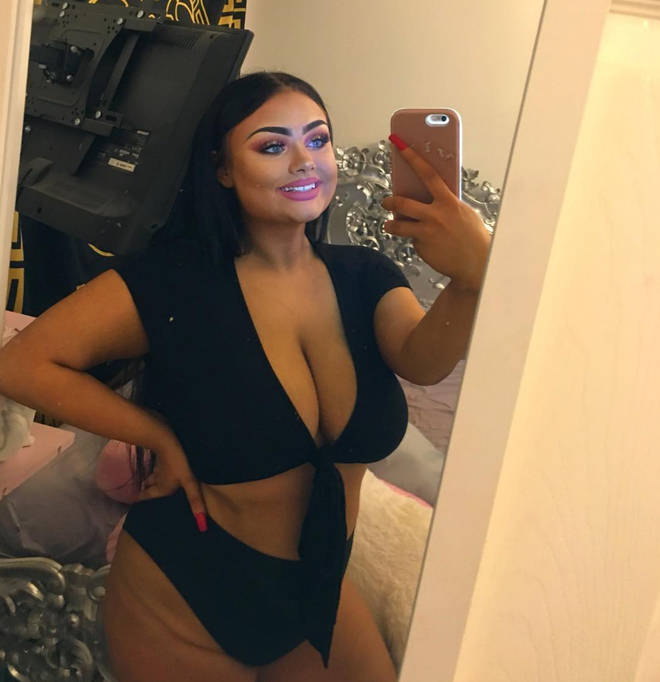 She claimed, "I see it in the way that to me sex before marriage is a sin, but I'm someone who's had sex before marriage. None of us are perfect and we all sin every single day and to me that's what Jesus died on the cross for, he died for that so he loves us all equally.
Revealing that she doesn't judge any of her Geordie Shore cast mates on their previous actions on the show, Faith stated, "I've got no judgement towards anybody. I think if you're happy with what you're doing in life, we're all Jesus' children."
Ahead of Geordie Shore debut on 16th October, Faith took to Instagram to tell her followers that she's delighted to have joined the show as it's helped her get through the hardest years of her life.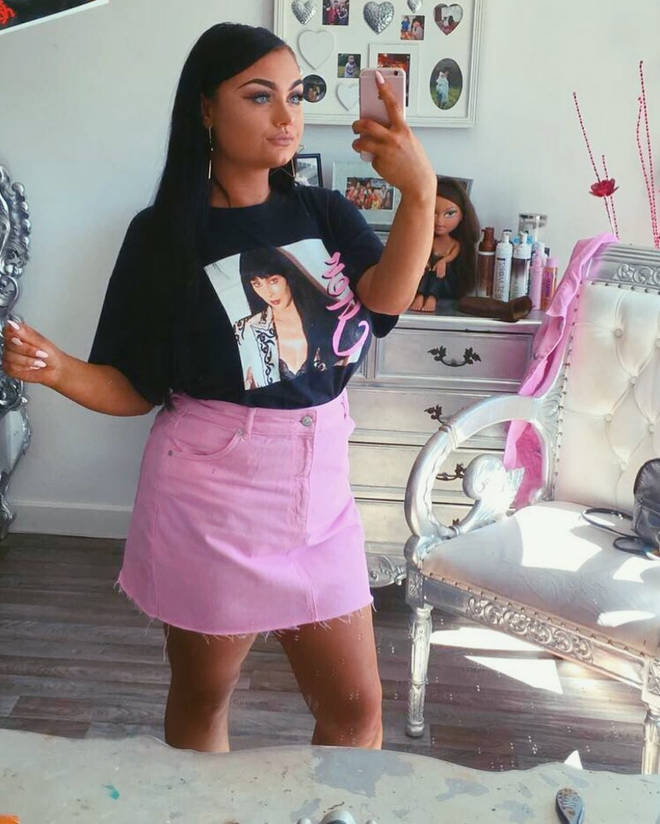 Alongside a picture with the cast on Instagram, Faith wrote, 'The most incredible experience. Anyone who knows me knows how hard it's been not talking about this so I'm so happy I finally can!!'
Faith added, 'This show has meant so much to me, I've grown up watching this show, some people might just look at it as a bunch of people getting drunk but this show is what got me through my hardest years, always watching and hoping some day I'd have friends as fun and loving and crazy as this lot.'
Revealing that filming the show wasn't all plain sailing, Faith said, 'To know these people personally is an honour, they are all so incredible. It definitely was a huge transition and it had its ups and downs, I might actually say the hardest thing I've done in my entire life, but I wouldn't change it for the world.'
Faith makes her debut on series 18 of Geordie Shore on Tuesday 16th October 2018 at 10pm on MTV.
> Download Our Free App For All The Latest Geordie Shore News!