Geordie Shore's Holly Hagan Slams The Kardashians On Twitter Over Undelivered Make-Up
2 October 2018, 16:51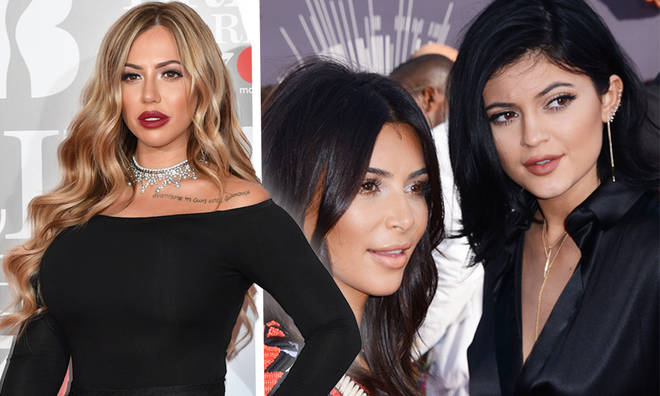 Geordie Shore's Holly Hagan has taken to Twitter to blast Kim Kardashian and Kylie Jenner for spending money on their make-up lines only to never receive the products.
Geordie Shore star Holly Hagan has hit out at Kim Kardashian and sister Kylie Jenner over their respective make-up brands, KKW Beauty and Kylie Cosmetics after claiming she's repeatedly purchased their products and never received them.
WATCH: The New 'KUWTK' Trailer Addresses Tristan's Cheating And Kanye West's Mental Health
The 26-year-old reality star slammed the sister's on Twitter, accusing them of 'taking her money' and never sending her goods, branding it 'not acceptable'.
Other Twitter users shared their similar experiences with the famous families customer service...
Holly also announced that she's having her double F breast implants removed this week, wanting to embrace a more 'natural' look, but has admitted she will miss her 'old friends' hilariously named Heidi and Audrina after the stars of The Hills.
Can't wait to see her new look! Maybe her lip kit will have arrived by then...
>Download Our Brand New App For All The Latest Reality News