Emily Cooper's Salary In Paris: How Does She Afford Her Lifestyle?
4 January 2023, 18:50 | Updated: 5 January 2023, 17:32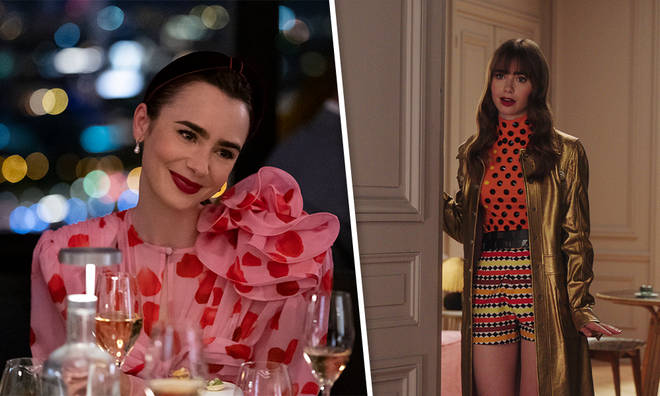 How does Emily Cooper afford her decadent life in Paris? Here's the rundown on her lavish expenses...
Emily in Paris sure knows how to bring the chaos, the drama and, of course, a life full of luxury!
We all binged through the third season of the Lily Collins-led Netflix show in record time, upon your second watch, you might have wondered: 'How does Emily Cooper afford all those designer clothes on her salary?'
What To Watch After Finishing Emily In Paris Series 3
Well, us too! You don't need to wonder any further, here's a breakdown of Emily's earnings and what she spends her hard-earned marketing money on...
Of course, Emily and her work at Savoir (and the new luxury marketing agency Grateau) are all fictional, and these numbers are just educated guesses – but it is fun to play along isn't it?
First things first, how much does Emily Cooper make? According to Glassdoor, a career-based site, the average Parisian salary for a marketing executive falls around the €35,800 (£31,500) mark.
Another publication, NewCasinos, has estimated that the impressive business lady could earn approximately €45,000 (£39,500) a year!
We know what you're thinking, that doesn't quite sound like the salary of a girl who dons Dolce & Gabbana, vintage Miu Miu, Burberry and Chanel on a regular basis.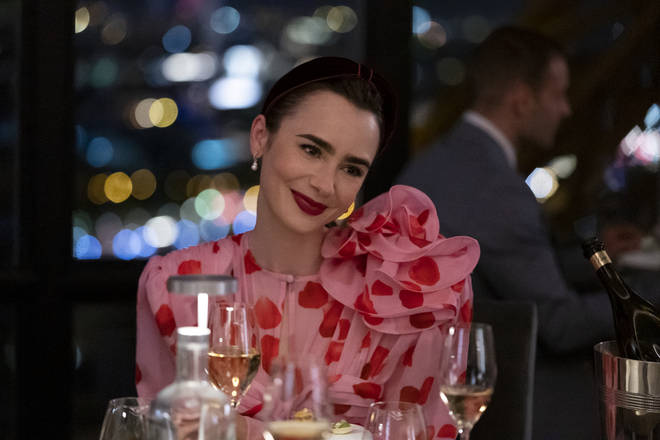 Lily Collins wears some extravagant, ludicrous and seriously expensive outfits on the show, many pieces of which fall far outside her pay bracket.
There are limitless ensembles we could list with staggering price tags, but here are some of our favourites.
The iconic purple jacket Emily wore in a lavender field by Irs Apfel x H&M comes in at £330, but we're just getting started! The mini dress she wore underneath the show-stealing shawl is by Giuseppe Di Morabito and costs a whopping £800.
Emily is quite the fan of Dolce & Gabbana as she wears multiple garments by them across the season, the most memorable being the zebra print coat that would cost you an eye-watering £4,100!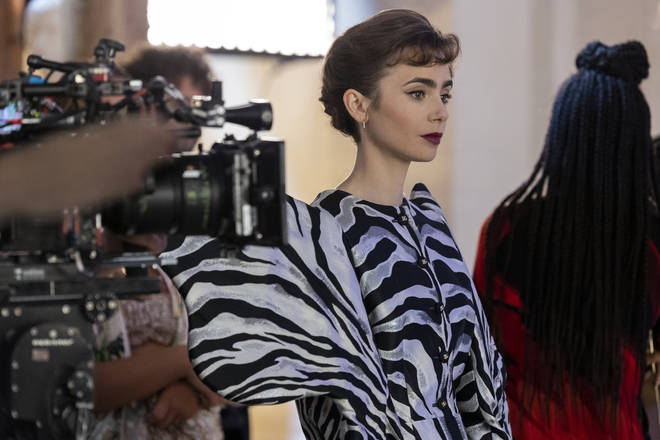 Emily also lives in an enviable apartment right in the heart of the city, The Dipp estimates that her top-floor flat sets her back €1,650 (£1,451) a month.
So, is Emily's lifestyle realistic on her wage? No. Is it entertaining? Absolutely.
> Here Are All The Ways You Can Listen To Capital