Dani Harmer Is Coming Back As Tracy Beaker For A One-Off Special Of The Children's TV Show
30 November 2018, 14:11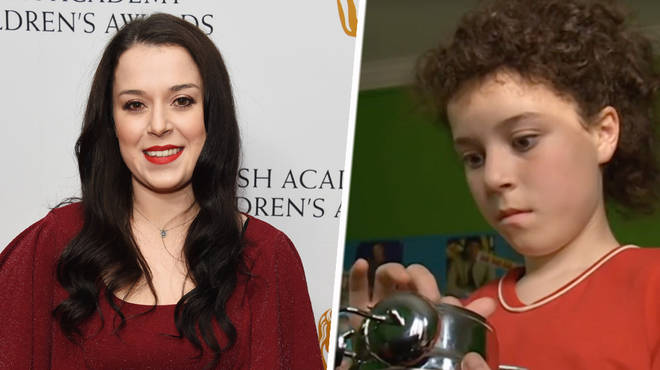 All our childhood dreams have come true as Dani Harmer is set to reprise her iconic role.
If you're anything like us, Tracy Beaker was a staple of your childhood – and she's officially coming back for a one-off special!
Aaron Carter Squashes Feud With Justin Bieber After Calling Him Out For "Not Paying Homage" To Him
Dani Harmer has been confirmed to reprise her role as Tracy Beaker in a Dumping Ground spin-off special which will see her as a single mother.
Dani began starring as Tracy in 2002 when she was just 12-years-old. And pretty much everyone grew up watching the show.
The new episode will depict carer Mike's wedding day, when the groom goes missing and the cast have to track him down.
As well as the programme showing an insight into Tracy's grown-up life, author Jacqueline Wilson also brought out a new Tracy Beaker book last month called 'My Mum, Tracy Beaker'.
She explained, "Tracy has been a character that's haunted me, she's the sort of person who sticks in your mind.
"When I realised just how long ago it was since I wrote the first Tracy Beaker book, I thought 'if we were in real time, Tracy herself would be in her 30s.' And I've always thought that, even though Tracy had lots of problems in her life and a pretty rubbish mum who was never there for her, Tracy herself would be a good mum, no matter what."
The story is told from Tracy's nine-year-old daughter Jess's perspective as they navigate life as a single mother on a tough London housing estate.
The new episode will be shown on 7th December… we can't wait!
Download Our Brand New App For All The Latest Celeb News