Iconic Big Brother Contestants – Where Are They Now?
18 October 2023, 11:45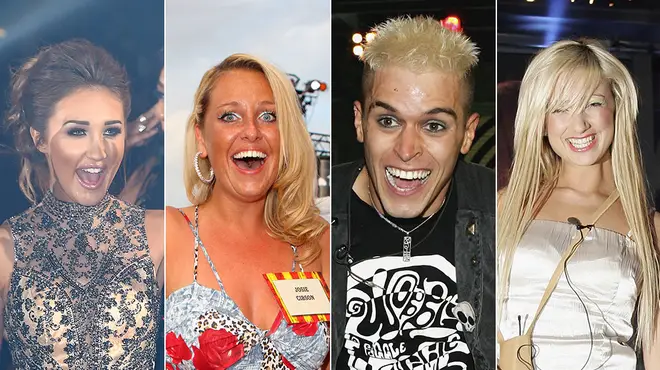 Can you believe it's been 23 years since Big Brother first aired on our screens? The show has become ingrained in the fabric of British culture and our tellys have not been the same since.
Over the years, this iconic reality show has gifted us with a plethora of unforgettable contestants who left their indelible mark on the house.
Who could forget Kate Lawler – the first woman to win the Big Brother crown, who kept us entertained with her killer one-liners?
Then there was Essex girl, Chantelle Houghton, who joined the fourth season of Celebrity Big Brother as an 'ordinary' girl and left as a full-blown celebrity after her memorable win and on-screen flirtation with Ordinary Boys singer Preston.
How about Pete Bennett, who won over the nation with his heartwarming charm and reminded us that whatever challenges you may face, you can still be accepted as your true, authentic self.
And let's not forget Nick Bateman, aka "Nasty" Nick, the ultimate game player who laid the template for all reality TV villains.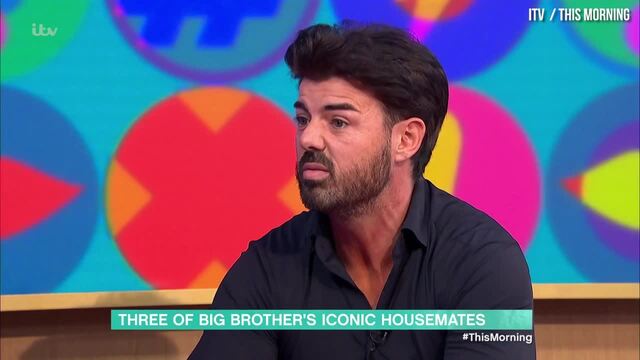 Iconic Big Brother housemates give advice to new contestants on upcoming show
These housemates, each with their own quirks and personalities, brought us laughter, suspense, and drama that kept us glued to our screens.
So, let's take a trip down memory lane and celebrate the iconic contestants who made Big Brother the cultural phenomenon it is today. From the first season to the later editions, the show kept us entertained with its mix of personalities, strategies, and, of course, that famous diary room chair.
Craig Phillips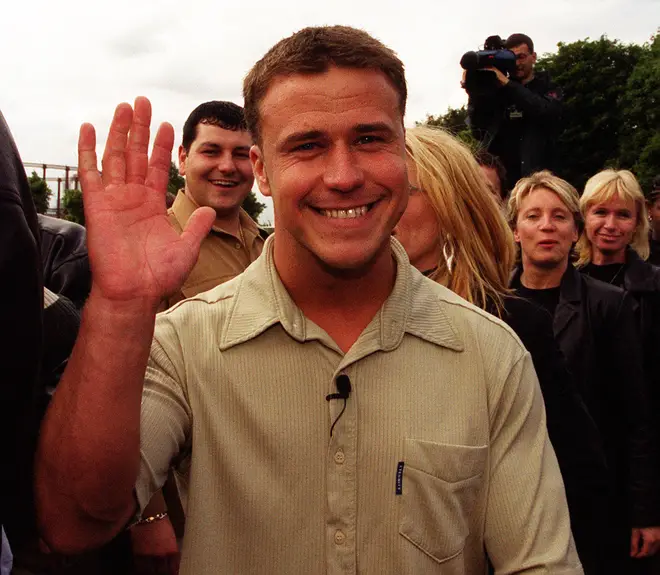 Season: One
Best known for: Confronting 'Nasty' Nick Bateman over his schemes and giving away all of his winnings to a family friend who needed medical treatment.
Where is Criag now? After winning the series, the Liverpudlian builder went onto front a series of DIY shows, including Celebrity DIY with Craig Phillips and If It's Broke, Fit It. He also raised money for downs syndrome charities after he pledged all of his winnings to a family friend with downs syndrome who needed a heart and lung transplant.
Nowadays Craig can be seen hosting his YouTube channel, Mr and Mrs DIY, with his wife.
'Nasty' Nick Bateman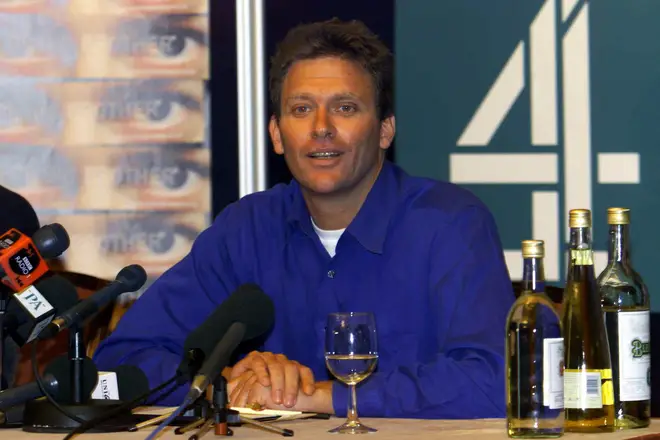 Season: One
Best known for: Sewing seeds of chaos in the first season on Big Brother
Where is Nick now? He played the ultimate game and laid down blueprints for all TV villains. He spread rumours, mistrust and disarray in the house before Craig called him out and got him ejected from the house to a chorus of boos.
Nick never seemed bothered by his 'nasty' reputation and his post Big Brother career included presenting another reality TV show called Trust Me and writing a book called Nasty Bateman: How To Be A Right Bastard. In 2013 he moved to Australia and has kept a low profile since.
Kate Lawler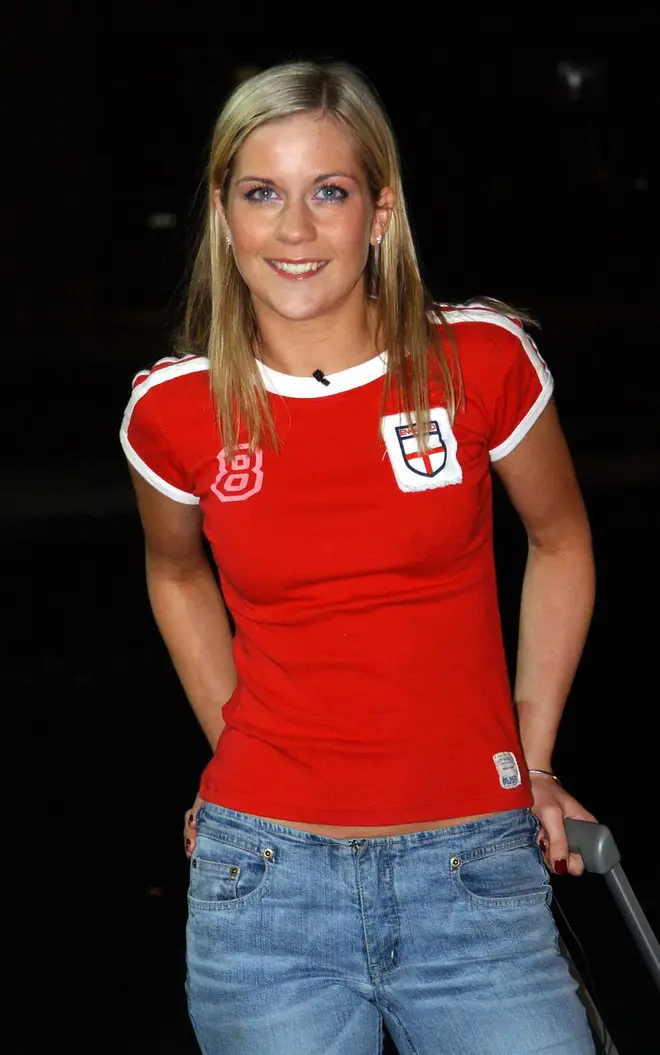 Season: Three
Best known for: Being the first woman to win Big Brother and her steamy romance with fellow housemate Spencer.
Where is Kate now? After winning Big Brother, Kate has enjoyed a successful career as a DJ and even had a show on Capital FM.
She continues to enjoy a career in the public eye, with presenting gigs on This Morning and Loose Women. Her book Maybe Baby: On the Mother Side, which detailed her journey to motherhood was a Sunday Times bestseller.
Kinga Karolczak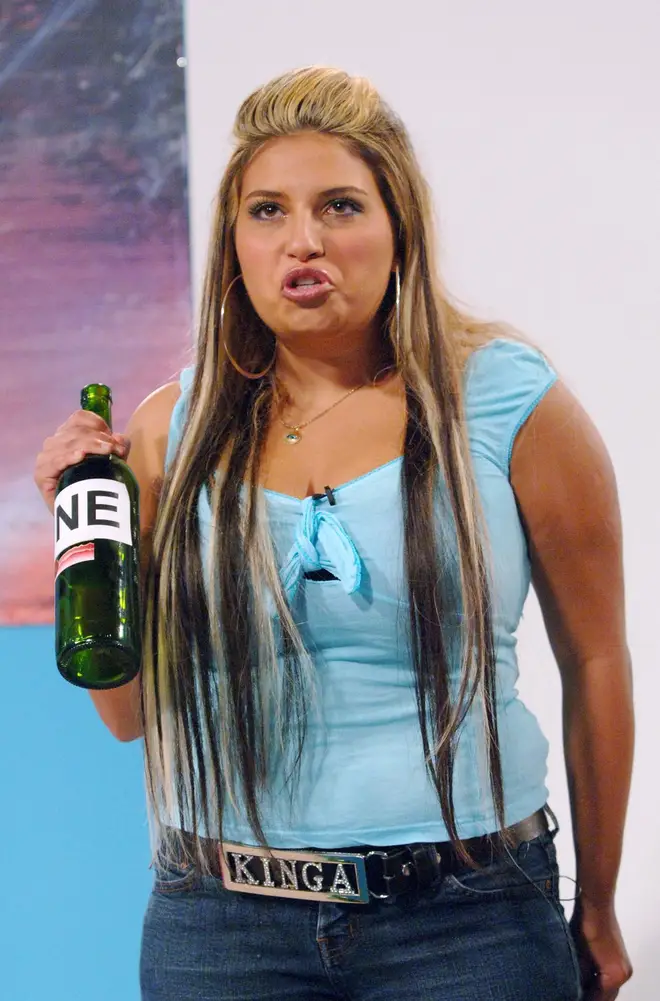 Season: Six
Best known for: Bringing major drama to the house and that incident with the wine bottle
Where is Kinga now? After entering the Big Brother house half way through the series, it felt like Kinga was determined to make an impression on both the housemates and viewers at home. After getting a bit tipsy, she declared that Big Brother's aim was to make the housemates do crazy things and proceeded to go to the garden with a bottle of wine and… well you know the rest.
Since finishing in fourth place on the show, Kinga has been in and out of the spotlight. She appeared in a film called Cash And Curry with Lee from Steps and had a short-lived show on YouTube called The Kinga Show.
Pete Bennett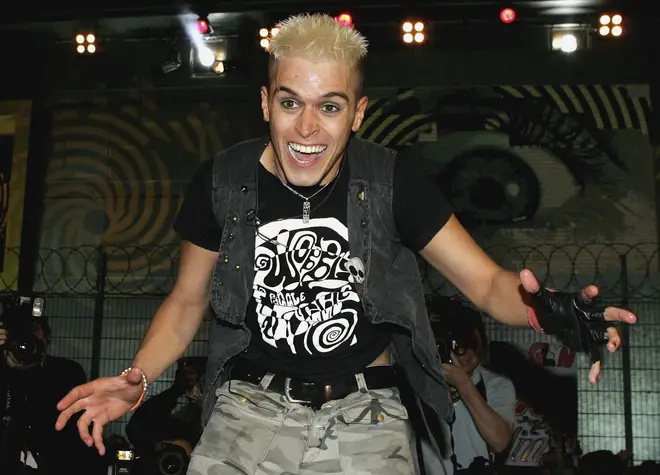 Season: Seven
Best known for: Winning season seven and raising awareness for Tourettes syndrome
Where is Pete now? It's been a life full of ups and downs for Pete. After winning the £100,000 jackpot he went on to have a brief relationship with fellow housemate Nikki Grahame, who sadly passed away in 2021 after battling anorexia.
Pete struggled with addiction and was homeless for a while after blowing all of his cash but has since found love and moved to Brighton where he hosts his own karaoke nights.
Nadia Almada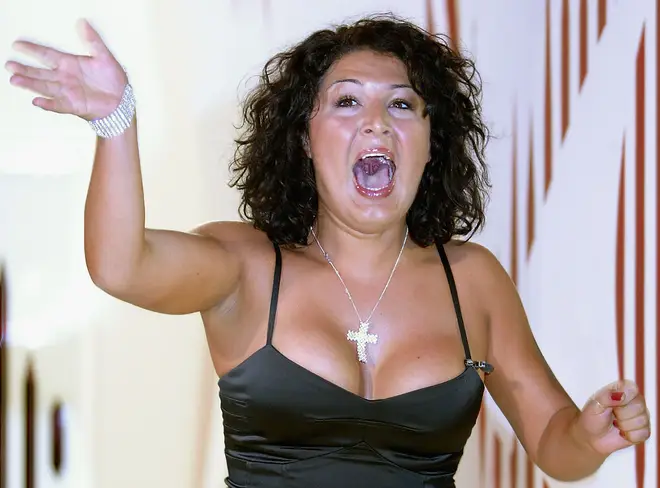 Season: Five
Best known for: Being the first transgender contestant on the show.
Where is Nadia now? Fan favourite Nadia won over the nation with her openness, humour and her fiery temper.
Since winning the show, the Portuguese housemate released a single and then went back to the house in 2010 for Ultimate Big Brother where she clashed with Coolio.
She has now settled down and works as a hairdresser in London.
Josie Gibson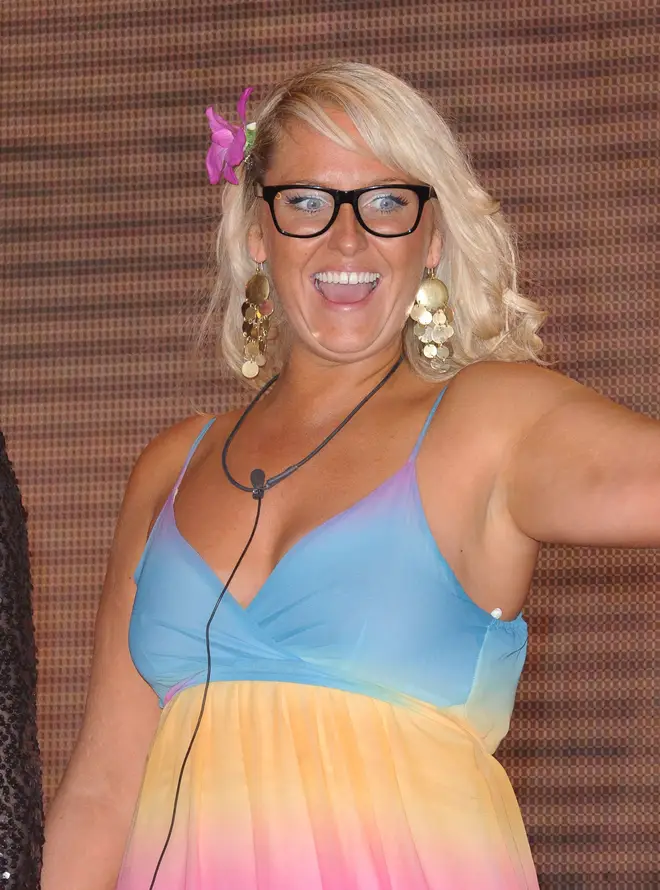 Season: 11
Best known for: Winning the heart of the nation, her lush accent, being a 'randy mare' and dry humping fellow contestant John James
Where is Josie now? Josie was one of the most popular contestants on Big Brother, winning with more than 77% of the public vote. After leaving the show she landed her own reality TV show, following her blossoming relationship with fellow contestant John James. Since then she has enjoyed a successful career presenting on Loose Women and This Morning.
Chantelle Houghton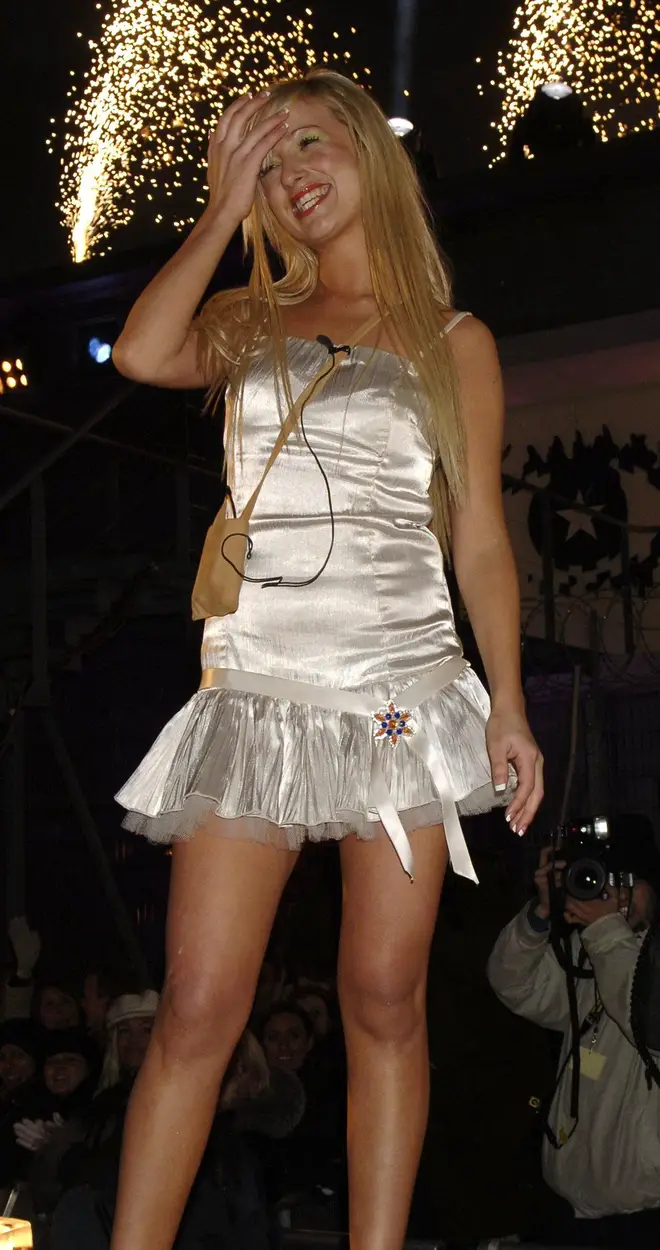 Season: Celebrity Big Brother, season four
Best known for: Faking her way as a celeb and winning the show - and the heart of fellow contestant Preston.
Where is Chantelle now? After winning the series, Chantelle made her relationship with Ordinary Boys singer Preston official and they got married. Their romance was not meant to be though and the couple split after less than a year. Chantelle enjoyed work as a a model and her biography Living The Dream sold more than 50,000 copies. She has retreated from public life recently and is now a mum to her daughter Dolly, who she had with Alex Reid.
George Galloway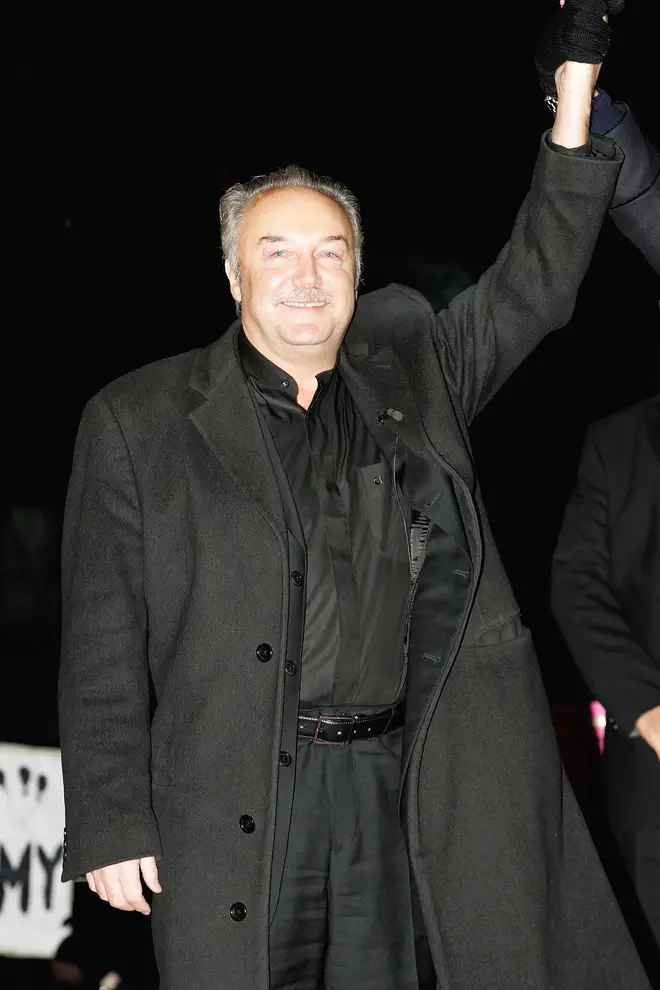 Season: Celebrity Big Brother, season four
Best known for: Donning a spandex catsuit and taking his role of resident feline very seriously.
Where is George now? George entered the Celebrity Big Brother house as a working MP and after he left he continued to work in politics but hasn't been an elected member of parliament since he won the Bradford West seat for the Respect Party in 2015.
Megan McKenna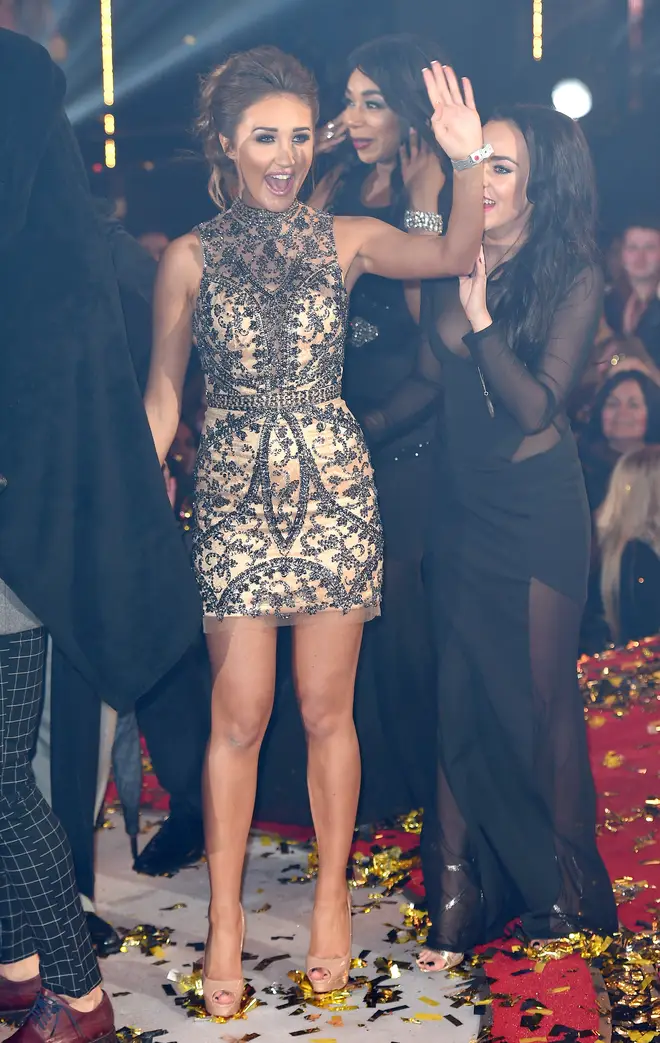 Season: Celebrity Big Brother, season 17
Best known for: Beefing with fellow contestant TIffany Pollard, her fiery temper, and emotional friendships.
Where is Megan now? Megan has gone back to her singing roots and has since won on The X Factor: Celebrity in 2019 where she was managed by Louis Walsh. She released one album with Simon Cowell's label Syco in 2019 and has then gone on to release music independently. She's toured with Lionel Ritche and even played Glastonbury Festival.
Listen live to Capital, and catch up on any shows you missed, on Global Player.