Is There A Sixth 'After' Film?
15 September 2023, 16:23 | Updated: 15 September 2023, 16:49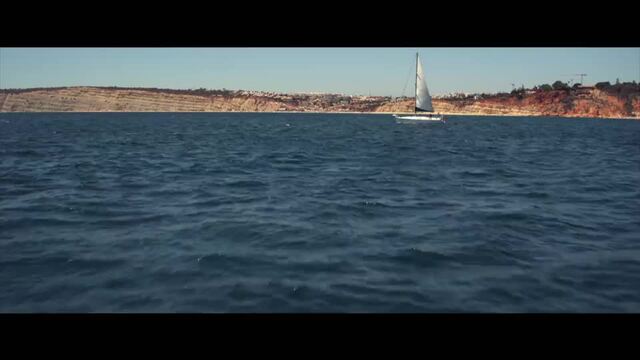 Watch the trailer for After Everything
'After Everything' is the fifth film in the Afterverse, but is there one that follows?
Fans of Hardin and Tessa's (Hero Fiennes Tiffin and Josephine Langford) love story naturally want to know if there are more After movies to come, following the YA book series' success after it broke out of Wattpad to become a worldwide obsession.
After Everything is the final film in the Afterverse, marking the final chapter on Hardin and Tessa's romance.
Castille Landon, Director of After We Fell, After Ever Happy and After Everything, shared plans for two more After films back in 2021; a prequel based on the book Before, about Hardin's life before he met Tessa, and a next-generational film which focuses on Tess and Hardin's kids. But it seems After Everything acts as the final chapter for the movies.
Here's what we know about the potential next films in the Afterverse.
*Spoilers for After Everything below*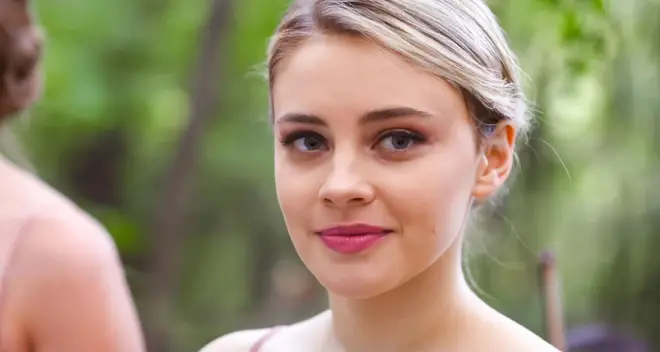 Is there a sixth After film?
After Everything is the fifth and final film centred around Josephine and Hardin's love story.
Following the events in After Ever Happy, Hardin is working on his next manuscript in After Everything after being dumped by Tessa for writing a book about their relationship. He travels to Portugal to confront his past, hoping it will mark the start of him repairing his relationship with Tessa.
Fans have been left in tears over the ending, leaving them wanting more from their beloved characters.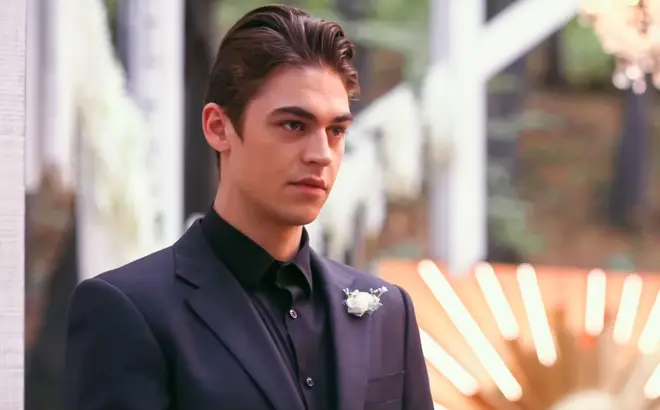 What is the next movie in the After film series?
It seems there's not another movie to follow in the After film series, after After Everything.
Teen Vogue wrote back in April 2021 there were plans for two more After movies, a prequel all about what happened to Hardin before he met Tessa and a next-generational movie to follow Tessa and Hardin's children, Emery and Auden, and their cousin Addy.
It seems director Castille Landon combined these ideas in After Everything, which kind of covers both of these storylines and wasn't based on a book but a screenplay she wrote herself.
After Everything ended with a glimpse of Hardin and Tessa's future, when they saw Tessa pregnant and Hardin with little Emery.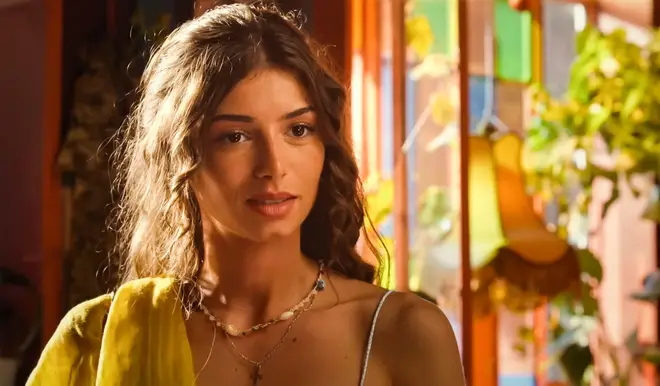 Director Landon told Teen Vogue in 2021: "Emery, Auden, and Addy are quite beloved by the fans. We've all gotten a lot of inquiries about what happens with the kids. It's really amazing actually to see how interested the fanbase is in those characters, even though they are really only superficially introduced in the books. People have latched onto them because of their love for Hardin and Tessa."
The interview has given fans hope for even more After movies, but these haven't been confirmed.
Although there's no book to follow for a potential sequel, Landon said any more films would 'stay truthful' to what's already been established.
Listen live to Capital, and catch up on any shows you missed, on Global Player.