We've Found The New TV Series To Fill Your 'Stranger Things' Void & They're Basically Set In The Same Universe
14 December 2016, 11:46 | Updated: 4 December 2017, 11:10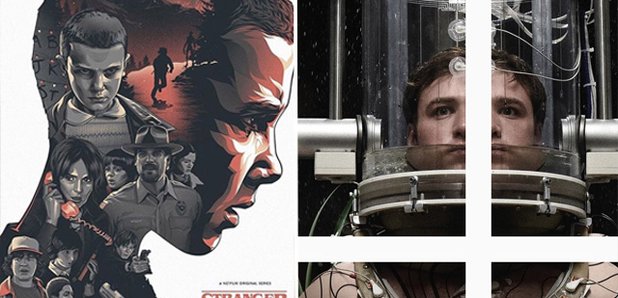 You can thank us later.
If you have a Stranger Things void in your life - and let's face it, who doesn't? - then fear no more because we think we may have found something that'll help you out.
We know, we know, we're so good to you.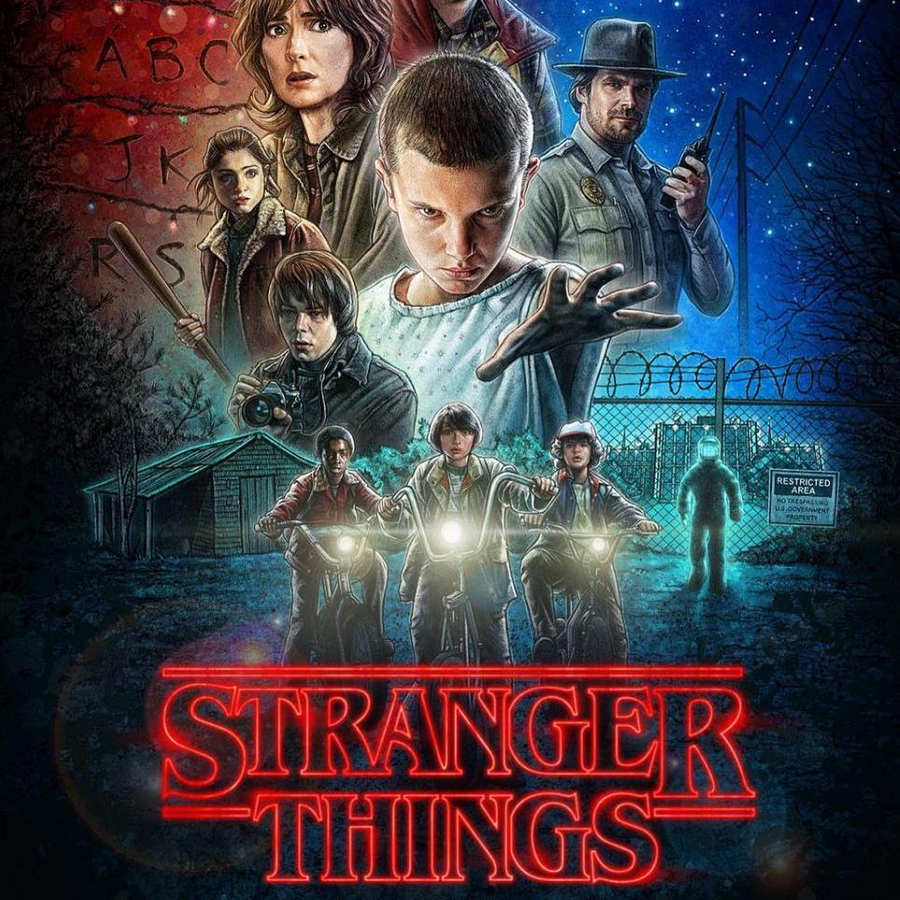 Yep, there's a brand new sci-fi drama coming to Netflix and we have a feeling that it's going to be our new obsession.
The OA follows the story of a young woman who goes missing and then returns to her family seven years later, but she fails to recognise them - at first. It's later revealed that she was blind and could only recognise her parents from touch memory. She then begins to talk about her disappearance by claiming that she "didn't disappear. I was present for all of it" and if that doesn't creep you the F out, we don't know what will.
It's VERY 'Stranger Things'… just minus the kids.
The amount of similarities are a bit unnerving and it's got some fans questioning whether the two series are actually a part of the same universe. If they are, that is one SERIOUSLY unlucky universe.
Let's break it down.
The Experimentation.
The Car (Van) Crashes
The Nosebleeds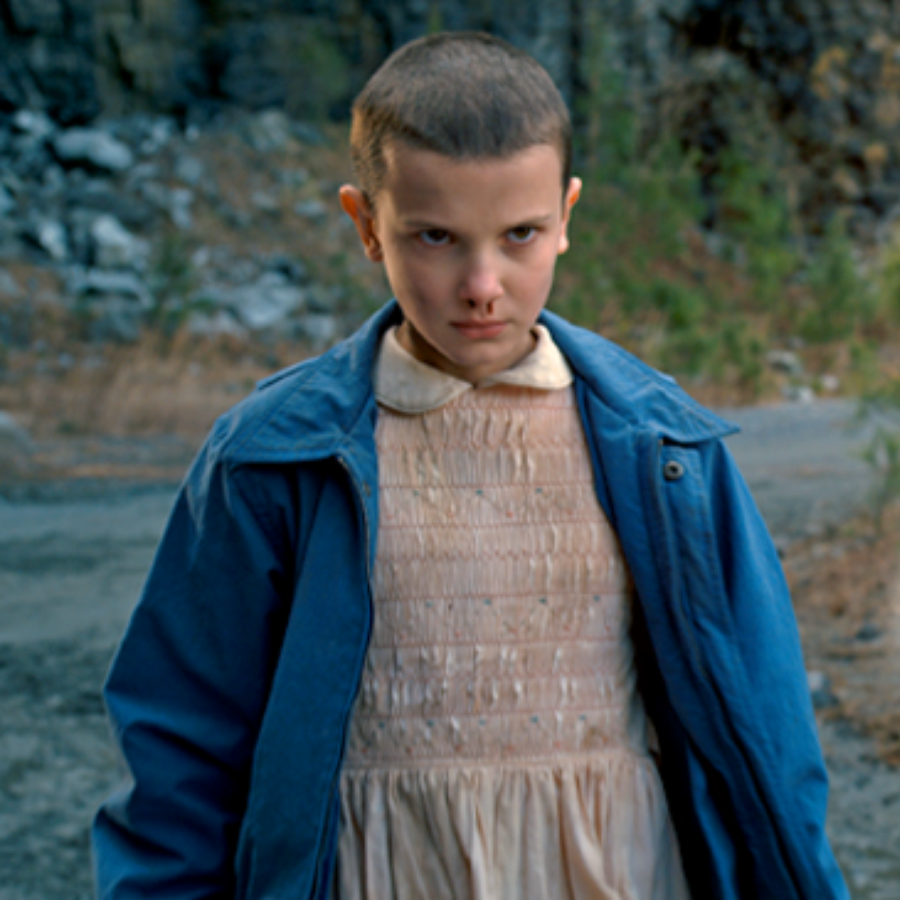 The Instagrams
If this doesn't give you serious 'Stranger Things' vibes then we don't know what will.
Involving some serious headgear: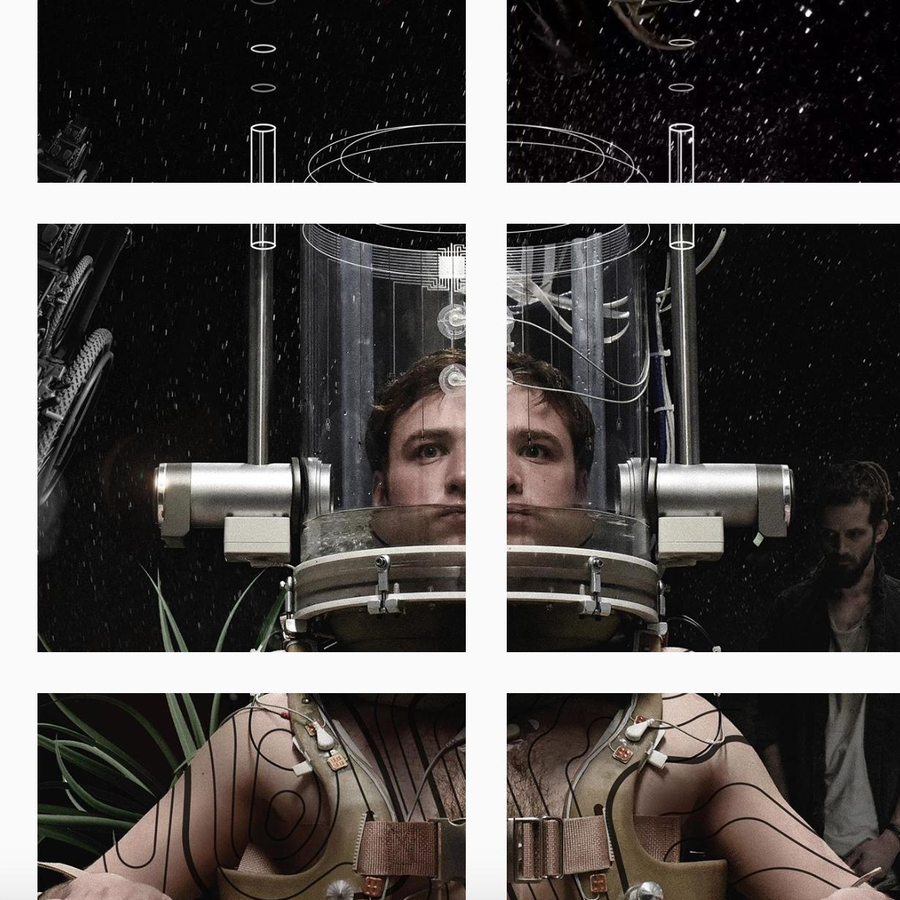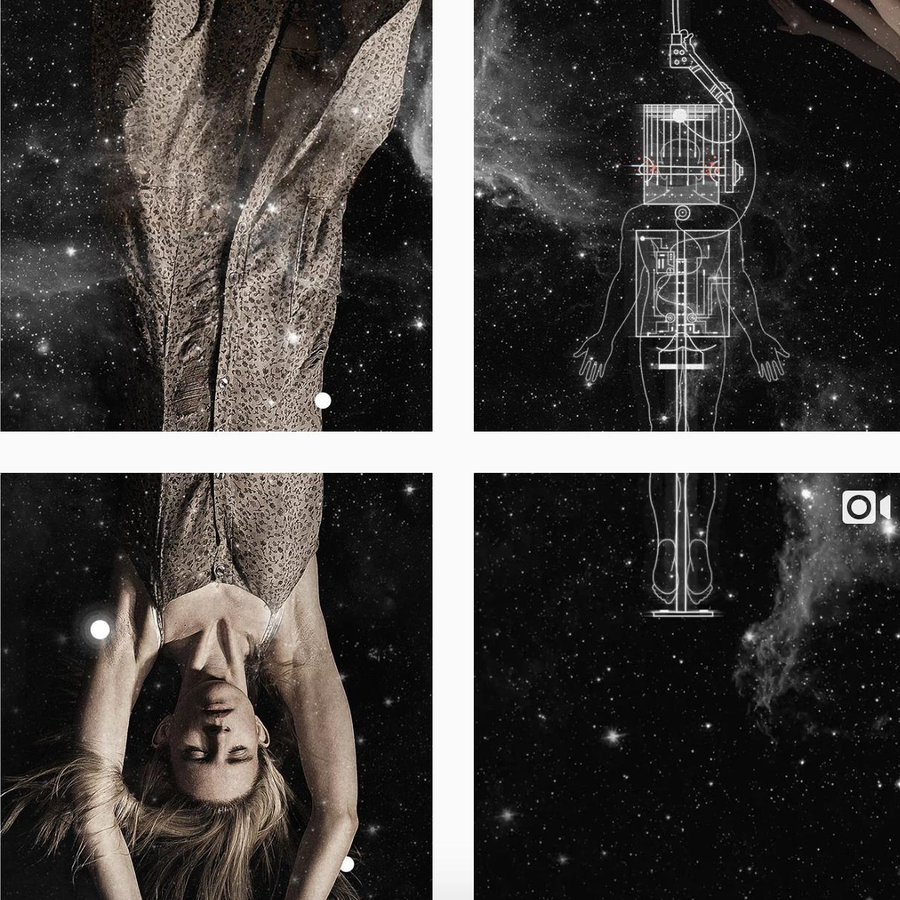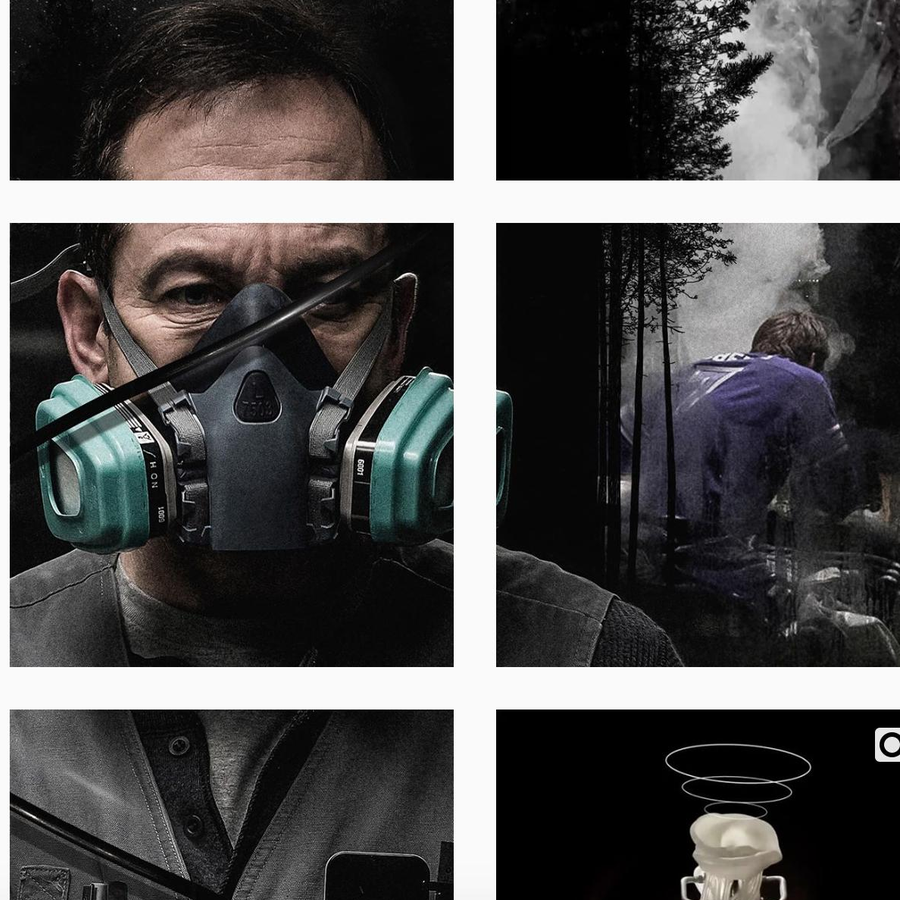 You May Also Like…