CBB Winner Sarah Harding "Embarrassed" After Only Raising £5 Selling Her Clothes Online
12 September 2017, 14:05 | Updated: 4 December 2017, 11:10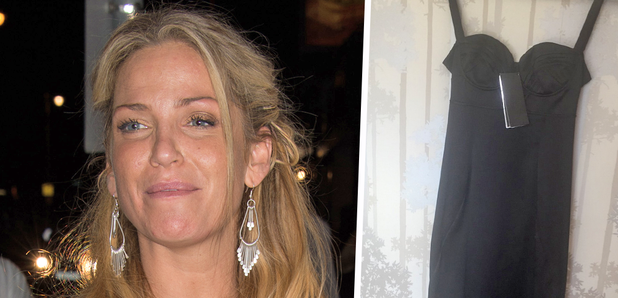 She only sold one pair of jeans!
After winning Celebrity Big Brother recently, it appeared that Sarah Harding was back on top of her game.
But it seems that her celeb status may not be as powerful as it once was as she's so far failed to sell a bunch of items she's selling online, despite offering signed pictures too!
> WATCH: Liam Payne Reveals Cheryl Flew His Friends & Family To Spain For His Birthday
Since leaving the house, Sarah's relationship with fellow housemate Chad Johnson has been making headlines most days, but now her online sellers account has become the talk of the internet.
On the account, Sarah is selling eleven items, including six pairs of trousers, four dresses and a top.
One of the dresses is on sale for £2000, whilst other items range between £20 - £350, however the only thing that has sold is a £5 pair of jeans!
The £2000 dress was one that Sarah wore to the 'Batman vs Superman' film premiere and the Girls Aloud star has even offered to throw in a signed picture too, but sadly that hasn't helped sales.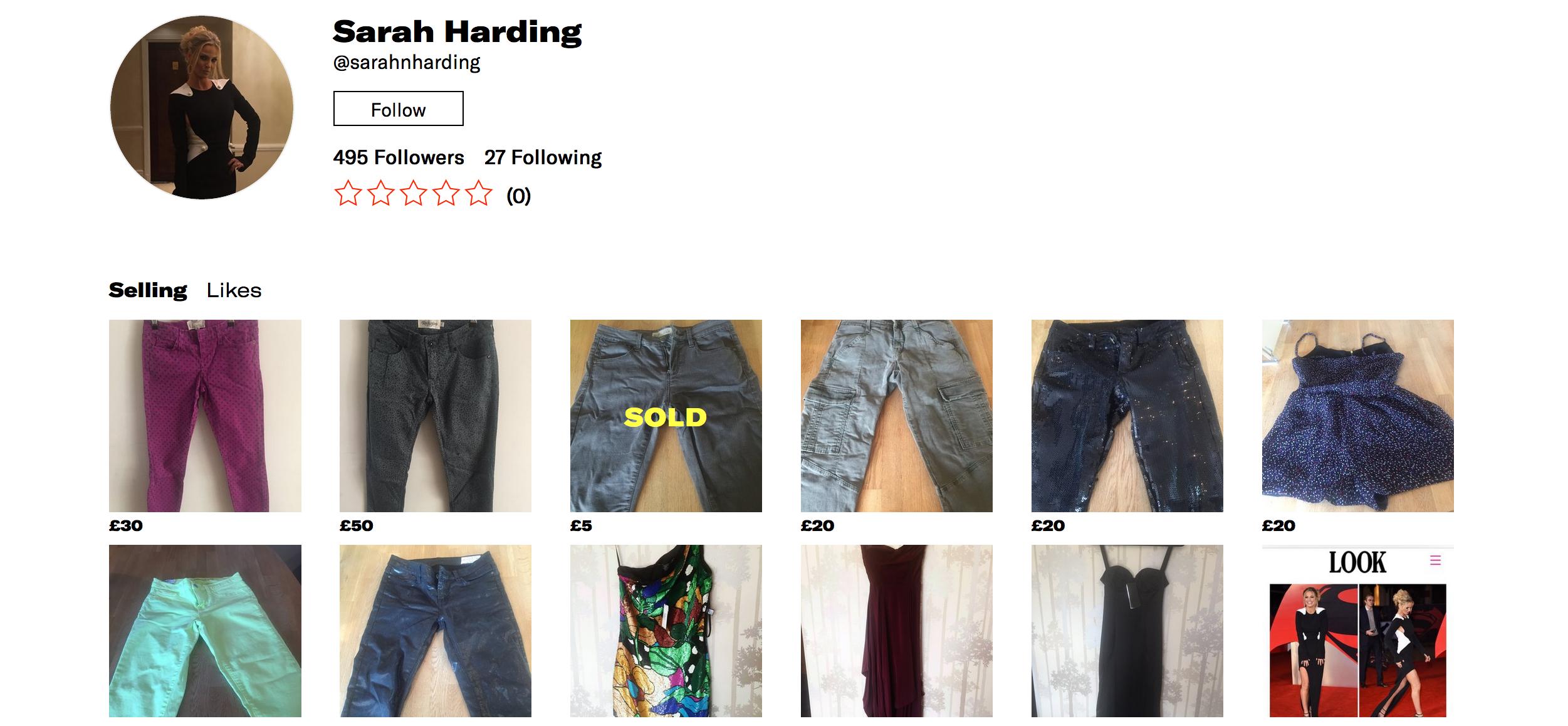 Sarah is reportedly trying to sell those items in order to raise money for charity and one source revealed how she was "embarrassed by the lack of interest in her items.
Speaking to the Daily Star, the source revealed, "It was something she was told about years ago. She was never that keen, but she thought she could raise a bit for charity."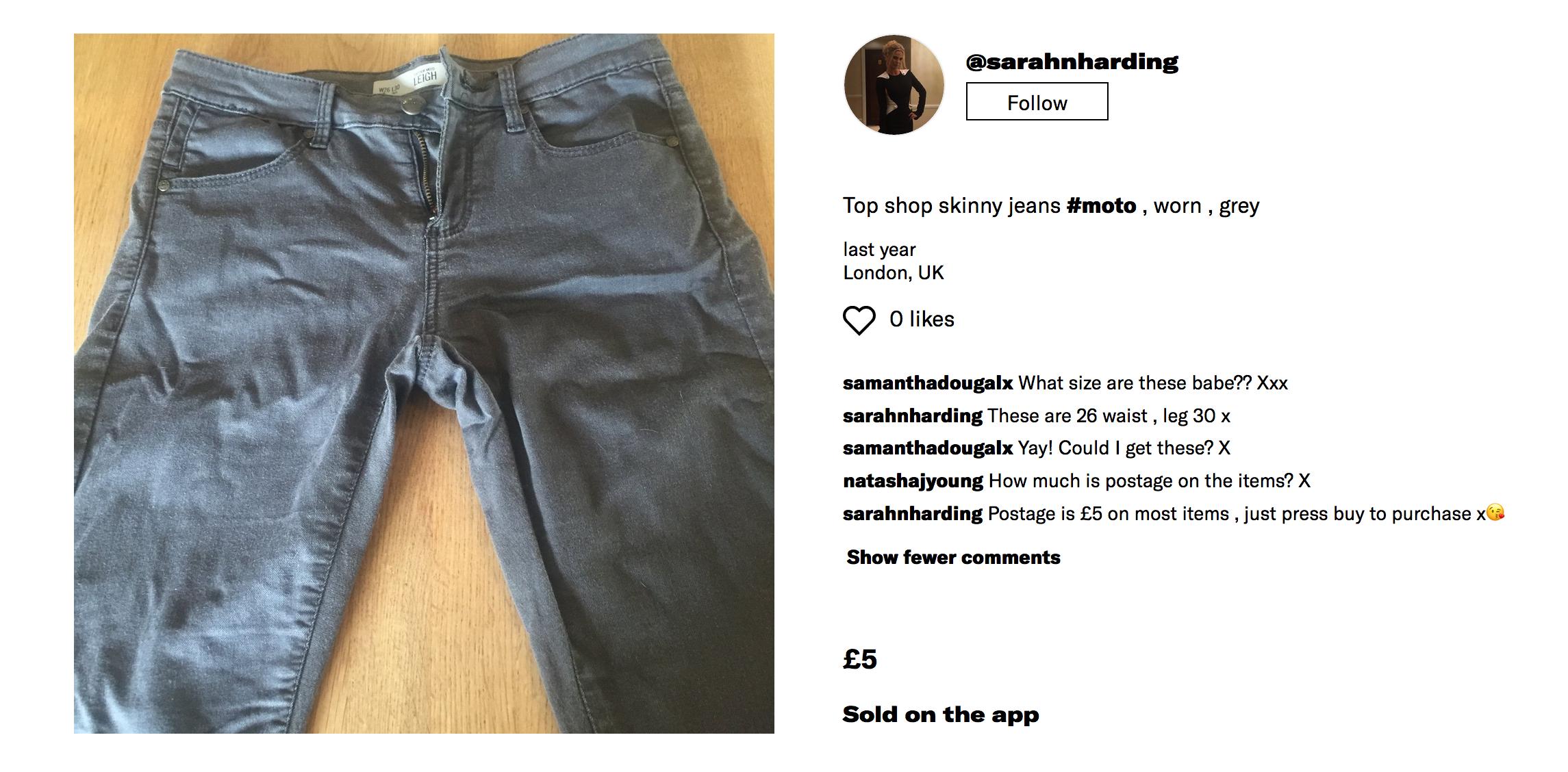 The pair of jeans that sold were a £5 grey pair of Topshop skinny jeans, so maybe if there were more of those up for sale Sarah would have better luck!
Whilst you're here, check out what Sarah had to say about hwr gruelling Girls Aloud dance routines whilst she was in the CBB house...
Download the Capital app now for more celeb chat and check out the biggest tunes around whilst you're there too!