WATCH: Sarah Harding Reveals The Real Reason She Entered The CBB House In A Very Open Chat
2 August 2017, 17:38 | Updated: 4 December 2017, 11:10
Sounds like Sarah's really been through a lot!
When Sarah Harding was announced as one of the rumoured housemates for this series of Celebrity Big Brother, we all got really excited.
Girls Aloud are one of the biggest British female groups in recent history, so the prospect of hearing some stories from life in the band and after it was amazing.
> "No Laughing Matter" - Fans Slam Celebrity Big Brother For 'Mocking Mental Illness' On Launch Night
Of course, Sarah popped up on launch night and entered the house, much to the celebration of pop music fans everywhere and she's already been opening up about life on day one.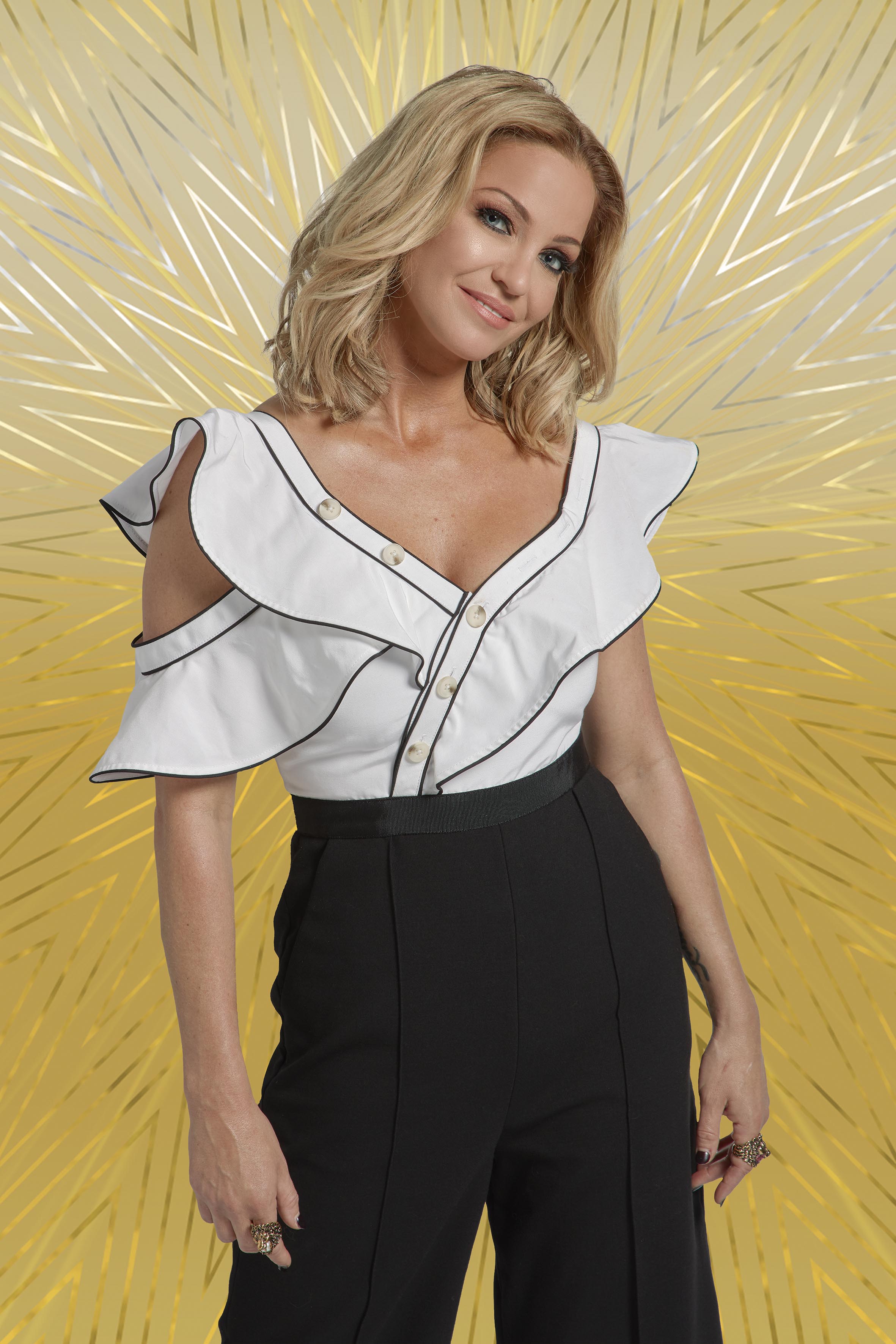 (Pic: Channel 5)
As the video above shows, Sarah had a quiet chat with fellow CBB housemate Paul Dannan and told him about the issues surrounding her toxic relationship.
However one of the most revealing parts of their brief chat was when Sarah confirmed exactly why she made the decision to be a part of the show this year.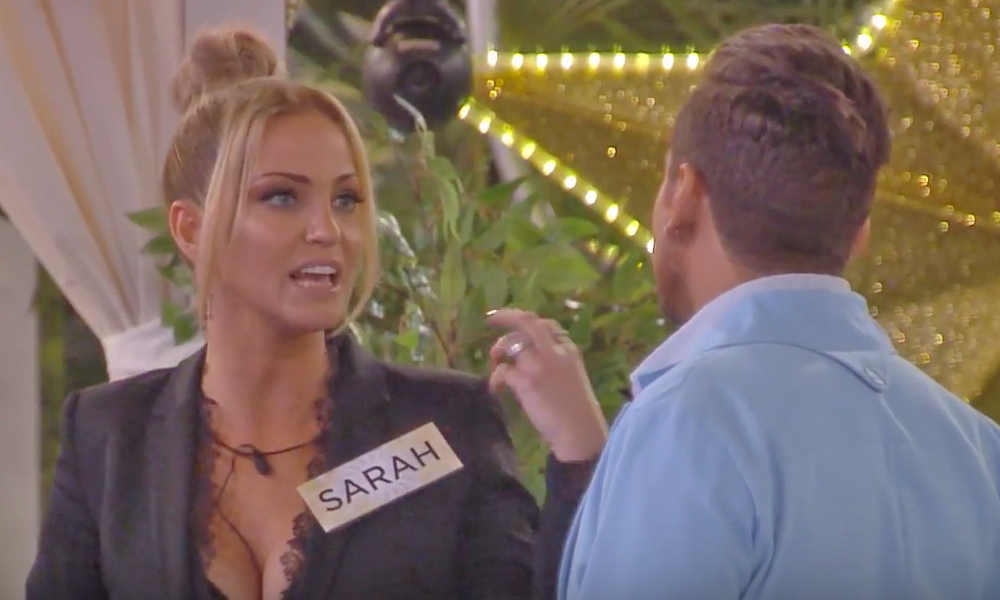 (Pic: YouTube)
She explained, "I'm very much a private person, so it's very overwhelming to do this. I just got so sick of people labelling me, still after all this time, I thought 'you know what f**k it'."
After Girls Aloud went their separate ways, Sarah gained a reputation as a bit of a party girl and was regularly pictured leaving parties, however it seems that she's keen to shed that image during her time on CBB.
In honour of Sarah's appearance on CBB, why not treat yourself by watching Girls Aloud's amazing video for 'Love Machine'...
Jump into the Capital app now for all the latest juicy CBB news and the biggest and best hit music too