Pitch Perfect's Anna Camp And Skylar Astin Got Married And It Was Everything
12 September 2016, 14:52 | Updated: 4 December 2017, 11:10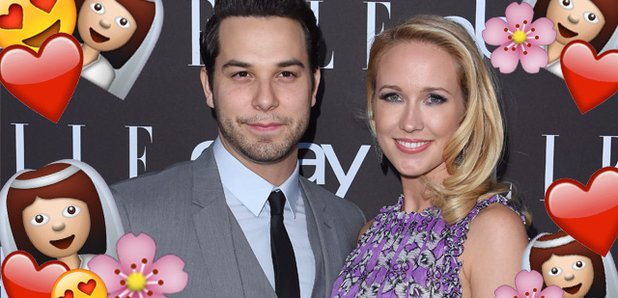 Literally everything we could've hoped for from the first Pitch Perfect wedding.
If you were beginning to wonder if any relationship can last in Hollywood (Taylor and Tom, we're blaming you for our pessimism), then we have something that'll give you faith.
All hope is not lost because Pitch Perfect co-stars, Anna Camp and Skylar Astin have just got MARRIED.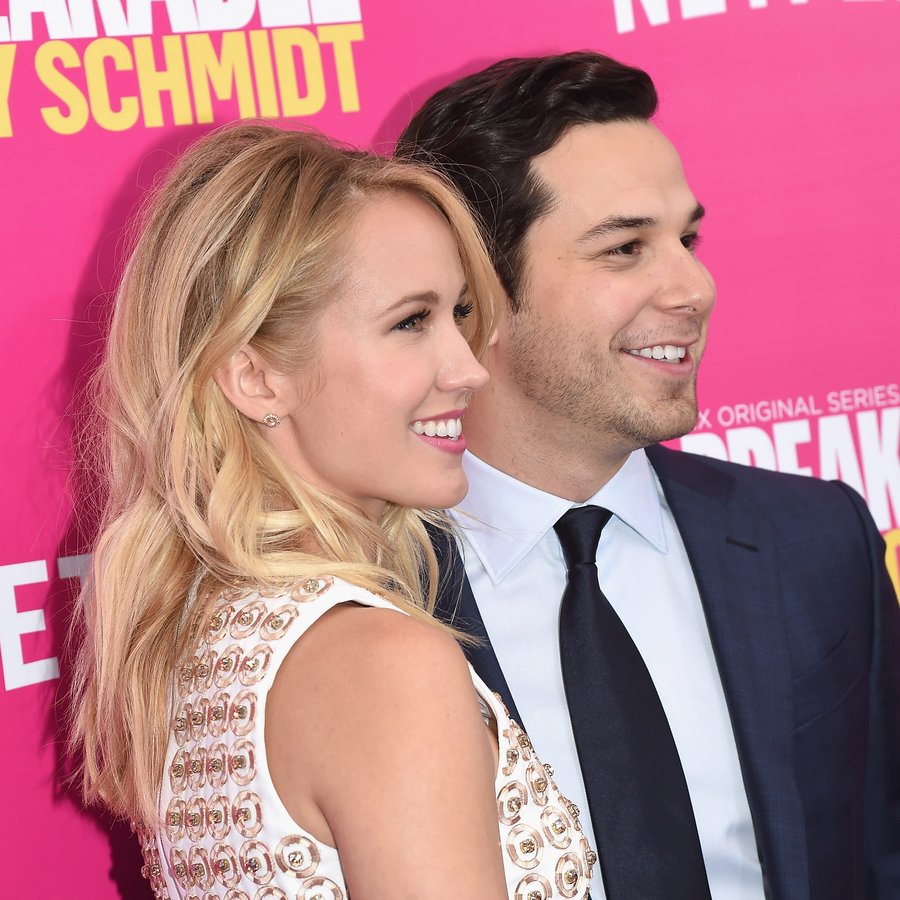 And yes, it was pretty much a Pitch Perfect reunion.
They met during their time on set whilst filming the original Pitch Perfect film and began dating shortly afterwards, before announcing their engagement back in January during a seriously romantic holiday in Hawaii.
Making sure to support the actors on their big day, a whole bunch of the Pitch Perfect gang turned up to represent and OMG, they looked amazing.
Rebel Wilson, Elizabeth Banks and Brittany Snow all headed to the ceremony and we cannot help but hope that they all sat around the camp fire singing… or at least opted for some karaoke.
You May Also Like...