FYI, Modern Family's Sarah Hyland Can Totally Sing & She Proved It By Covering The Chainsmoker's 'Closer'
15 November 2016, 15:42 | Updated: 4 December 2017, 11:10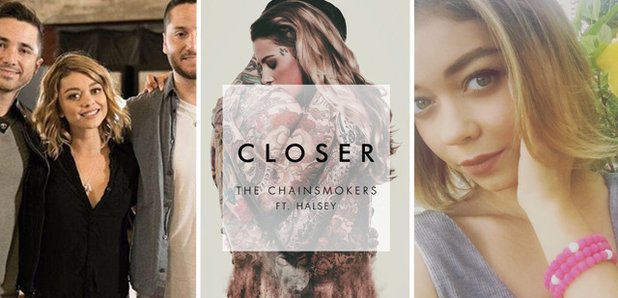 Girl can sing.
Sarah Hyland is both beautiful and talented in equal measures and we completely adored her in Modern Family.
And much like Miley Cyrus, Demi Lovato and Selena Gomez who all started out in TV before venturing into music, the actress seems to be following suit.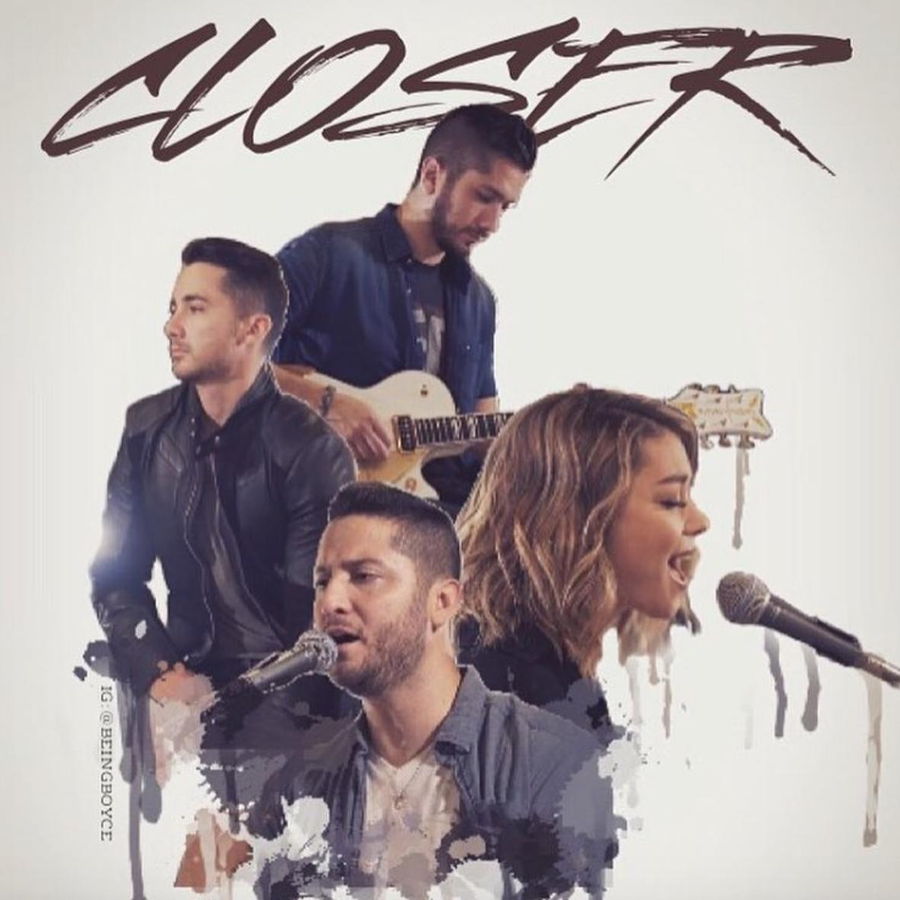 She has teamed up with acoustic band, Boyce Avenue on a seriously beautiful cover of The Chainsmokers' EPIC hit "Closer".
Chiming in for what is normally Halsey's bits, Sarah Hyland basically nailed her vocals and we're ngl, she did steal the thunder from the Boyce Avenue lads on more than one occasion.
Check it and thank us later.
And it appears that it's not just us that is totally crushin' on this cover. The Chainsmokers even tweeted declaring their love!
Hey @Sarah_Hyland and @boyceavenue you sound awesome! So cool y'all did that

— THE CHAINSMOKERS (@TheChainsmokers) November 14, 2016
You May Also Like...