Think You Can Take A Photo Like Millie Mackintosh? Roman Tries Her Tips
5 April 2015, 06:00 | Updated: 4 December 2017, 11:10
Surely it can't be THAT hard to look stunning all the time?
Well that's what Roman thought, anyway.
During a recent chat with Max, Made In Chelsea star Millie Mackintosh gave us some invaluable tips about how to pose in photos.
No stranger to the camera, Pro Green's other half told us about not posing straight in front of the camera, crossing your legs at the ankles and putting your hand on your hip.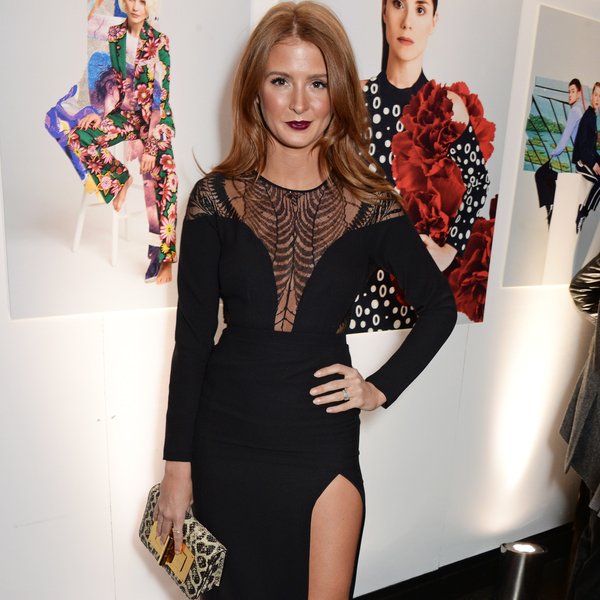 Can Roman pull off these tips out on the street?
We're not so sure of his results, but maybe getting strangers on the street to snap you isn't as great as having the paps do it...
Want more from Roman? Catch him on Capital every Sunday from 6am.
Plus check out what happened when he tried to use song lyrics as chat up lines!