Love Island's Montana Opens Up About Why She REALLY Went On Love Island & It Might Shock You
28 July 2017, 15:07 | Updated: 4 December 2017, 11:10
Brutal honesty from Montana right here...
In a bit of a shock confession (given the name of the show), Love Island's Montana has revealed that she only went on the show for the publicity.
She confessed in an interview with Loose Women that the reason she went into the villa wasn't to find love.
Looks Like That Baby Challenge Got Kem & Amber Broody Cos Montana Already Knows What They're Calling Their First Born! Speaking on the show, revealed that "I just thought it would be a really good platform for me to do what I want to do. I don't know what that is yet, but I just thought it would open some doors and maybe some opportunities as well".
Fair enough. But, given that it's called Love Island, surely she was looking for love as well, right?
"To be in the public eye it gives you a great platform to influence the public in a good way", she continued.
She also spoke about her future with Alex.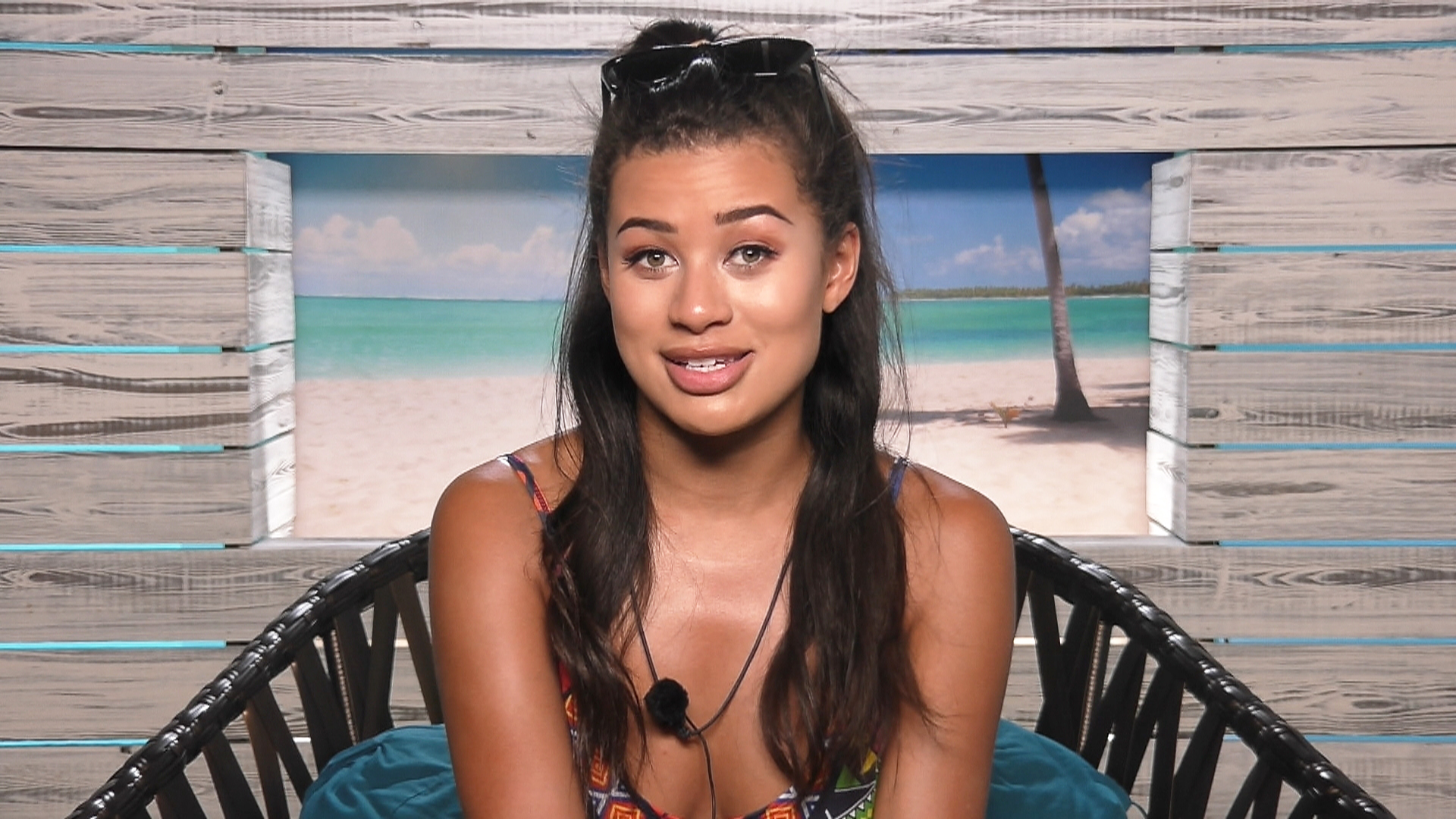 When asked where she hoped to be in five years time, she revealed that she wants to be with Alex: "I really do hope I'm with Alex… doing something I like", she commented.
P.S. THIS is #TextGate...