What Is Vero & Why Should You Care About The New Social Media App?
21 March 2018, 11:26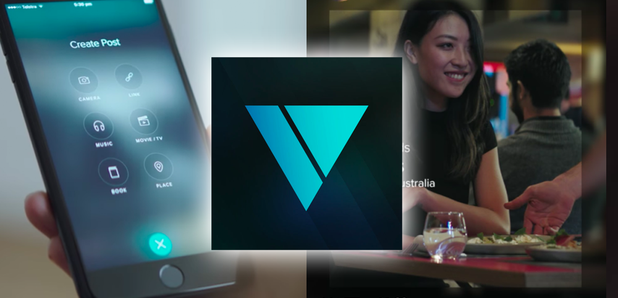 Forget Instagram, Twitter & Snapchat. There's a new app in town.
A revolution is happening and it's coming in the form of the brand new social media app 'Vero'. The ad-free phenomenon is already making a big splash on the app store and we don't see it slowing down any time soon.
> Is It Really Time For A #SnapchatIsOverParty?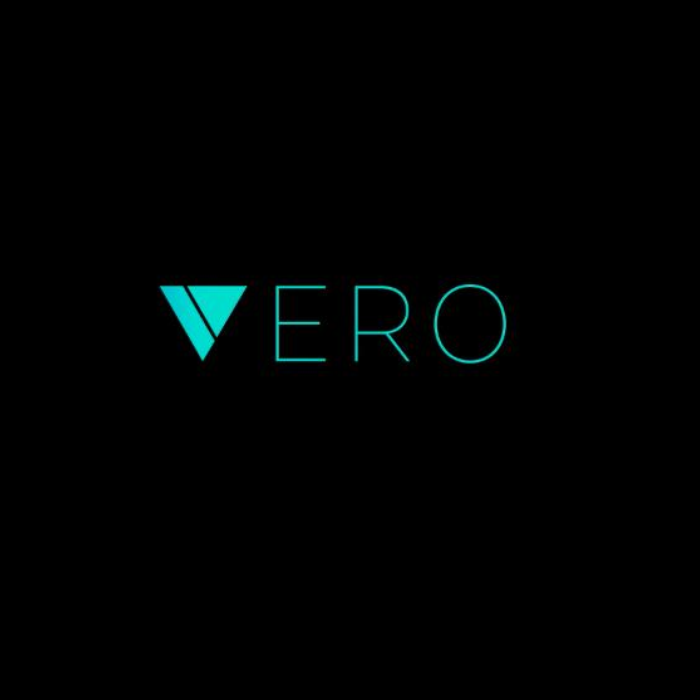 PIC:VERO/YOUTUBE
So, let's have ourselves a little investigation shall we?
What is Vero?
As social networking sites, Vero is actually unlike many others. The biggest selling point is most probably the fact you won't see any advertisements flooding your feed when you open up the app. Much like the similar underdog social media app 'Path', 'Vero' also allows you to post what movies, TV shows, books and music you enjoy as well as your classic pics, videos and messages.
> Kylie Jenner Called Out The New Snapchat Update And Cost Them $1.5BILLION
Are there any celebrities on Vero?
There are already a lot of stars jumping on the Vero hype including Rita Ora, T-Pain, Plan B and Charli XCX. In fact, the latter has been repping Vero for a long time posting since October 2016!
go behind the scenes of the new vid with me, @lilyachty & other cute peeps. coming v soon on vero! #joinmeonvero https://t.co/92wR0JpIGt

— CHARLI XCX (@charli_xcx) October 29, 2016
Is Vero free?
Vero are currently free. In fact, they've been giving away free-for-life subscriptions to the first 1 million subscribers. The demand was so high in fact, that they've actually prolonged the offer to anyone who wants to join!
In light of the extraordinary demand for Vero, we're extending our free for life offer.https://t.co/g3QpjGIyEj

— Vero (@verotruesocial) February 28, 2018
Where can I download Vero from?
You'll be pleased to know that Vero is available in the App Store as well as Google Play. Hooray for equal Apple and Android love!
Does Vero crash a lot?
Understandably, Vero has seen a massive jump in their active users since late February 2018 causing quite a lot of server trouble, however it looks like their team are constantly improving the product!
We apologize for the late update.
We are scaling our servers to meet the increasing demand.
We appreciate your continued patience while we work to restore service.

— Vero (@verotruesocial) February 26, 2018
Psst... still want to get all those pesky trophies on Snapchat? Here's exactly how to add them to your collection!