"I Don't Depend On A Man Or Anyone Else" Kylie Jenner Talks Money And Being A Feminist
29 April 2016, 12:15 | Updated: 4 December 2017, 11:10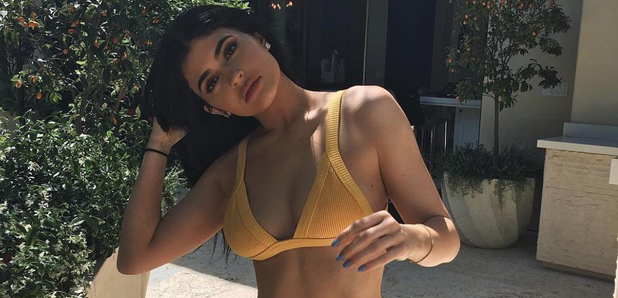 She might have come from a famous family but Kylie Jenner's a successful businesswoman in her own right too – and she explains why she thinks she's a good role model.
She might be part of the most famous family on the planet, but Kylie Jenner's not one to live off her family wealth – she has just revealed that she's been earning her own money since she was 13 years old!
During her interview for her first ever Glamour magazine cover, Kylie revealed that she thinks of herself as a feminist and that she's careful with her cash despite the flash cars and houses.
Kylie revealed that she thinks of herself as a feminist, "I mean, of course I do, but I don't think I stand up in public that way a lot. Not that I don't feel things in my personal life, but yes: I do consider myself a feminist.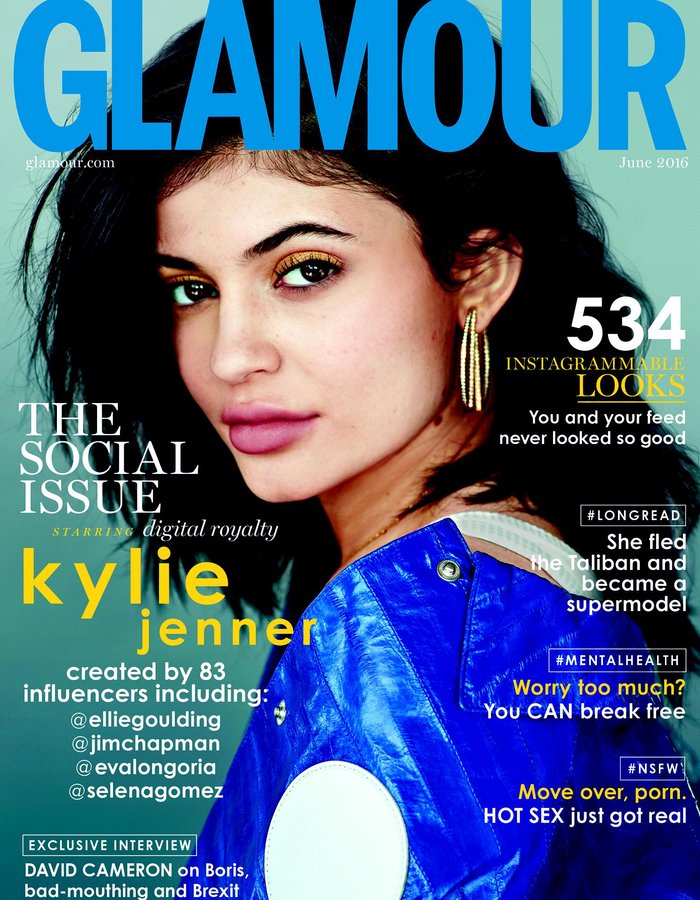 "I'm a young woman, for one thing, and I don't depend on a man or anybody else. I make my own money and start my own businesses, and I feel like I'm an inspiration for a lot of young girls who want to stand on their own."
In fact, 18-year-old Kylie has been self sufficient from the tender age of 13, "I haven't had a dollar of my mum's money for five years. Ever since I started earning my own money, I've paid for everything: all my cars, houses, clothes, everything.
"I like to know exactly what's going on and I'm actually quite careful with what I spend. We all are as a family."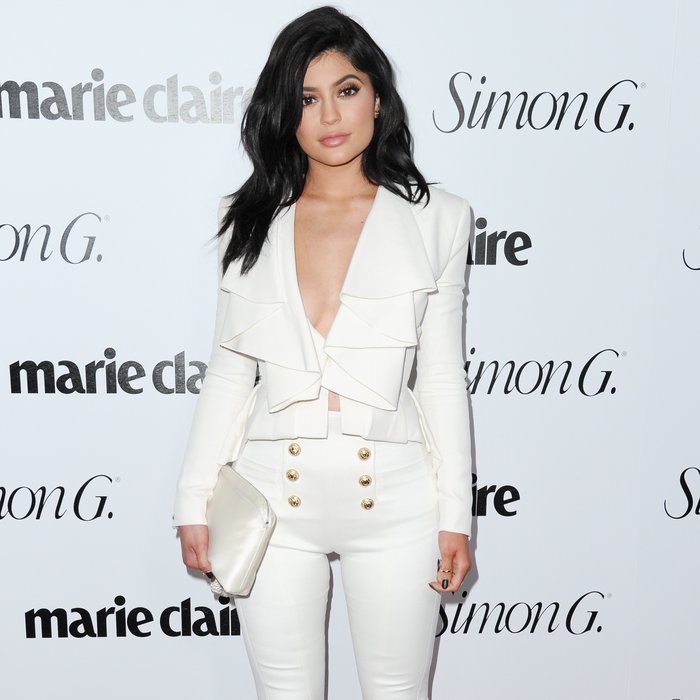 And while she has a successful line of Lip Kits on the go, Kylie's planning to launch a full beauty line and eventually take a less public role once KUWTK is finished.
She revealed, "I only show people what I want them to see. And in time, I think I'll just slowly start moving behind the scenes. [Keeping Up With The Kardashians] has to end eventually, and I'm not going to leave until we're done with it, but by 20 I want to have the whole of my cosmetics line out because that's my primary focus. I definitely won't want to be doing anything else that would make me more public."