The Paris Robber Who Held Kim Kardashian At Gunpoint Has Written A Letter Of Apology
28 September 2017, 16:47 | Updated: 4 December 2017, 11:10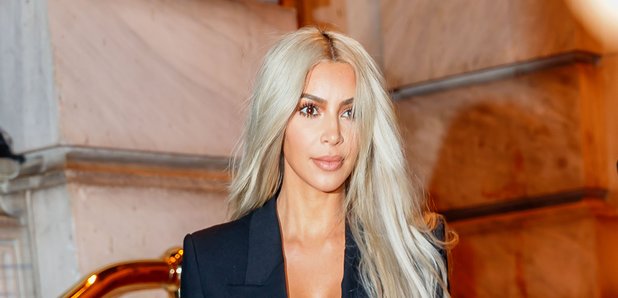 TMZ reports that Kim has rejected the note, claiming that the words are 'hollow'.
According to police, Kim Kardashian's robber is attempting to make amends with the reality star by sending her an apology letter.
Kim's french legal team have received written communication from Aomar Air Khedache, who was the alleged mastermind behind the robbery in 2016.
> Kim Kardashian Reveals North's Reaction To Her Paris Robbery & Why They Don't Do Presents
The letter was reportedly written in French and later translated by Kim's lawyers.
The letter reads:
"After observing your emotion and realising the psychological damages I inflicted, I decided to write to you, not to obtain from you some sort of indulgence", he started.
It continued: "I want to come to you as a human being to tell you how much I regret my gesture, how much I have been moved and touched to see you in tears".
"Know that I fully sympathise with the pain you are enduring, your children, your husband and your close ones", he went on.
He signed his letter off by stating that he hopes "that this letter will allow you to forget little by little the trauma that you suffered by my fault."
It was nearly a year ago that Kim was held at gunpoint in Paris, where the robbers escaped with more than £7.5million of jewellery.
Get Stories Like This On The Go, With Our Really Handy App.
Kim Kardashian opened up about the robbery on Ellen...