"I Hope One Day We Can Be Friends" Gaz Beadle Admits He Messed Up With Charlotte Crosby
1 September 2016, 15:11 | Updated: 4 December 2017, 11:10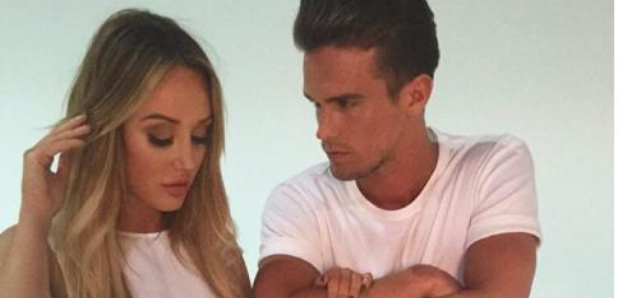 Gary only had nice things to say about his ex as he admitted the break up was all his fault.
Relations between Charlotte Crosby and Gary Beadle haven't exactly been great of late, but the man himself has nothing but good things to say about his former girlfriend.
In his appearance on This Morning today, Gaz was quizzed about how he began his career on Geordie Shore, and of course, what had happened between him and Charlotte at the end of their on-off five year relationship.
Gaz explained, "We don't really talk at the minute. Me and Charlotte went through a crazy five years and had a lot of pressure on our relationship. It took one of us to leave so we could move on with our lives. She's left now… eventually we're both moving on to the next chapter of our lives."
The pair split a few months ago after Charlotte dramatically revealed that she had suffered an extopic pregnancy with his child while he was off filming Ex On The Beach and hooked up with three girls behind her back.
Gaz, however, has finally admitted that their breakup was completely his fault, explaining, "It was me that messed up. I'm not going to lie about that. We were kind of seeing each other again. It was kind of make or break.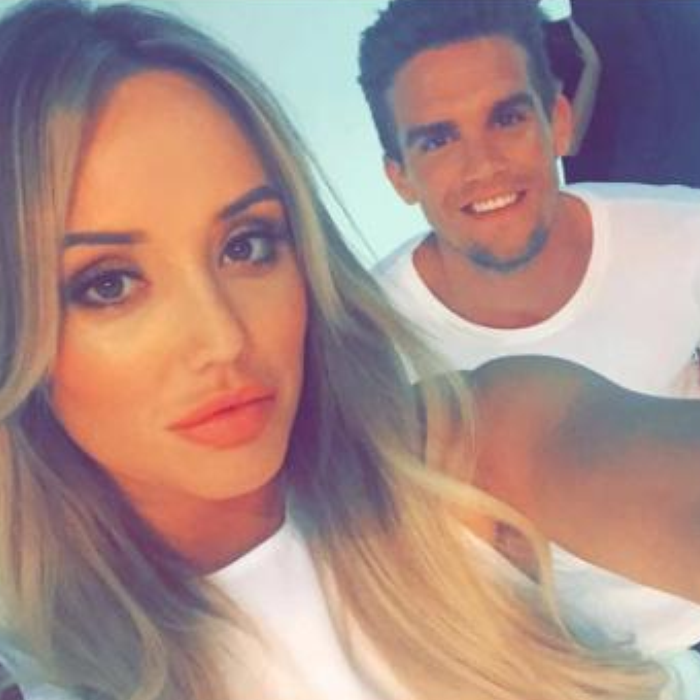 "Me being me, I got drunk on the first night and slept with someone. I knew straight away that I'd messed things up with Charlotte. If I hadn't done that we would have been fine."
The traumatic time made Charlotte decide to quit the show that had made her famous, while Gaz remains in Geordie Shore's upcoming series but he hopes that after some time apart the pair can put their differences aside.
"She's dating now, I've started getting with other people.I've always got a place in my life for Charlotte, I'm not going to say a bad word about her and I hope one day we can be friends and laugh about it and look back.
"Some of my funniest times on Geordie Shore have been with that girl but I'm happy for her and I hope the dating thing goes well. I want her to find a nice lad. She deserves a nice lad."