OMG. New Video Footage Proves This Character Returns For Game Of Thrones Season 7!
22 October 2016, 10:11 | Updated: 4 December 2017, 11:10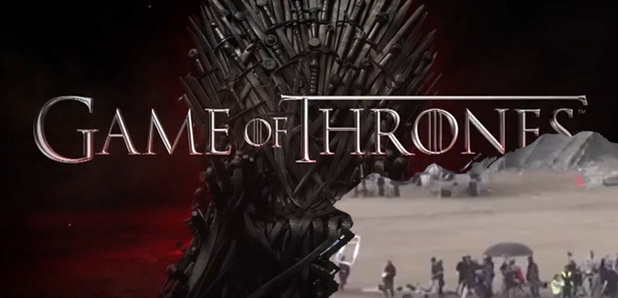 We can't wait to see what the storyline for this character will involve now that they're back!
If you've never watched Game Of Thrones then do yourself a favour and binge watch every single episode ASAP!
If you have, you're gonna love this new info we've got about Season 7!
There are always theories about characters returning and or who's going to die next.
But this time we've got some pretty concrete info that has made us more excited for the new series than ever!
SPOILER ALERT: THIS IS GOING TO CHANGE EVERYTHING!
If you've watched the show as religiously as us, you'll know that Gendry has been absent forr quite a while. He sailed of on a boat into the middle of the sea and hasn't been seen since.
Until now!
Fan shot footage has shown Gendry and two other show favourites Tyrion Lannister and Ser Davos filming scenes on a beach.
Check out the footage below for yourself...
Gendry had previously told Ser Davos that he didn't know how to swim and had never been in a rowboat before, but he's clearly made it to King's Landing or there abouts as this new footage shows!
The rumours of Gendry returning began when actor Joe Dempsie, who plays Gendry, was spotted at Belfast airport.
#Spotted: Joe Dempsie in Belfast. Gendry is back. Gendrya is alive. #GameofThrones pic.twitter.com/FEpuZ2odTN

— Jon Targaryen (@YourKingJon) September 14, 2016
As the show is filmed in Northern Ireland, people got pretty excited and it turns out they were right to.
The show hasn't yet confirmed that Gendry will return, but what else could this footage be right?
We are literally on the edge of our seat as we wait to be transported back to Westeros.
Roll on 2017!
You may also like...