Anna Kendrick Revealed Pitch Perfect 3 Bosses Tried To Make Her Wear Tight Clothes But She Refused Like A Boss
14 December 2017, 16:27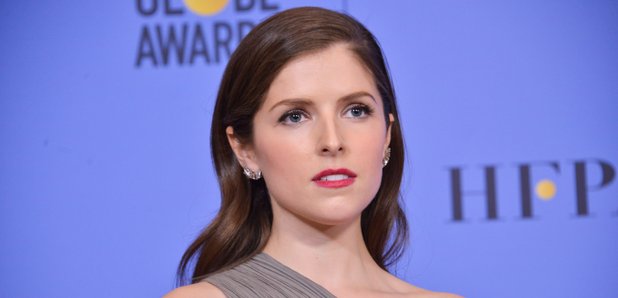 Anna Kendrick is a badass.
Anna Kendrick is back again in Pitch Perfect 3 and she's just got really real about some of the things that went on behind the scenes.
The 32-year-old opened up about the pressures she faced from the head honchos behind the movie in their attempt to over-sexualise her and her fellow actresses and make them look more "sexually appealing" for viewers.
In a frank chat with Harper's Bazaar, she explained how some people "from the top" tried to pressure her to dressing more provocatively than she did in the first two Pitch Perfect movies as they felt that audiences would love to see the women like that. But thankfully, Anna shut it down and stood her ground.
She explained: "It's funny - whenever we do the wardrobe fittings I feel like we get notes from the top saying they should be tighter and sexier and show more skin.
"And I'm like, that's not why people are coming to see the movie. They definitely aren't showing up because of our sex appeal. It's nice that audiences are interested in seeing a movie of misfits and girls of different shapes and sizes."
Anna Kendrick may just be our new favourite person after this.