VOTE: Can Fifth Harmony OWN Sunday's Chart With New Single 'Work From Home'?
3 March 2016, 07:00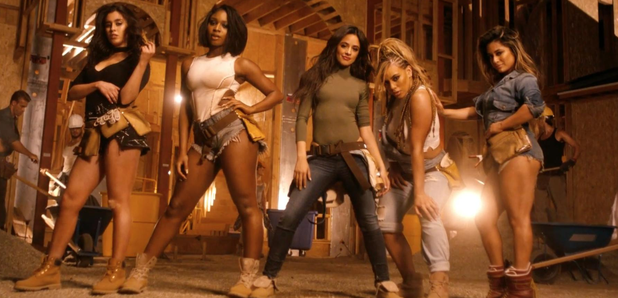 Lukas Graham joined the longest reigning No.1s in the history of the Big Top 40 last weekend but its about to get a lot trickier on Sunday.
Lukas Graham are flying high at the top of the Vodafone Big Top 40 and have been doing so for the last FOUR weeks. However this Sunday the Danish four-piece are up against new singles from both Mike Posner and Fifth Harmony.
How will the ghetto pop stars fare against some of the biggest acts in the world?
Remember, you have to download your favourite to move them up the chart!
Download Lukas Graham's '7 Years' - Download Fifth Harmony's 'Work From Home' - Download Mike Posner's 'Ibiza' - Download Tinie Tempah's 'Girls Like'.
Here are your contenders to help you decide who deserves that coveted No.1 spot.
Current No.1: Lukas Graham - '7 Years'
Let's all take a moment to applaud Lukas Graham. Their song '7 Years' practically came out of nowhere at the start of the year knocking ZAYN off the No.1 spot and guess what? It hasn't budged a single spot since!
Fifth Harmony feat. Ty Dolla $ign - 'Work From Home'
They're back! Fifth Harmony gave us all something to shout about this week when they released their new collaboration 'Work From Home'. This tune is pure pop bliss which you'll no doubt be singing for the rest of the day.
Mike Posner - 'Ibiza'
This pumping new track was the Vodafone Big Top 40 highest entry last Sunday beating the likes of Little Mix and Adele into the top five places.
Tinie Tempah feat. Zara Larsson - 'Girls Like'
Pretty much every song Tinie Tempah brings out becomes an instant chart hit however when you add the countdown's hottest new talent into the mix, the song truly goes from good to AMAZING!
Keep it Capital from 4pm this Sunday to see who is this week's Vodafone Big Top 40 champion!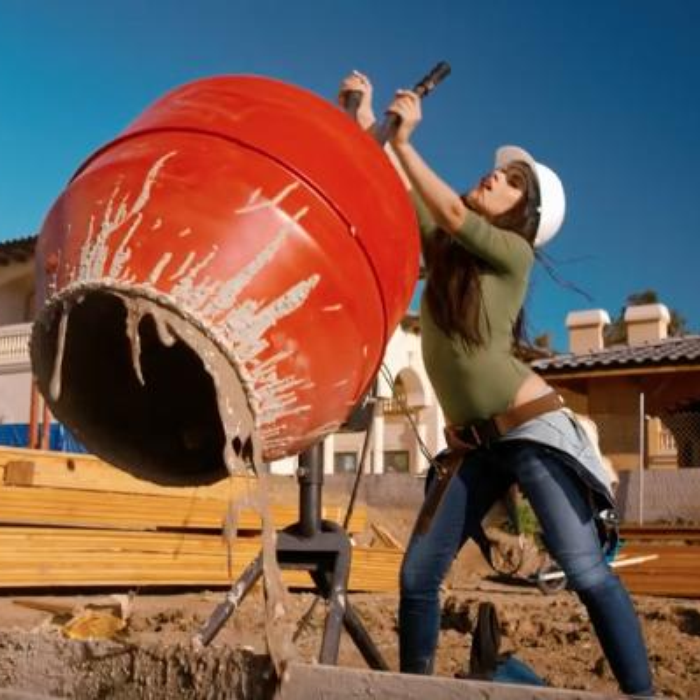 You may also like...