Look Out Drake! Beyoncé Is Ready To DOMINATE The Chart This Weekend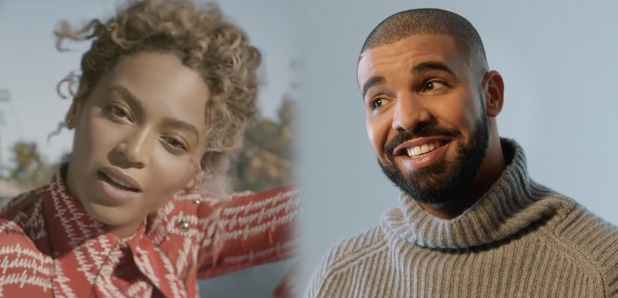 Drake held onto the No.1 spot for a THIRD week in a row on Sunday however with the arrival of Queen B's 'Lemonade', is his time finally up?
It has been a HUGE seven days for new music this week and that is mainly down to one lady... BEYONCÉ! We feel like her new album 'Lemonade' has been trending around the world for days on end and its not a big surprise.
One of the lead singles, 'Formation', is on track to compete with Drake at the top of the Vodafone Big Top 40 this Sunday and we can't wait to see what happens!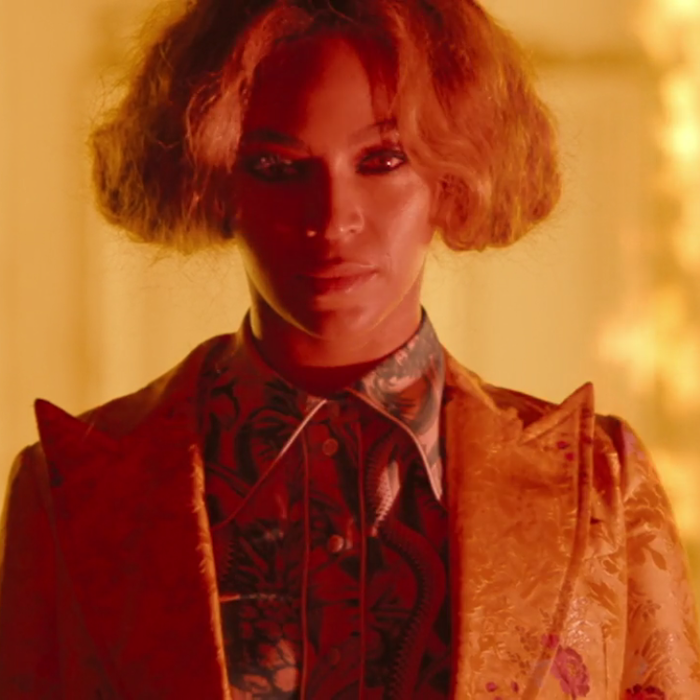 Here are your contenders to help you decide who YOU are going to root for this weekend:
Current No.1: Drake - 'One Dance'
Drake – One Dance Feat. Wizkid & Kyla now available on iTunes: https://t.co/aABsxCZpNa #VIEWS @AppleMusic pic.twitter.com/2FuZmth13U

— Drizzy (@Drake) April 5, 2016
Whilst we still wait for Drake's 'One Dance' music video, he's still been dominating the countdown after notching up a third week at No.1... To be honest, we're not sure anyone can actually knock him off the top.
Beyoncé - 'Formation'
Warning: Explicit Content
Queen Bey is riding high with her 'Lemonade' tracks completely flooding the iTunes chart one after another. Can she mount a serious challenge for the top spot with her single 'Formation' on Sunday?
Sia feat. Sean Paul - 'Cheap Thrills'
Sia and Sean Paul's 'Cheap Thrills' has not budged from the top ten since it charted a few weeks ago. Even with the sudden influx of Bey singles, we get the feeling Sia might not be giving up on the top prize any time soon.
DJ Snake feat. Bipolar Sunshine - 'Middle'
DJ Snake has quickly become one of the hottest DJs in the world with his Major Lazer collaboration 'Lean On' spending countless weeks in the top 40 a couple of months back. However he's now back with his own single and it is just as catchy as the rest.
Remember to tune in from 4PM this Sunday to see who bags the top spot before LOCKDOWN at 6PM.
You may also like...