From Teen Drama Actor To World Famous Rapper: Drake 'Through The Years'
20 April 2016, 11:48
Drake is beyond doubt one of the BIGGEST stars in the world but did you know he was an actor in an American teen drama?
The 'Hotline Bling' maestro wasn't always the superstar rapper he is nowadays. In fact, Drizzy's journey to superstardom has been full of incredible moments you may have actually missed. Luckily we've put them together in one sweet video for you to check out.
Drake snatched the Vodafone Big Top 40 No.1 on the 10th April 2016 truly cementing him as the biggest star on the planet right now.
Congratulations @Drake! #OneDance has notched up its second week at the top of the chart https://t.co/FnWnCMF9x7 pic.twitter.com/xhPP8aJeRP

— Vodafone Big Top 40 (@BigTop40) April 17, 2016
Did you have any idea Drake was in Degrassi: The Next Generation?
Don't lie now...you didn't know did you? All the way back in 2001, Drake was a cast member for the US teen drama where he played the high school basketball star Jimmy Brooks! In the show, his character was actually shot and ended up in a wheelchair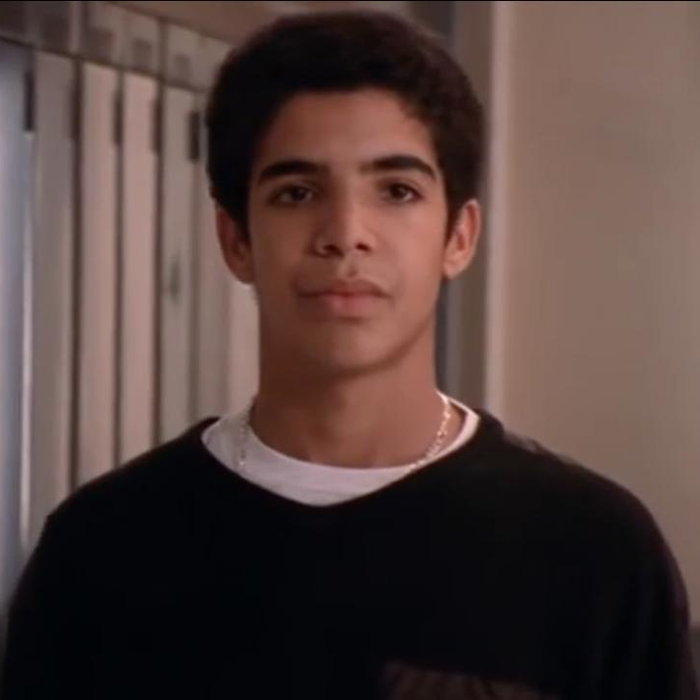 You may also like...