Chart Update: This Sunday Will Be Epic... It's Justin Bieber Vs Demi Lovato!
27 August 2015, 09:45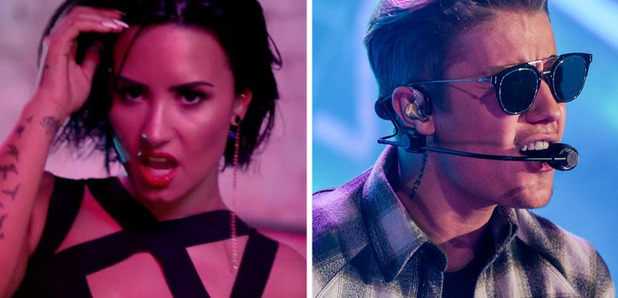 We had our SIXTH different No.1 single in the past SIX weeks on Sunday. Is it time for ANOTHER change or can Rachel Platten hold on?
What do One Direction, Jess Glynne, Charlie Puth and Sigma all have in common? They've all been on top of the Vodafone Big Top 40 of course, however not one of these artists has been able to hold onto the No.1 for 2 weeks. Unlikely for current No.1 Rachel Platten, there are some BIG tunes ready to enter the race this weekend.
Both Justin Bieber AND Demi Lovato both have singles out this Friday and will be looking to grab a No.1 song of their very own.
Let's have a listen to this weekend's contenders for that No.1 spot:
Current No.1: Rachel Platten - 'Fight Song'
She did it! Rachel Platten's 'Fight Song' is quickly taking over the airwaves and we couldn't be happier. In need of a feel-good anthem? Then THIS is the song for you.
Demi Lovato - 'Cool For The Summer'
Hot much? Demi is BACK! Wow, we're going to have to take off our shirt because it's getting a little steamy in here. Can the brunette songstress debut straight at No.1?
Justin Bieber - 'What Do You Mean?'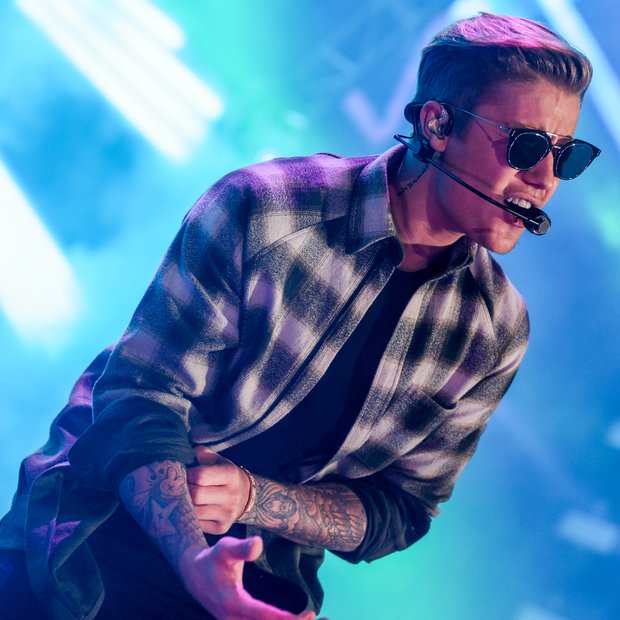 He started the countdown for his new single 'What Do You Mean?' 30 days ago and this Friday, the song will FINALLY be unveiled. Hands up who is excited?
Charlie Puth feat. Meghan Trainor - 'Marvin Gaye'
They might be able to leapfrog the competition right? Charlie and Meghan may have dropped a few places but 'Marvin Gaye' is as catchy as pop songs come. Keep an eye on this one chart-fans.
Felix Jaehn - 'Ain't Nobody (Loves Me Better)'
The 20 year old German producer is well known for his remix of Omi's 'Cheerleader' however his solo effort is pretty successful too! 'Aint Nobody (Loves Me Better)' debuted at No.2 last Sunday, can it go one better?
Remember to tune in at 4PM on Sunday to see who will be battling for the top spot.