VOTE: Is Rihanna FINALLY Going To Grab The No.1 Spot With 'Work'?
25 February 2016, 13:47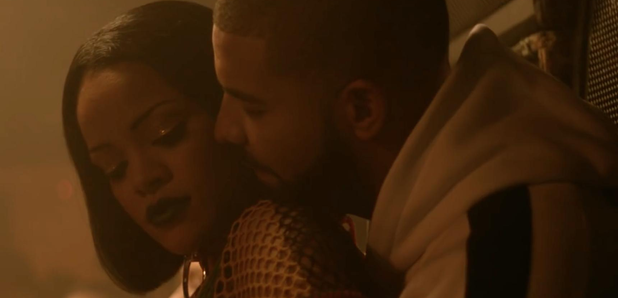 Lukas Graham became the longest reigning No.1 of 2016 last weekend however Rihanna is poised to snatch the top spot this Sunday.
The music video for 'Work' finally dropped this week and is helping Rihanna gain some momentum going into this weekend's No.1 spot battle! With Drake by her side, what could go wrong right?
If Lukas Graham stay on top they will have notched up an impressive FOUR weeks in pole position, can they do it?
Remember, you have to download your favourite to move them up the chart!
Download Lukas Graham's '7 Years' - Download Rihanna's 'Work' - Download Coldplay's 'Hymn For The Weekend' - Download Riton's 'Rinse & Repeat'
Here are your contenders to help you decide who deserves to top the chart:
Current No.1: Lukas Graham - '7 Years'
Why it should be No.1: Everybody likes a success story! Around a year ago, Lukas Graham had never featured on the Vodafone Big Top 40 however this weekend they have a chance to make it a whole MONTH at No.1!
Rihanna feat. Drake - 'Work'
Why it should be No.1: Haven't you seen the new music video...have you not seen the live performance at the BRITs! If these two videos combined doesn't make you want to download this tune we're not sure what will.
Riton - 'Rinse & Repeat'
Why it should be No.1: If you don't know this tune by now then where have you been? Every now and then we think its time a pure dance tune made it to the very top, don't you?
Coldplay - 'Hymn For The Weekend'
Why it should be No.1: Here's another song that was performed at this year's BRIT awards. Coldplay's second BIG tune from their new album 'A Head Full Of Dreams' made a gigantic leap up the chart last Sunday. Can they do it again?
Keep it Capital from 4pm this Sunday to see who is this week's Vodafone Big Top 40 champion!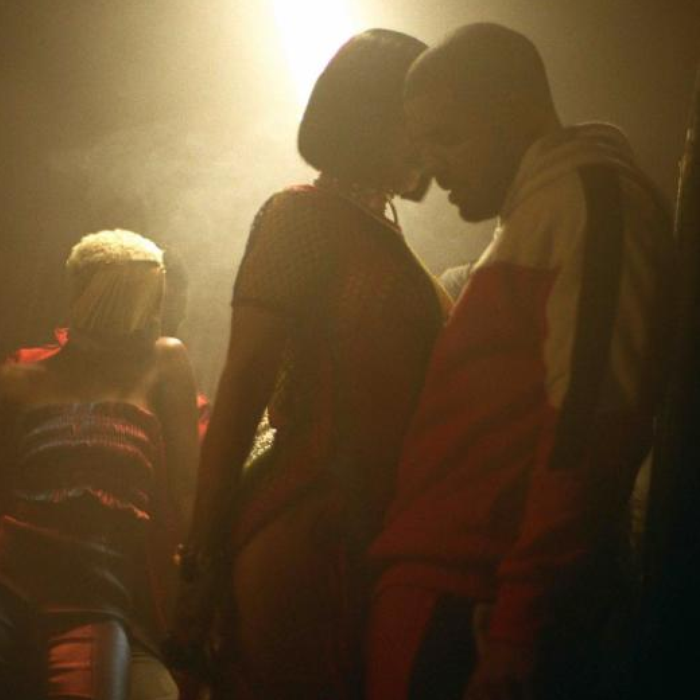 You may also like...