Can Lukas Graham EQUAL Justin Bieber's Record For The Longest Run At No.1 This Sunday?!
17 March 2016, 10:29 | Updated: 17 March 2016, 10:30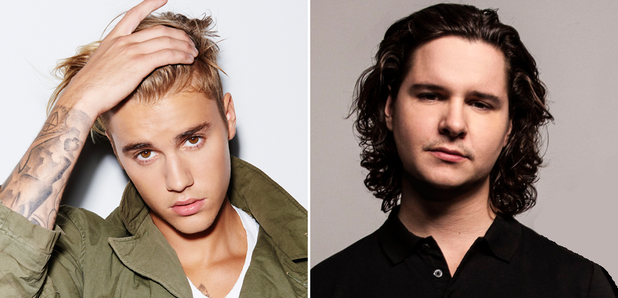 Lukas Graham are just ONE step away from equalling Justin Bieber's record for most weeks at No.1 EVER. Can they actually do it?
Guess what...Lukas Graham has made it a MAMMOTH six weeks at the top of the chart. The Danish four-piece haven't budged off the top for a single second since they captured the No.1 spot back in the first week of February.
If they hold on for one more week, they'll be making history as the joint longest reigning No.1 ever to grace the top 40. However there are a LOT of songs ready to shoot for the top.
Remember, you have to download your favourite to move them up the chart!
Download Lukas Graham's '7 Years' - Download Mike Posner's 'Ibiza' - Download Lawson's 'Money' - Download Sigala's 'Say You Do'
Here are your contenders to help you decide who deserves that coveted No.1 spot.
Current No.1: Lukas Graham - '7 Years'
Who'd have thought that one of the biggest singles of 2016 would come from a Danish band who were relatively unknown at the start of the year?! Well now they are about to make history with seven weeks at the top and its up to you to help them get there.
Mike Posner - 'Ibiza'
Mike Posner has been knocking on the door at the top of the chart for a few weeks now and it looks like its now or never for the American DJ. Give his single a listen and drop him a vote if it tickles your fancy.
Sigala feat. DJ Fresh & Imani - 'Say You Do'
He's back with another fresh track! Sigala has already ruled the chart with his single 'Sweet Lovin' and spent countless weeks in the top 40 with 'Easy Love'. Surely the superstar DJ will prevail once again?
Lawson - 'Money'
Oh yes...hold onto your hats. The Lawson boys are back in the race this Sunday! Their new single 'Money' is due to be released on Friday and we can see it doing some great things! Keep an eye on this one...its a bit of a dark-horse.
Keep it Capital from 4pm this Sunday to see who is this week's Vodafone Big Top 40 champion!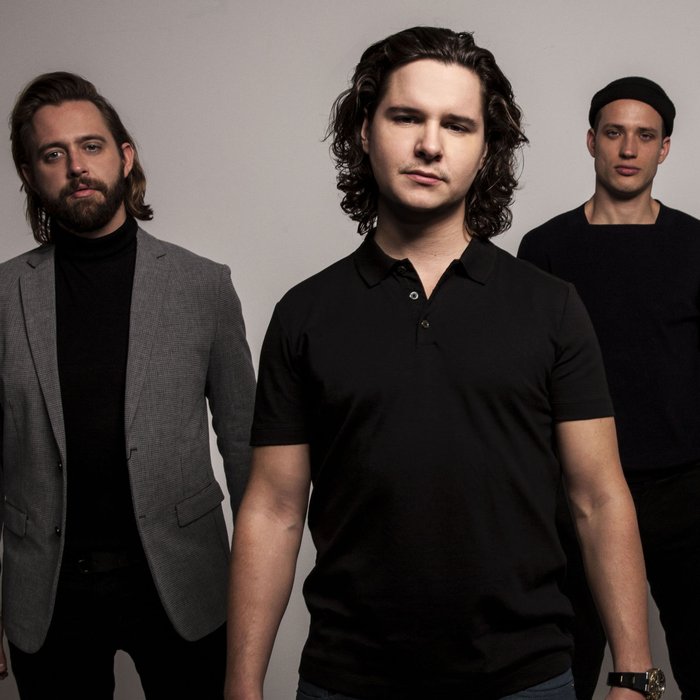 Have you seen Lukas Graham's incredible cover of Adele's 'Hello'? You're going to want to see this right now!