VOTE: Can Justin Bieber BREAK The All-Time Record For Most Weeks At No.1?
14 January 2016, 06:00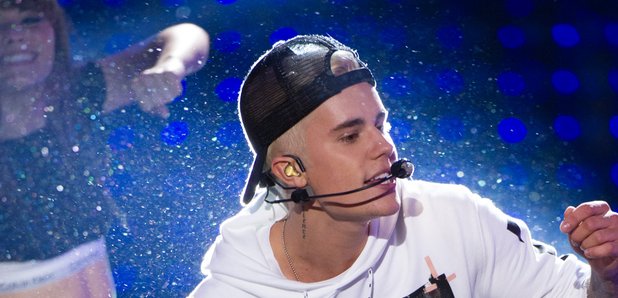 He's coming VERY close to doing the spectacular. Justin Bieber needs one more week at No.1 to equal the longest No.1 reign in Big Top 40 history.
Last weekend's show was an incredible time to be Justin Bieber. Not only did he take the No.1 spot for another week, he also equalled the ALL-TIME record after notching up seven weeks at the top with his Ed Sheeran co-written track 'Love Yourself'.
However now he actually has the chance to make it a clean sweep and become the outright record holder for most weeks at No.1...so can he actually do it?
There are a few contenders for this weekend's title...here's a little reminder of who could be YOUR No.1 this Sunday.
Current No.1: Justin Bieber - 'Love Yourself'
Why it should be No.1: Don't you want to be a part of music history?! All you need to do is get Justin Bieber to the top of the chart for one more week and we have a new champion.
Shawn Mendes - 'Stitches'
Why it should be No.1: As much as we are all loving Justin's absolute chart dominance at the start of the year, there are definitely a few of us in need of a change and Shawn Mendes' 'Stitches' fits the bill perfectly.
Snakehips feat. Chance The Rapper & Tinasche - 'All My Friends'
Why it should be No.1: This was the highest chart entry of last weekend's countdown. Who is to say this trio can't keep rising all the way to the top?
David Bowie - 'Heroes'
Why it should be No.1: Like the rest of the world, we are still a little shocked at David Bowie's death. What better way to show how much the world's coolest man meant to you than help sending his glorious anthem 'Heroes' to the top of the chart.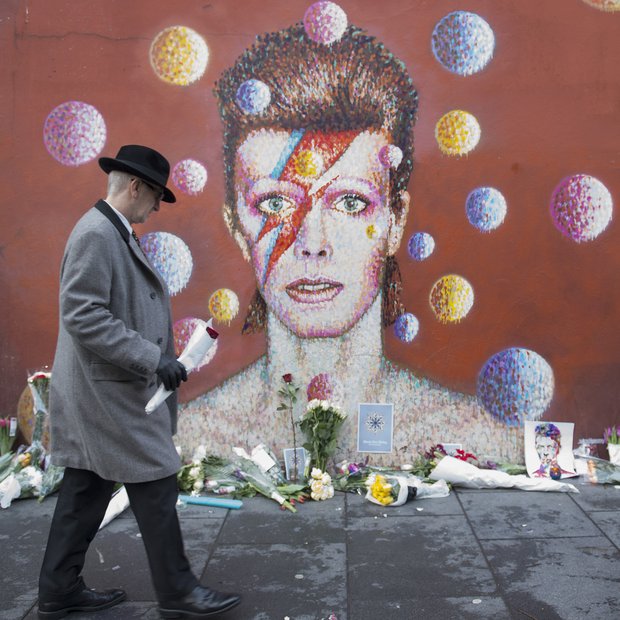 Keep it Capital from 4pm this Sunday to see who is this week's Vodafone Big Top 40 champion!
You may also like...