Chart Update: Can Sigala Do What Justin Bieber & 1D Couldn't?
10 September 2015, 11:28 | Updated: 10 September 2015, 12:06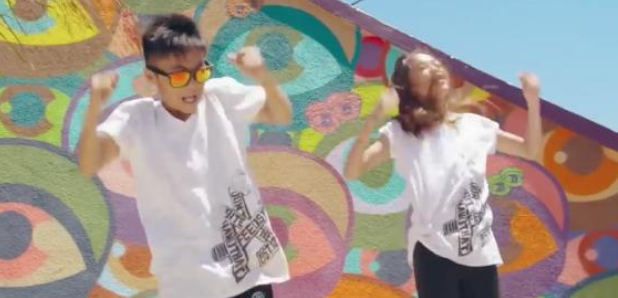 Will Sigala be able to hold onto the No.1 spot for more than a week? 1D and Bieber couldn't!
If you were tuned into the Vodafone Big Top 40 last Sunday you would have witnessed one of the biggest chart shocks of the year. Justin Bieber, undoubtedly one of the biggest artists on the planet, was knocked off his perch by a DJ from Norfolk.
His name is Sigala and he'll be looking to score a 2nd weekend at the top of the charts. The only problem is, the last SIX No.1 singles have only managed ONE week in pole position.
Let's have a listen to this weekend's contenders for that No.1 spot:
Current No.1: Sigala - 'Easy Love'
Sigala did it! Nobody expected the DJ's Jackson 5 remix to overtake the juggernaut that is Justin Bieber however 'Easy Love' toppled 'What Do You Mean?' off the top just hours before lockdown.
Justin Bieber - 'What Do You Mean?'
Surely Justin can make his way back to the top? The #Beliebers will need to dig deep if they want their man to shoot straight back to the summit.
Rachel Platten - 'Fight Song'
We have another former No.1 in the race chart-fans. Rachel Platten scored the top spot just before Justin Bieber took the reigns and with a song as memorable as this, she'll be in the mix for a swift return to the chart's summit.
Demi Lovato - 'Cool For The Summer'
Her new album 'Confident' is nearly here and the #Lovatics will be hoping to push their Queen to the very top of the Vodafone Big Top 40. Can Demi score her first No.1 of 2015?