QUIZ: Which Member Of The Vamps Are You?
27 May 2015, 07:00 | Updated: 27 November 2018, 11:06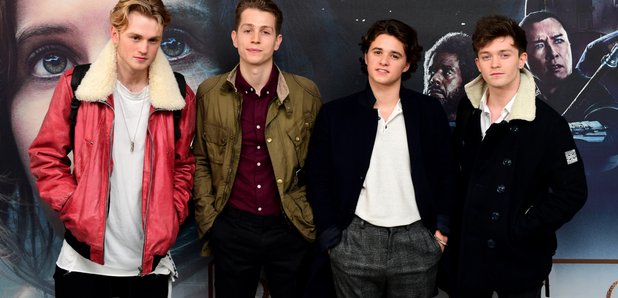 Find out if you're more like Brad, James, Connor or Tristan in our amazing new Vamps personality quiz.
Are you charming and confident like frontman Brad? Or maybe you're relaxed and chilled like drummer Tristan? Do you love to improve yourself like James, or are you all about getting back to nature like cute-as-pie Connor?
We've put together the ULTIMATE completely scientific personality quiz to see which member of The Vamps you're most like! *Disclaimer* It's not remotely based on science...
Check out which The Vamps hunk you'd be by hitting play on the quiz below: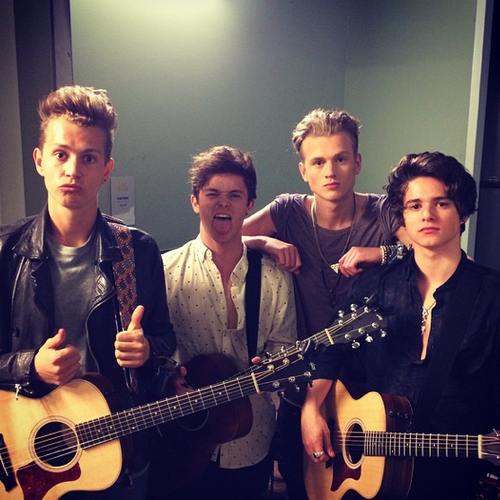 You may also like...
WATCH: The Vamps Singing Backwards. No, Seriously
WATCH: The Vamps Sing 'Last Night' At Our Capital Jingle Bell Ball 2014 With Morrisons