QUIZ: Which Pop Princess Are You Really? Take Our Test & Find Out
27 February 2015, 08:51 | Updated: 27 November 2018, 12:10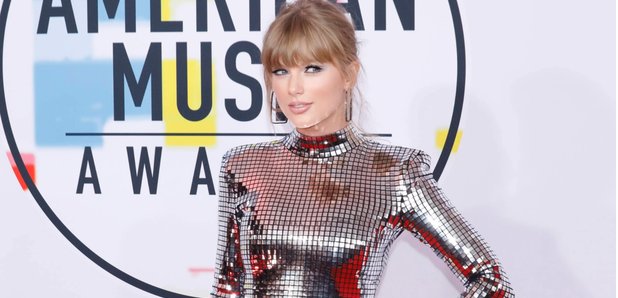 Are you as unique as Gaga or as cute as Tay Tay? Find out exactly which pop princess you are with our quiz.
Ever felt like you have what it takes to be a pop princess?
If we went into your handbag would we find a copy of Fifty Shades Of Grey or a cuddly toy?
Take our quiz and find out exactly which of pop's superstars you would be.
You May Also Like…