QUIZ: Is It A Sam Smith Song Lyric... Or A Rom-Com Movie Quote?
23 February 2015, 12:05 | Updated: 27 November 2018, 11:41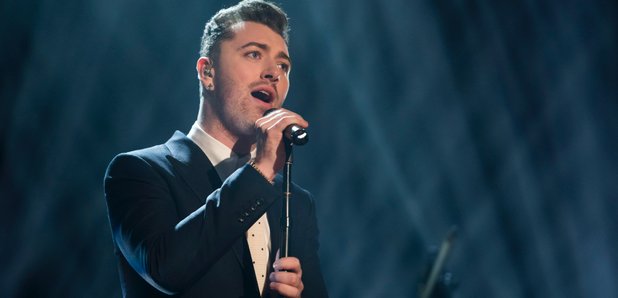 We ALL love a bit of Sam Smith, and everyone's partial to a rom-com sometimes. But can you pick out the lyrics from the soppy quotes? Take our quiz and find out...
Sam Smith is well known for his incredible heartfelt song lyrics, that can move even the coldest of folks almost to tears with his words about love, life and romance.
And, although a lot of people would NEVER admit it, we're all partial to a soppy romantic comedy from time to time (don't lie - it's true!), so what happens when we bring two of the world's favourite things together?
Test out your knowledge of love and romance and see if you can tell the difference between a Sam Smith song lyric... and a famous quote from a rom-com!
You may also like..