QUIZ: Choose An Outfit For Tomorrow Night And We'll Tell You Whether It Will Arrive In Time
22 December 2017, 10:00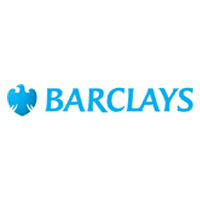 Promoted by Barclays
Are you going to get your shopping on time?!
Going out-out is about a few things...
Having a laugh with your mates
Throwing some incredible shapes
Looking damn fiiiiiiine
Of course, the third point is pretty important. That's why we've teamed up with Barclays to check how savy you are when it comes to shopping for your big look.
And beware - this is 100% accurate, so if you fail, you best find a way to make your boring ol' clothes look cute!