QUIZ: How Much Of A Pure Psycho Are You When It Comes To Your BF/GF's Phone?
13 October 2017, 14:24 | Updated: 28 November 2018, 16:37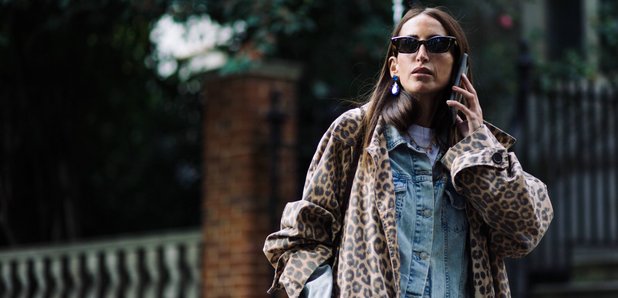 We're freaked out already, tbh.
You love your phone, don't you? Heck, you're probably reading these exact words on your phone right now. But how much do you love other people's phones?
More importantly, how much do you love sneaking around and checking out your boyfriend/girlfriend's phone and seeing what they've been up to?
> QUIZ: Answer These Questions And We'll Tell You How Fit Your Partner Is On A Scale Of 1-10
Complete our highly accurate quiz now, and find out just how much of a creepy pest you are when it comes to your bae and their phone.
> We'll Give You Permission To Go On Your Partner's Phone To Make Sure They've Downloaded Our App Here!
Speaking of dodgy relationships, here's the time Love Island's Olivia and Amber decided to SWAP partners!