QUIZ: Pick Your Fave Artists And We'll Tell You What You'll Be Wearing At The #CapitalSTB
22 May 2018, 11:27 | Updated: 4 June 2018, 11:15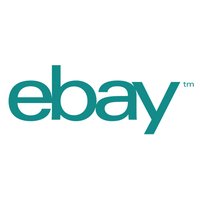 Promoted by eBay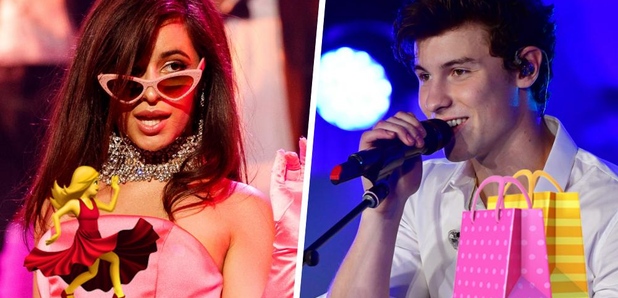 Take this quiz, and, along with eBay, we'll help kit you out perfectly for the #CapitalSTB.
It can be difficult making your outfit look on-point at the best of times.
Let alone, when you're surrounded by 80,000 people at the #CapitalSTB, and you're trying to catch the eye of the likes of Rita Ora and Charlie Puth.
We've teamed up with eBay to help you on this. Simply pick your favourite ballers, and get the hottest fashion styles and trends this summer.
For the chance to win £1,000 to spend on eBay to get your summer wardrobe sorted click here.