Quiz: Which Celebrity Babe Should Be Your Wifey?
13 February 2015, 12:16 | Updated: 4 December 2017, 09:43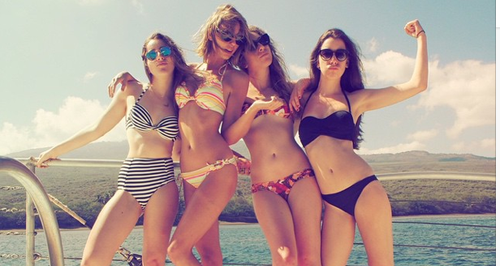 Are you a lonely lad this Valentine's Day? Escape to an alternate reality with your ultimate celebrity girlfriend!
We love Valentine's Day! Romance is in the air, everyone's all loved up and there are rose petals everywhere!
JOKES! Valentine's Day sucks if you're single. Fed up of seeing over-the-top PDA? Lads are all off with their baes? Spending the night in watching Netflix in your pants?
Forget about all that and escape into a fantasy world with your ideal celebrity girlfriend - just take this quiz and keep dreaming!
You May Also Like...