6 Epic Parties From Music Videos That Will Inspire Your Next House Party
28 March 2018, 16:04 | Updated: 4 April 2018, 08:33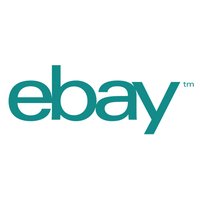 Promoted by eBay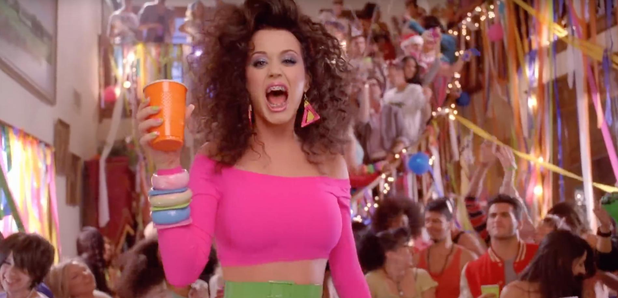 Because if anybody knows how to party, it's these stars.
Thinking of throwing an epic house party that your mates will be talking about for years to come? Take note from these pop stars on throwing an unforgettable bash - and you can get everything you need this spring without smashing your overdraft over on eBay. You can thank us later.
Katy Perry - 'Last Friday Night'
Make like K-Pez and go OTT with the streamers - any pad can instantly look super glam with the simplest of decorations - and they won't break the bank either if you shop around on eBay!
Miley Cyrus - 'We Can't Stop'
If you're having the squad over for a rager, you're going to need a decent sound system - whether you opt in for a Beats Pill like Miley or go for a more affordable portable speaker, it will make all the difference whether you decide to have a garden party or an indoor rave up.
The Vamps - 'Can We Dance'
Any great party needs some awesome memories you can cherish forever. So make like The Vamps and get those photos printed out and in a nice frame to gaze at forever - which will also come in handy if you need to replace precious childhood snaps someone has drawn all over...
LMFAO - 'Sorry For Party Rocking'
LMFAO might be the party kings, but you can channel their epic house parties with a few coloured lights. They're cheaper than you think if you shop around on eBay and they'll take your party pics up several notches.
One Direction - 'Live While We're Young'
If you're throwing a garden party like the 1D boys, you're going to have to be prepared for the great British weather to turn at any point - invest in a decent gazebo and some outdoor fairy lights and you'll be prepared for any eventuality.
Pitbull & Ne-Yo - 'Time Of Our Lives'
Nobody wants to lose all their glassware to the sesh, so make like Pitbull and Ne-Yo and get a job lot of red cups. Always get at least three times as many as you think you'll need, because let's be honest, you will find many an abandoned half-full cup dotted on every surface come the morning.
So what are you waiting for... go forth and partaaayyy! And to make your house party even more epic, you've got the chance to win £1000 to spend on eBay, win here.