The 7 Most Memorable 'Celebrity Juice' Guest Moments
21 March 2018, 10:10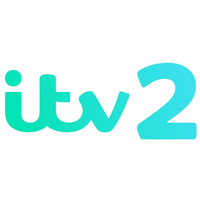 Promoted by ITV2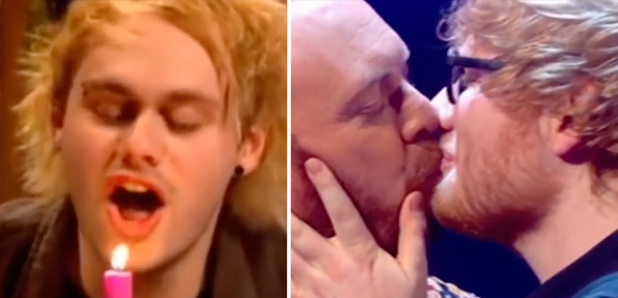 From Marvin in a suitcase to Ed Sheeran awkwardly snogging Keith Lemon.
If you asked any member of the British public what the funniest (and craziest) TV show on the planet is, 99.9% of them would say 'Celebrity Juice'.
So, what best way to celebrate this than to put together some of the most memorable moments served up by Keith & co. Check it out:
5SOS' Michael is challenged to burp out a candle...
Not only is he a legit rockstar, Michael Clifford has many other talents including one of the most powerful burps in show business. But, can he actually blow out a candle with it?
Our very own Marvin attempting to squeeze himself into a suitcase.
When he's not busy spinning the biggest tunes on your radio you'll catch Mr Humes trying to squeeze himself into all types of luggage. That's just the type of guy he is.
Keith Lemon making things super awkward for Perrie, Zayn and Harry?!
The fact Perrie can't stop laughing shows how much of an actual bae she is. In the biggest girlband in the world? Check! Still has a wicked sense of humour? Check!
When things escalated very quickly between Ed Sheeran & Keith Lemon.
Wow... we are literally speechless.
Charli XCX reaches the pinnacle of her career... as a suitcase.
If we can make it an actual thing that every time you buy a suitcase it comes with a free popstar.
JLS & Rizzle Kicks unite to make the boyband of our 2011 dreams.
No joke, if both of these groups got together for a tour in 2018 we'd wait for hours just to get our hands on a pair of tickets. 'Mama Do The Hump' is a legit bop.
Louisa Johnson chugging bin juice is as iconic as it is grim.
Someone get her some mouthwash now. Please. For all our sakes.