Who Are Jack & Jack? Everything You Need To Know About The American Pop Duo
24 May 2018, 16:03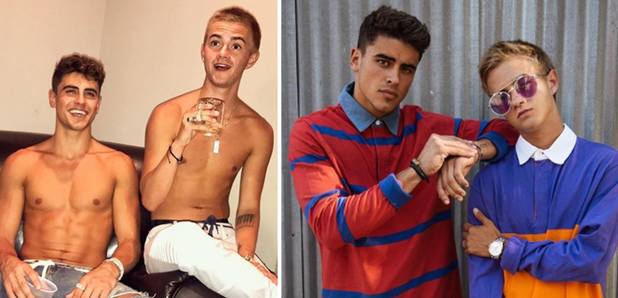 Jack Gilinsky and Jack Johnson, a.k.a Jack & Jack are a pop duo who started their career on Vine and haven't looked back ever since.
If you've heard of 'Jack & Jack', you'll know that the pair have been releasing music since way before their epic new collaboration 'Rise' with British DJ Jonas Blue.
However, for those of you who aren't as familiar with pair, here's what you need to know about the boys from Omaha, Nebraska.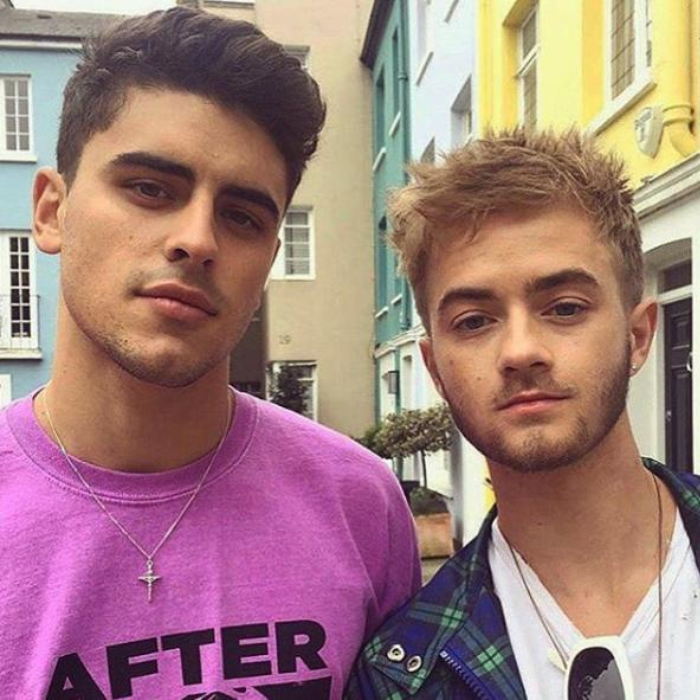 PIC: Jack & Jack/Instagram
Jack & Jack songs
Jack Gilinksy and Jack Johnson began their music career on social media app 'Vine' (yup, just like the one and only Shawn Mendes). It didn't take long for the pair to release full songs, with their first outing 'Distance' arriving in January 2014.
Jack & Jack have gone on to release over 20 singles with their single 'Rise' with Jonas Blue the latest.
Jack & Jack merchandise
Of course Jack & Jack have merchandise. The pair are internet sensations with a massive following so of course, you can deck yourself out in hoodies, caps, shirts and beanies.
Jack & Jack net worth
There are varied reports when it comes to Jack Gilinksy's and Jack Jonson's net worth however it is widely reported that they have $3 millions between them thanks to the money generated from their tours, merch and YouTube channel.
Jack & Jack girlfriends
Both lads have been in relationships however the most high profile one was between Jack Gilinsky and singer Madison Beer. The two stars dated for several years before finally breaking up in 2017.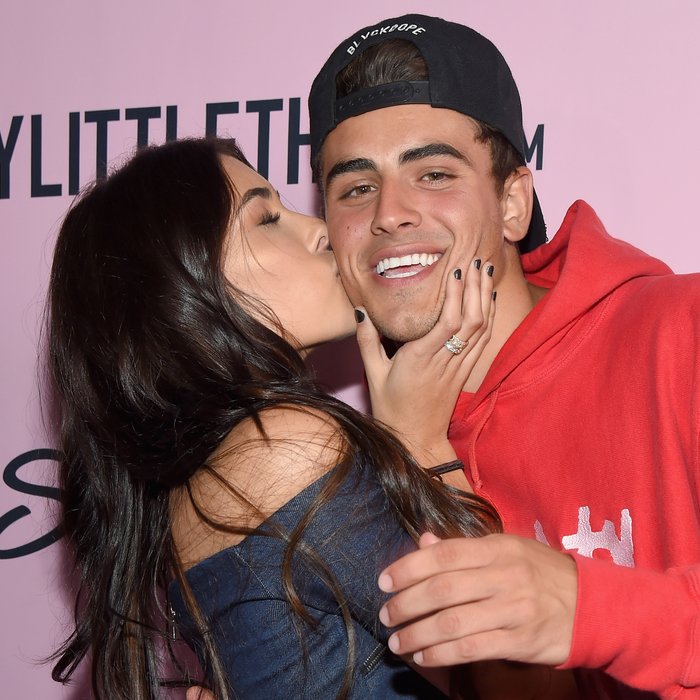 PIC: Getty
Jack & Jack age
Jack Johnson was born on 24th March 1996 and Jack Gilinsky was born on 10th September 1996.
Jack & Jack tour
The boys have already embarked on several tours, their most notable was their very first... the 'DigiTour'. With sketches as well as music, the tour sold out almost instantly across the U.S.
Jack & Jack height
Jack Johnson's height is 5 ft 8½ in or 174 cm.
Jack Gilinsky's height is 5 ft 10 in or 178 cm.
Jack & Jack social media
You can follow Jack & Jack on Instagram at: @jackandjack
You can follow Jack & Jack on Twitter at: @JackAndJack
You can follow Jack Gilinsky on Instagram at: @jackgilinsky
You can follow Jack Gilinsky on Twitter at:@jackgilinsky
You can follow Jack Johnson on Instagram at: @jackj
You can follow Jack Johnson on Twitter at:@JackJ