8 Hair Hacks You'll Wonder How You Lived Without
29 March 2018, 14:15 | Updated: 29 March 2018, 17:12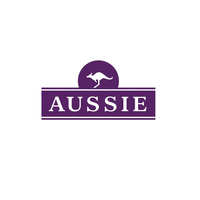 Promoted by Aussie Hair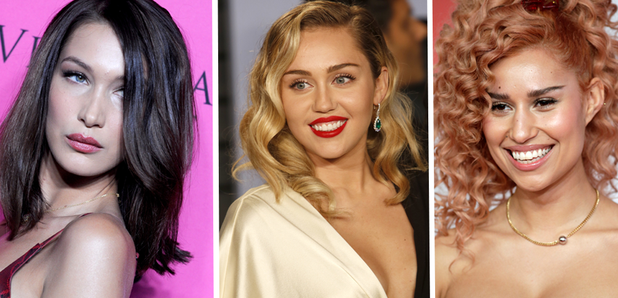 These insanely useful hair hacks are going to have you wondering how you and your locks have been surviving...
We've teamed up with Aussie Hair to present to you the handiest tips you didn't know you need in your life. Your hair will thank you later!
1. A Toothbrush Is The Ultimate Flyaway Tamer
Scotty Cunha is the hair stylist and long time BFF's of all the Kardashian's and his top styling secret is to spray hairspray onto a toothbrush and run carefully through hair to slick it down without making it sticky!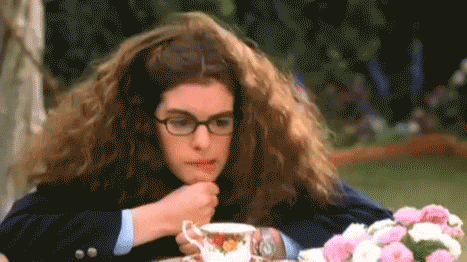 Picture:Giphy
2. Talcum Powder Is Best Friend You Didn't Know You Had
If you're between washes and find yourself without dry shampoo to hand, adding a little talcum powder to your roots. It will instantly absorb excess oil and refresh your hair.
3. Make Your Own Sea Salt Spray For Easy Texture And Waves
You can make an amazing DIY sea salt spray using water, salt and scent it with a drop of peppermint oil to give you tousled, textured waves all day.
4. Embrace Your Roots... Literally!
Roots don't have to be a bad thing! Style them out by slicking hair backwards or rough up roots and flip your parting over to soften them up.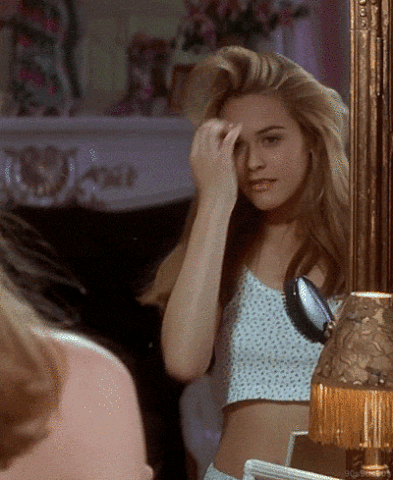 Picture: Giphy
5. Introducing The Lob
Hair stylist to the stars, Jen Atkin, is raving about the 'lob' haircut- a blunt, no frills, straight across the bottom look which is cut up into to add chunky texture. She has given it to the likes of Kylie AND Kendall Jenner, Bella Hadid and it's here to stay!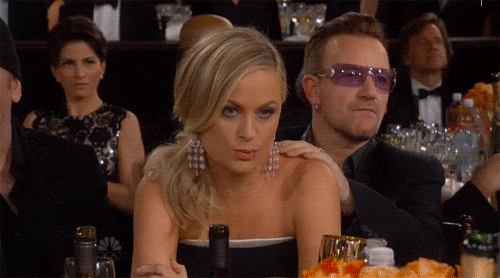 Picture:Giphy
6. Massage Your Way To Longer Hair
Giving your scalp a gentle massage 1-2 times a week significantly increases blood flow and encourages hair growth- so does living in a warm climate- but for us brits that isn't to likely!
7. Achieve The Perfect Wet Look With Serum
For an awesome wet-look which isn't stiff as mousse, add a generous amount of serum from 3 inches from the root when the hair is 3/4 dry, your hair will stay soft and shiny and whilst keeping that glossy wet look.
8. Defence Is Your Best Offence!
Your hair can suffer significant damage at night, so to avoid this wrap hair in a silk scarf, or even better, use a silk pillow case.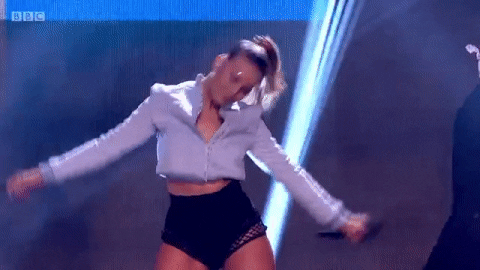 Picture:Giphy
If you're as devoted to your wash day rituals as we are, then you NEED to try Aussie Hair's new Pure Locks collection. It's infused with exotic Australian ingredients that gently purify and condition your hair.