8 Reasons Why You Need To Follow Us On Instagram
17 September 2018, 16:35 | Updated: 17 September 2018, 17:02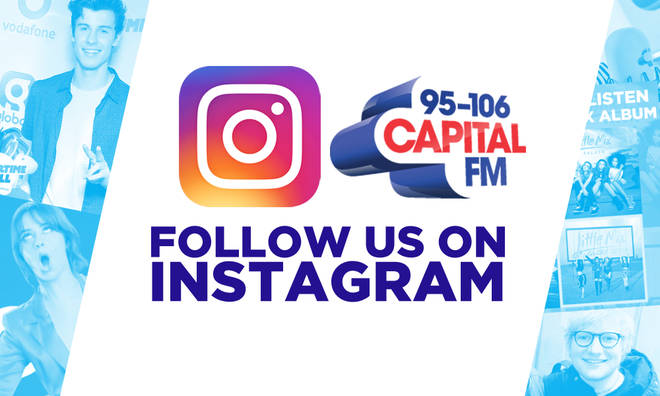 If you're in need of one Instagram account to bring you funny memes, the latest pop news and the hottest snaps of the biggest stars, you're in luck!
Not only do we bring you the goods on the radio, we're all over your'e Instagram feed too. How else are you going to gorge on One Direction memes as well as get your dose of the latest celeb news?!
> Follow us on Instagram by tapping this link right here, right now!
We'll keep you updated on all the pop news you NEED in your life...
We ask you the hardest questions you're likely to ever face...
Your timeline will become filled with exclusive content from Capital's live events *cough* Capital Up Close Presents Ariana Grande *cough*
You might even have a laugh or two every now and then.
We can get you closer than you've ever been before to the world's biggest stars!
We'll challenge your knowledge on ALL things Little Mix, Shawn Mendes, 1D and more. You really need to bring your a-game.
You can join Roman Kemp as he interviews every big name in the music biz right now.
And of course we can get you an AAA pass to the very best Summer festivals.