New Year New You – 6 Things That Will Get Your Fitness Goals Underway Without Breaking The Bank
15 January 2018, 07:18 | Updated: 25 January 2018, 11:59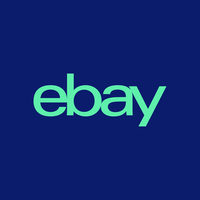 Promoted by eBay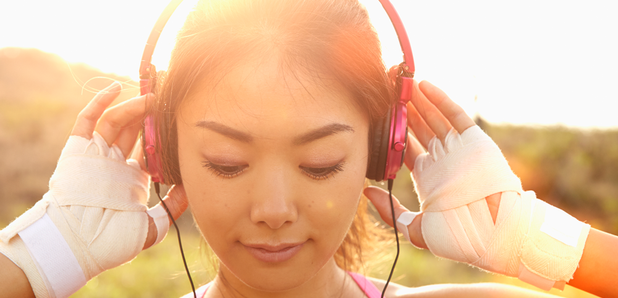 Find everything you need to work out your way with eBay!
We all make resolutions at the turn of a year and more often than not they include something about getting fit. If you're one of those people but you still haven't managed to find the motivation to get started, eBay have got your back!
We don't want you to spend all your hard earned cash on things you'll never need/use, so get those fitness goals up and running with some of the finest eBay swag you can get your hands on right now...
> Zac Efron's AMAZING Body Transformation: 19 Pics That Will Blow Your Mind
A great place to start when getting in the zone to achieve all your fitness goals is grabbing some top workout gear to get you in the mindset of a true champion. There are plenty of 2018 trends that you can get involved with too, so check out what health & fitness gear eBay has to offer for women and men.
Ellie Goulding is a regular in the gym and often shares her fitness posts on Instagram, giving us ALL the #gymspo we could ever need. She's always in a pair of high quality trainers, so grab your own to get your workouts off to a great start!
Working out with your mates is pretty fun and you can all give each other the encouragement you need to reach those goals in no time, but if your friends aren't about you might need some headphones to get your fave songs in your ears instead! We'll take care of the tunes for ya!
Actors Hugh Jackman and Zac Efron are no strangers to a workout or two. The pair are regularly seen getting into serious shape for new film roles, but gyms can be expensive. Luckily, eBay has a wide range of kettlebells that you can use at home, so don't weight around!
Yoga is also a great way to get your body fine tuned for to hit all your fitness goals for 2018 and beyond, with Miley Cyrus, Jessica Alba and football legend Ryan Giggs all fans. You're gonna need a decent yoga mat though and this selection features some of the finest out there.
We all know that one of the most popular ways of getting fit these days is to follow a workout DVD. Yep, whichever celeb or fitness coach you choose to provide you with workout wisdom, you can guarantee that the workout DVD is still the undoubted hero of #NewYearNewMe.
From old skool legends like Mr Motivator to modern workout DVD icons like Davina McCall and Charlotte Crosby, eBay have got all bases covered so you've got no excuse not to be living your best life in 2018!
So to give you that final little push and get you in gear for your new found life of fitness fun, here's a vid of Khloe Kardashian nailing a workout just like you're about to do. Good luck.
For Your Chance To Win £1,000 And Workout The VIP Way Thanks To eBay, Click Here!