Six Stars Who Have Been The BEST Mentors To Their Pop Protégés
22 January 2018, 10:35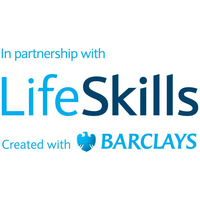 Promoted by Barclays LifeSkills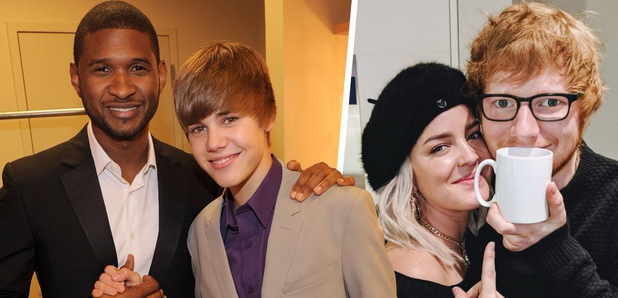 Everyone needs someone like these superstar mentors.
There's not a day that goes by where we don't look up to Pitbull and think about how much we want to be him. He literally is Mr Worldwide after all.
But we're not the only ones with superstar role models; some of the world's biggest stars have been mentored by icons who have helped shape their success, proving that getting a mentor is a great way of help your career.
Along with Barclays, we're counting down some of celebrity's biggest mentors in the world, starting with...
Usher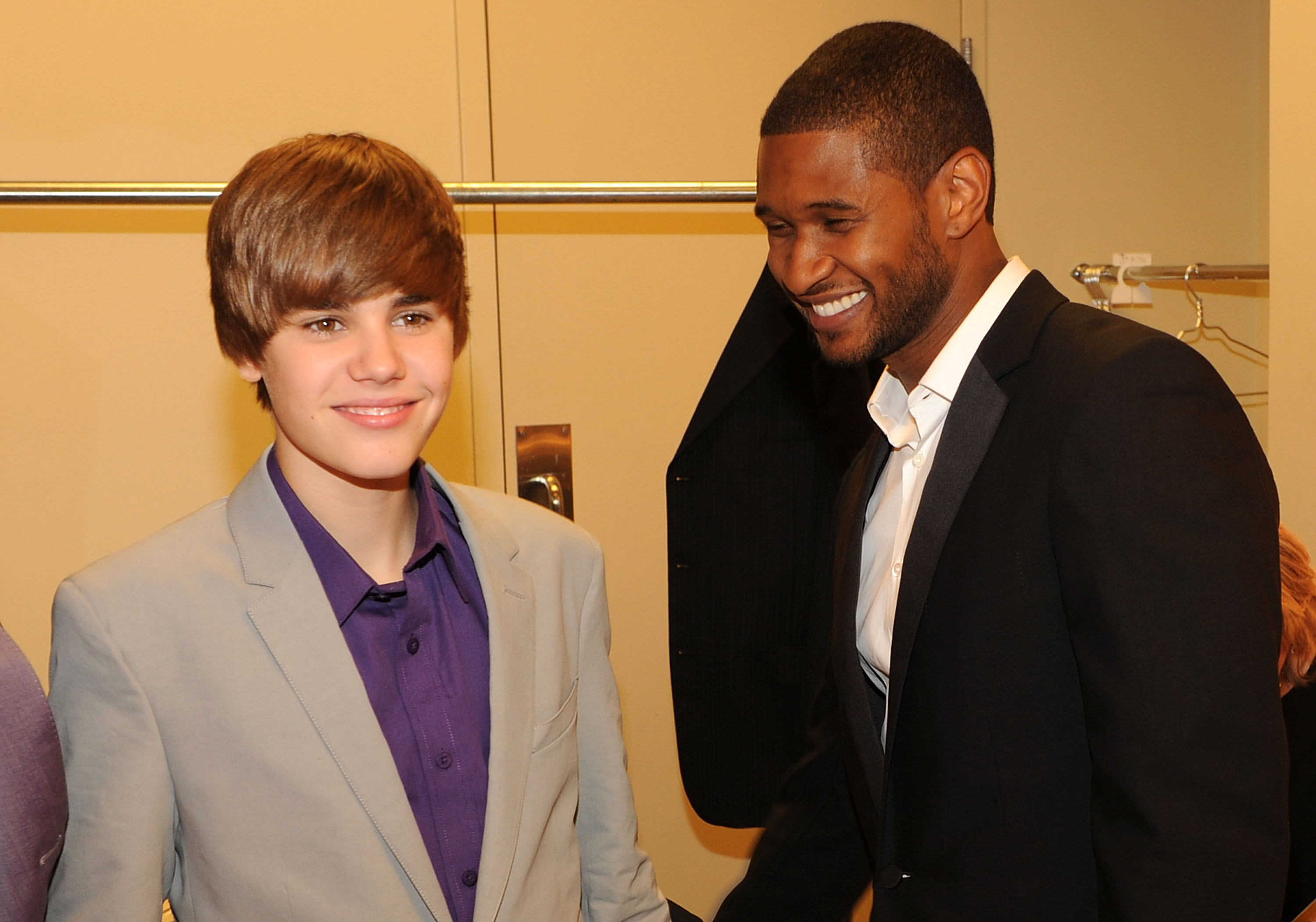 Pic: Getty

Where did Justin Bieber even come from? He shot from an every-day teen to a worldwide megastar in a flash. He didn't know how to handle record deals or how to appear in front of the paparazzi. That's where the 'Yeah!' singer came in. Not only did he help inspire the 'Sorry' sensation, but he gave him some sound advice - "I've told him to do everything I wouldn't do".
P Diddy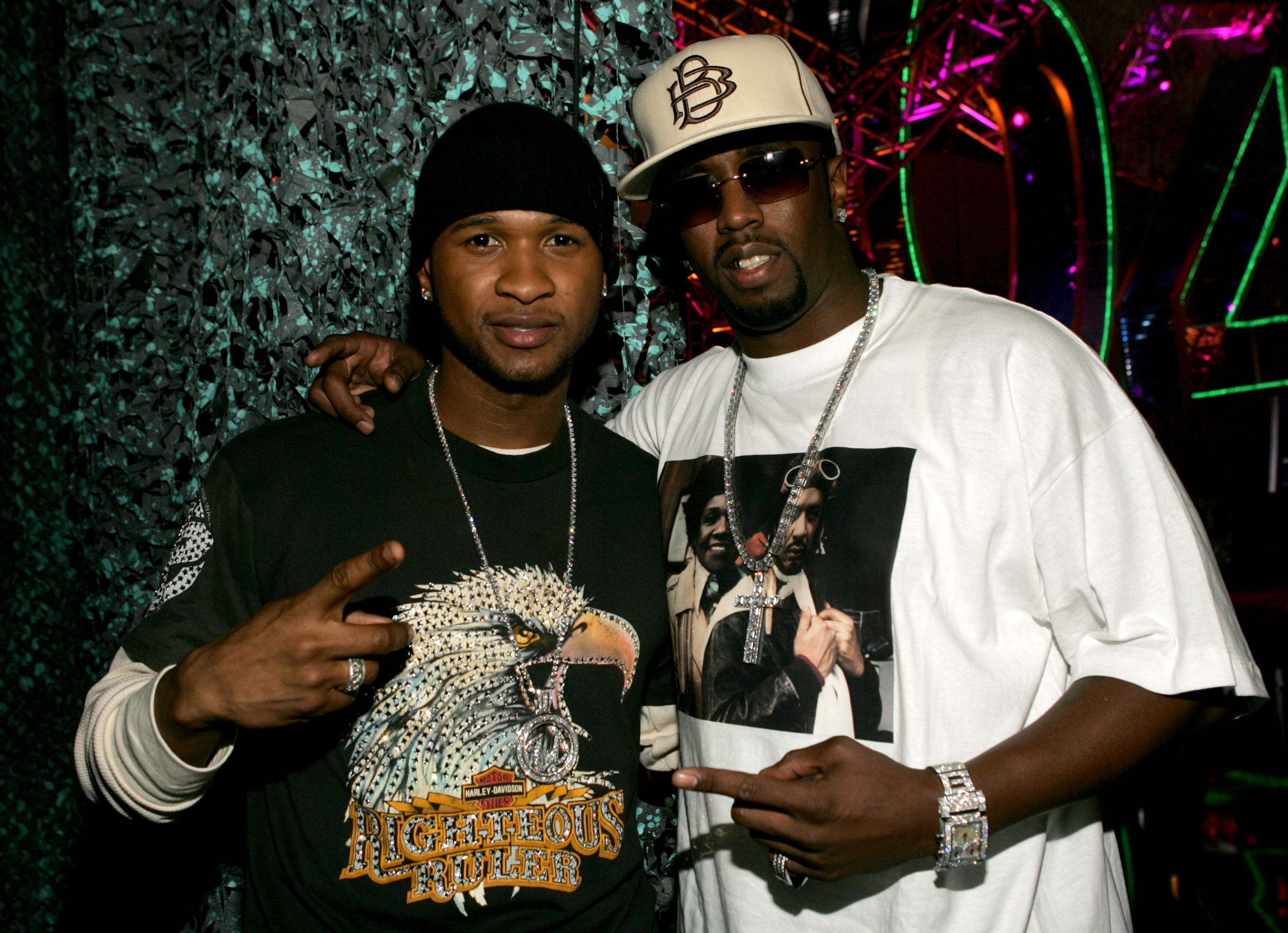 Pic: Getty

Usher wasn't always the iconic mentor that he is today. In fact, he was mentored by another famous star, and one of Usher's idols, rapper Sean Combs. Back before he was a huge star, Usher headed to New York to work with P Diddy, and was trained in becoming a bit tougher, to last the environment.
Ed Sheeran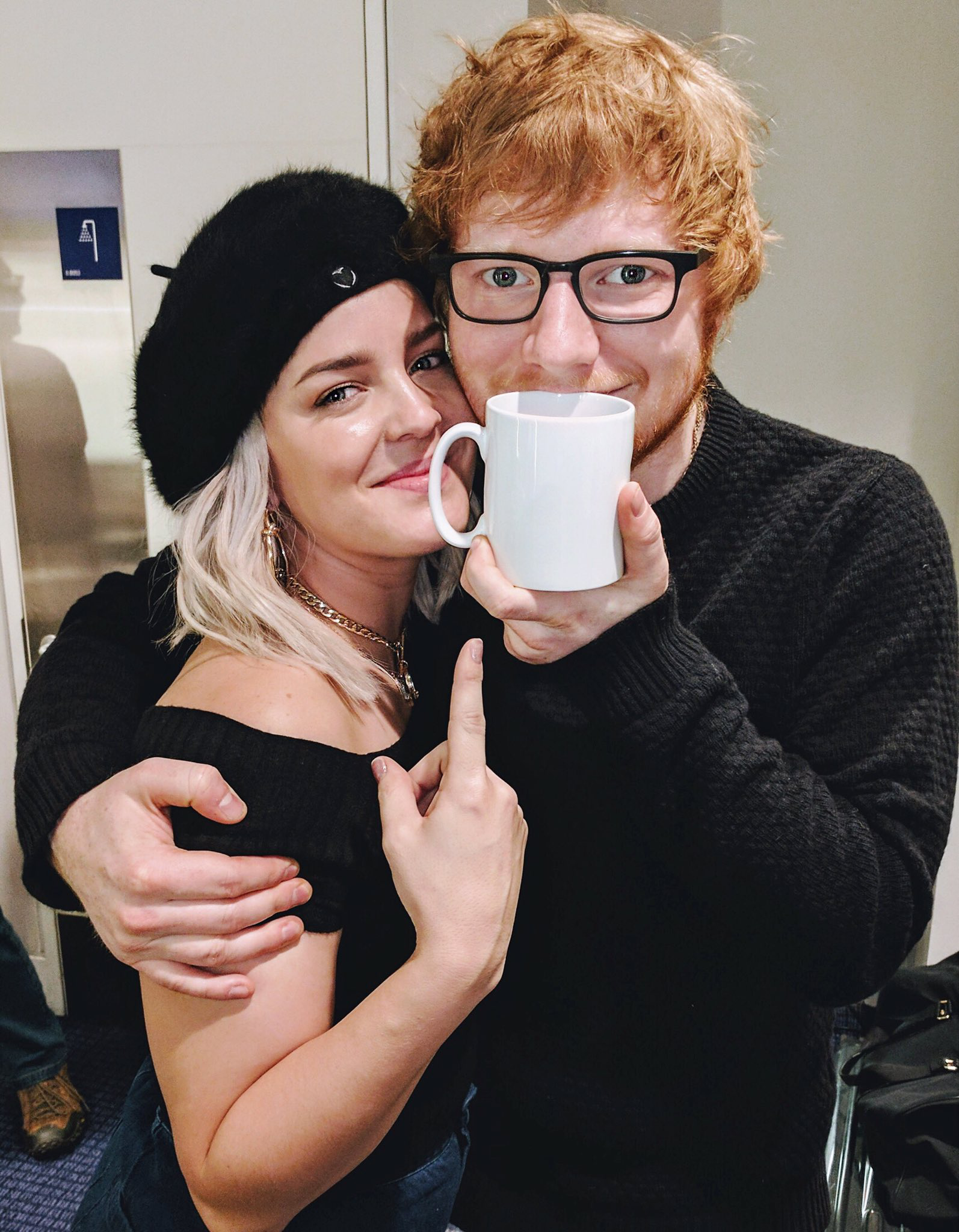 Pic: Twitter

The 'Shape of You' singer has always been a fan of Anne-Marie, and vice versa. He helped Anne-Marie reach worldwide recognition and gave her the chance to perform in front of a huge audience, when she opened for him during his worldwide tour.
Dolly Parton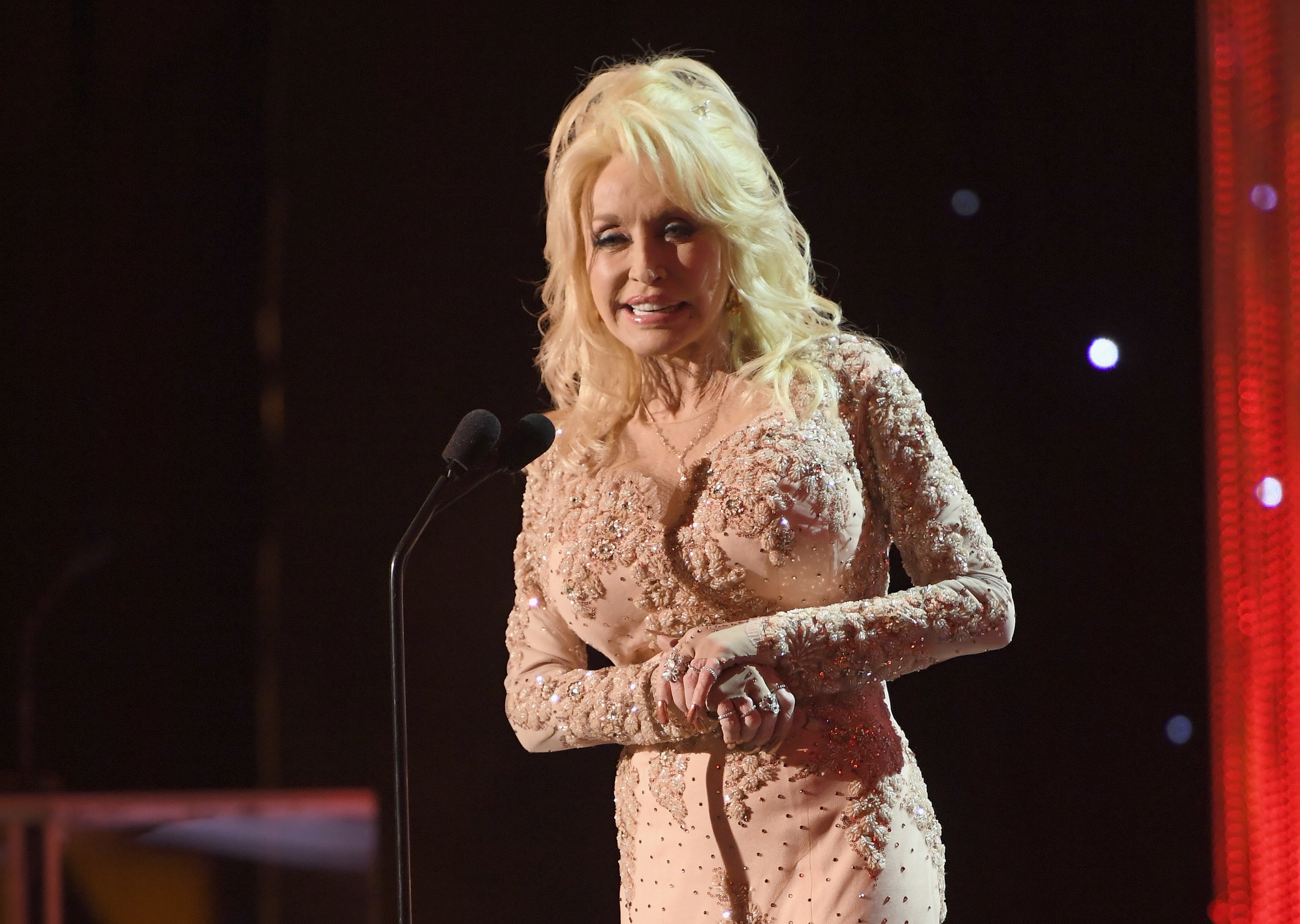 Pic: Getty

Not only is she Miley Cyrus' godmother, but she's also someone with plenty of experience within the music industry, which the 'Hannah Montana' star certainly utilised. According to Dolly, she would often give her opinion on Miley's projects, shaping the outcome.
Jay Z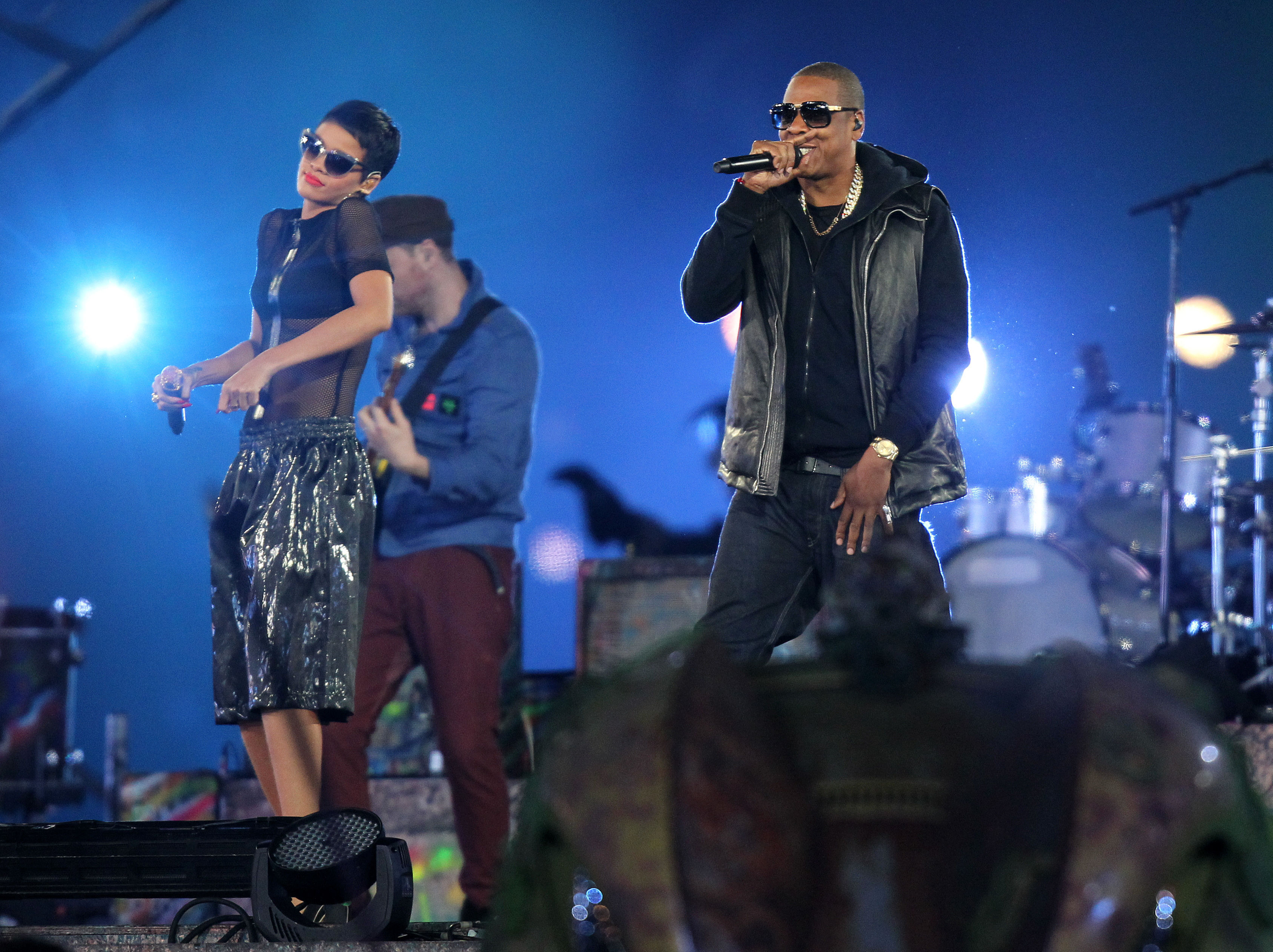 Pic: PA Images

He is one of the most iconic people in the industry, so when Jay Z took Rihanna under his wing, she knew she was on to a winner. With so many contacts in the industry, he helped her get in touch with people that would help further her career, and advised her where to go.
Madonna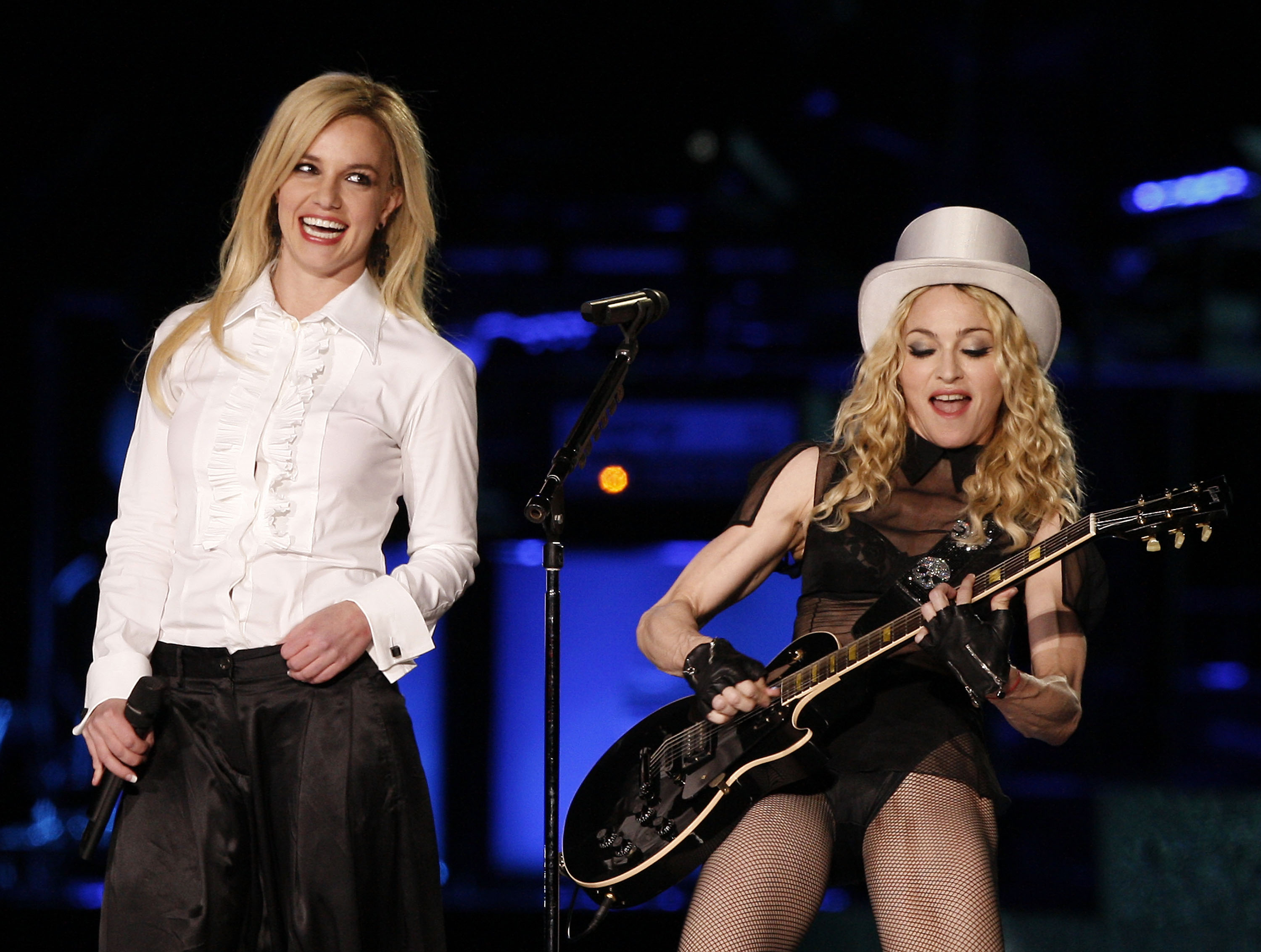 Pic: Getty

Britney Spears often said that she looked up to Madonna for inspiration, so it wasn't long until the 'Material Girl' diva sought to become Britney's mentor. She even went on to collaborate with Britney on several occasions; helping to make the most of Britney's performances, like during her VMA performance.
Want to discover how getting a mentor can help you progress your career?
Click here to find out how Barclays LifeSkills can help you win at work. Plus enter for a chance to win a session with a business stylist and a £1,000 gift card to update your work wardrobe.